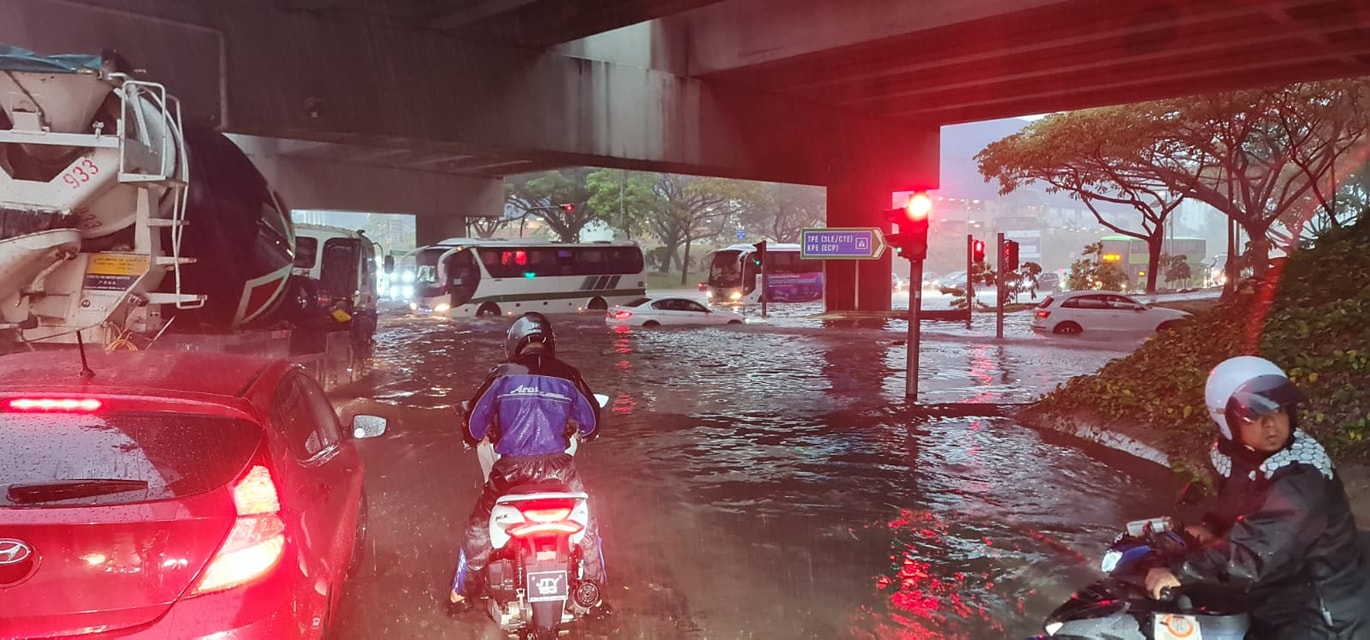 Flash Flood Happens on TPE/Pasir Ris Drive 12 Junction, Singapore Netizens Respond with their own Comments
A flash flood happened this morning at the junction of TPE and Pasir Ris Drive 12 (IKEA Exit). From photos posted by Jason Low on the Complaint Singapore Facebook group, the flood was so bad that many vehicles were submerged in waters over a metre deep.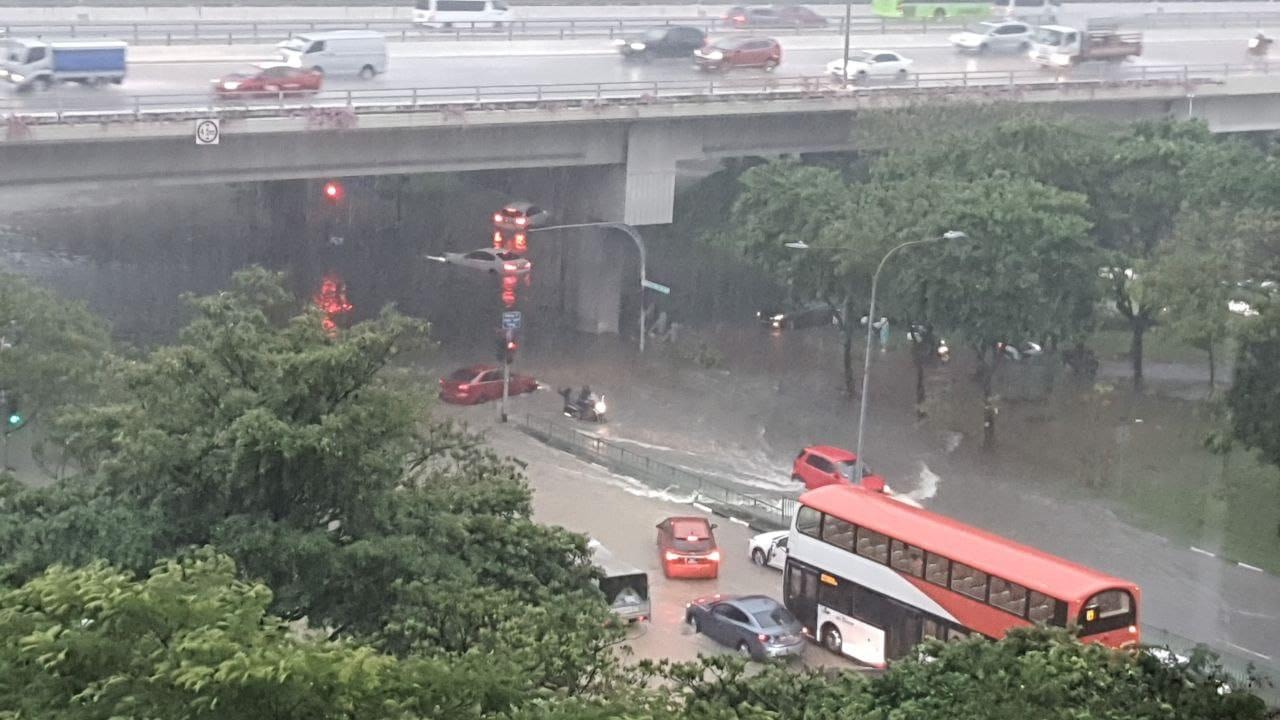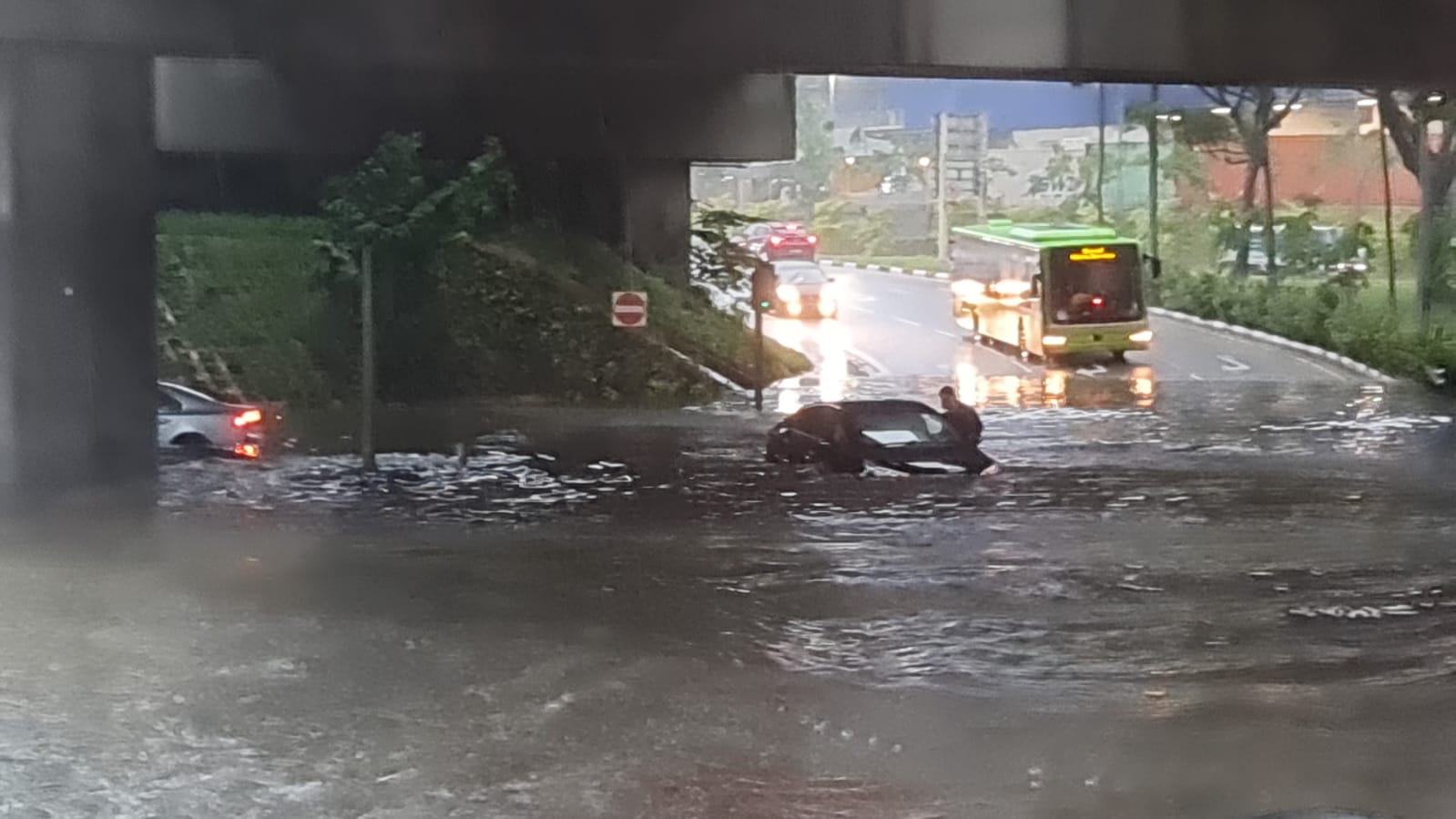 While this turned out to be a really bad start of the day for some, some netizens made comments which really help brighten the gloomy day.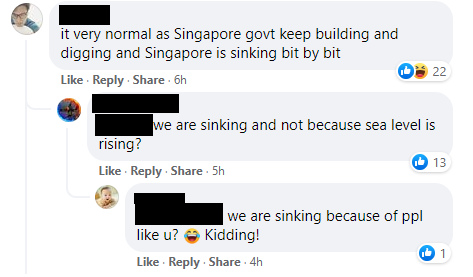 One such netizen commented that the cause of the flood was apparently due to the Government's digging and construction of buildings which made Singapore sink bit by bit. Fortunately, there were others who were kind enough to enlighten and educate this particular netizen on the likely cause of the flood.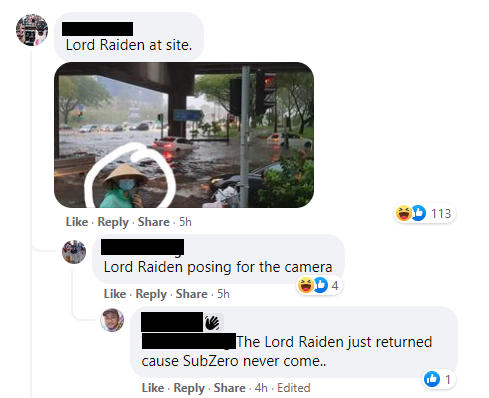 This eagle eyed netizen was quick to point out that a lady in one of the photos was seen wearing a traditional Vietnamese hat (also known as a Non La in Vietnamese). While some joked that "Lord Raiden", a fictional character in the Mortal Kombat series had appeared (as the character is known to also don the same hat in the movie).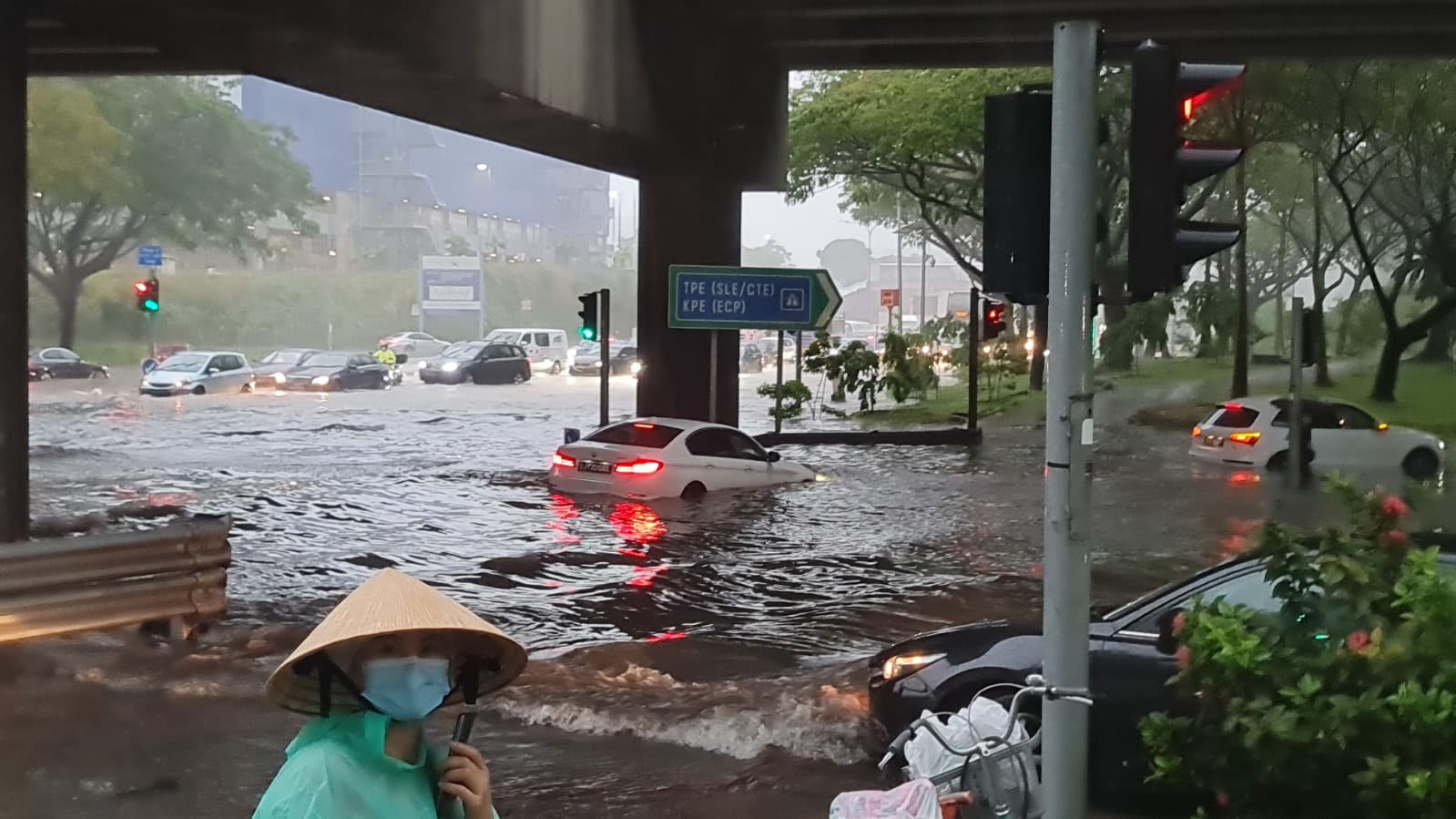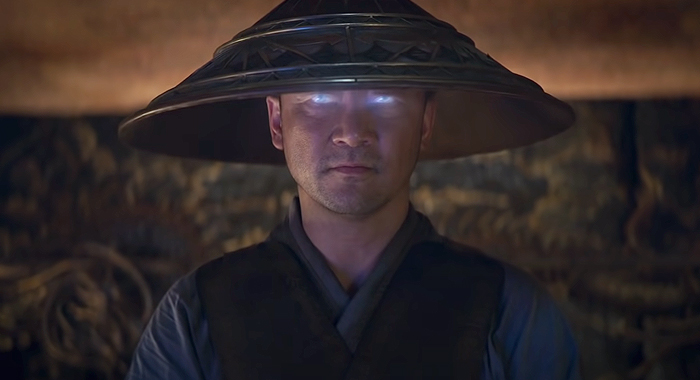 Perhaps the most hilarious comment was made by this netizen, who said "Once in 50 years again", seemingly referencing the former minister for the environment and water resources Yaacob Ibrahim, who said that the flash flood that happened in Orchard Road in 2009, was a freak event that happened only once in 50 years. Since then, this comment has been often referenced whenever a flood occurred in Singapore.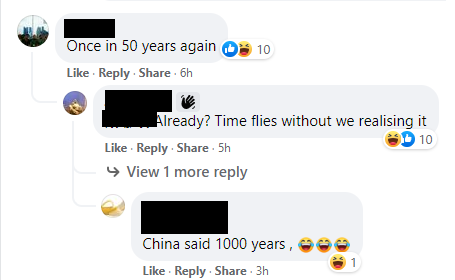 Admittedly, it was wrong of Yaacob Ibrahim to make that statement, as there is no such thing as a flood that happens once every 50 years. What he was probably trying to say was that it was a rare event, that could not have been predicted reasonably.
Editor's Note: Do you have a story to share? Please use our
Submission Form
or
email us
.
If not, why not give us a
'LIKE'
Ping me on WhatsApp