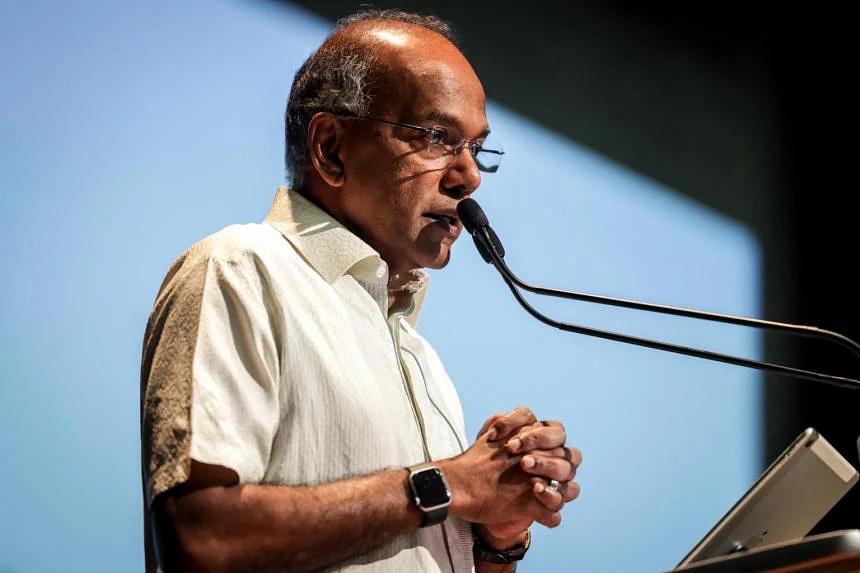 Minister K Shanmugam: Society Suffers Tremendously When Drugs Are Freely Available, Man Who Made Bomb Threat Hoax on SQ Plane Was Under Influence of Drugs
Following Joseph Schooling and Amanda Lim's confession of taking cannabis while overseas, both national swimmers were suspended from participating in any swimming competitions in the future. There were many who wonder if the punishment for Singapore's Olympic golden boy and girl were too harsh, particularly when they only consumed cannabis.
There were even people who claim that Singapore should follow in the steps of many "great nations" in legalising the use of drugs like cannabis for its medicinal properties, and for its "non-harmful" recreational use.
However, the MHA (Ministry of Home Affairs) and its Minister Mr K Shanmugam's stand is that the society will ultimately suffer tremendously, when such drugs become widely available.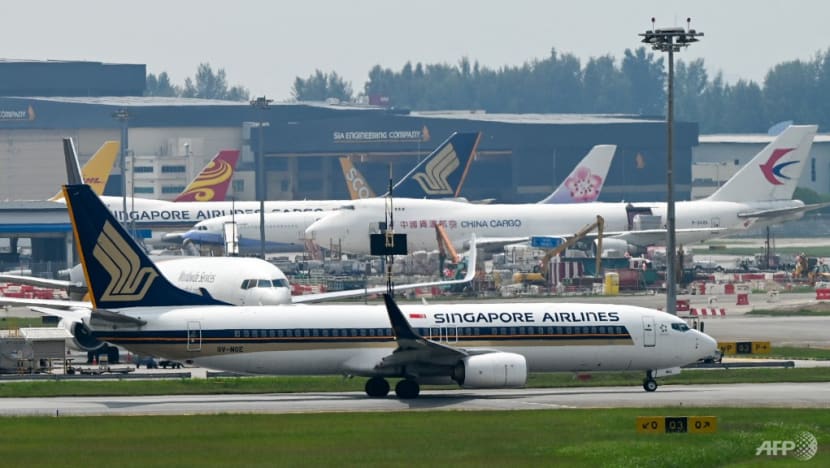 A good and recent example of this, is the 37-year-old American who was earlier charged today for making a bomb hoax while onboard Singapore Airlines flight SQ33 from San Francisco to Singapore. It was found that the 37-year-old had been under the influence of drugs prior to making the bomb threat. Could we just imagine for a moment, if this man had decided to really bring a bomb onboard, just because he was under the influence of drugs?
The United States, like several other countries including South Africa, and Canada, have been leading the crusade on legalizing the use of drugs like cannabis (or more commonly known as marijuana or weed in these countries). However, it is rather odd that these countries have ignored the serious detrimental effects of drug abuse, in favour of legalising it, and making it easier for people in their own countries to destroy themselves and their families.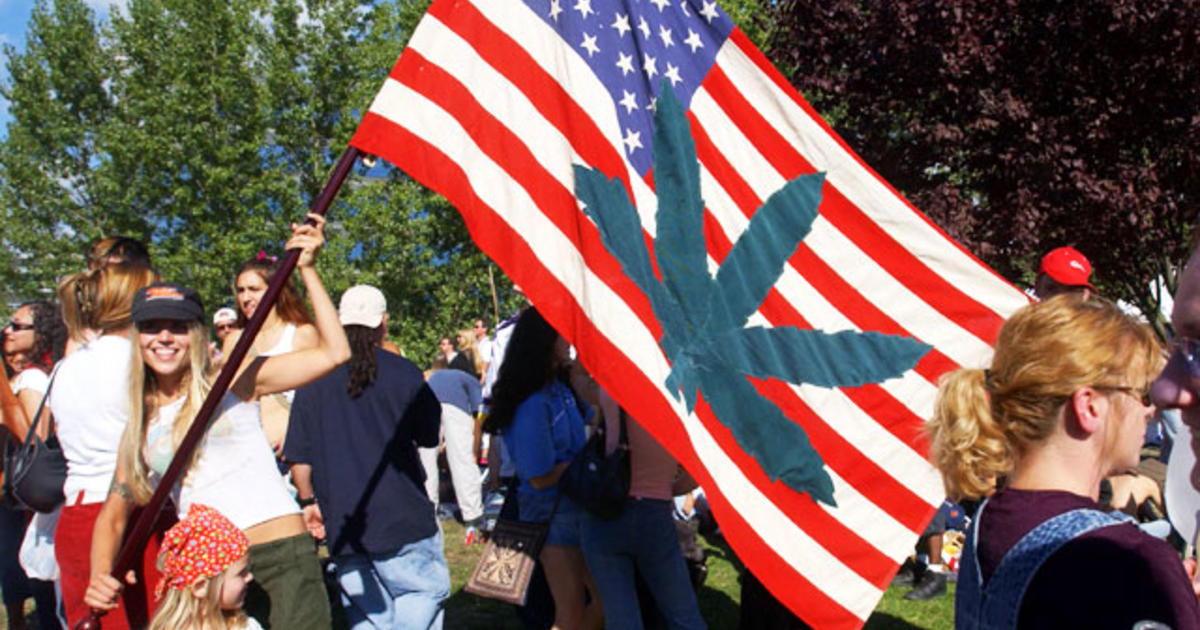 This is perhaps the reason why the Singapore Government takes such a tough stance against drug trafficking, that it warrants the death penalty. As Minister K Shanmugam rightfully puts it,
"The death penalty for drug trafficking is not determined by external parties, but the interest of its citizens."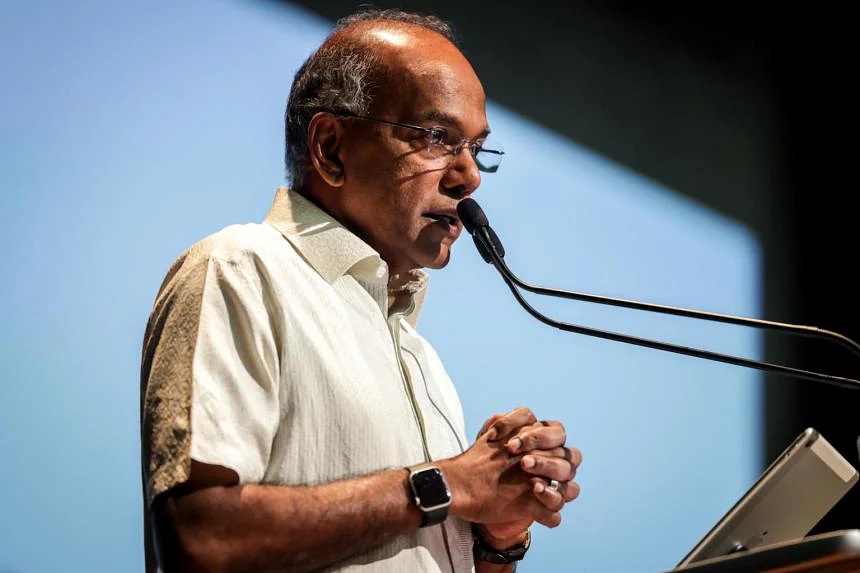 The death penalty for drug trafficking has been called brutal, archaic, and in violation of human rights, by both human rights activists overseas, and at home, like Miss Super Freedom Fighter Kirsten Han, and Kokila Annamalai, and others.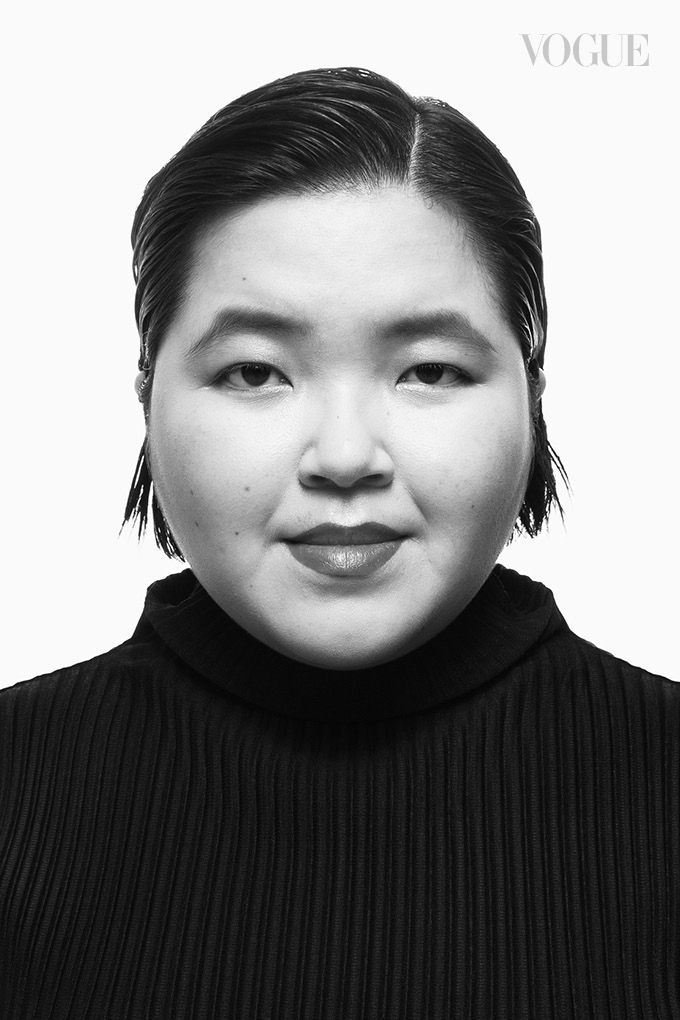 But have these so called human rights activists been blinded by the pursuit of their own fame, that they have purposefully ignored the disastrous impact drugs have on a society? Are they really sure they are indeed fighting for human rights? Do these people really have the interest of Singaporeans at heart?
Editor's Note: Do you have a story to share? Please use our
Submission Form
or
email us
.
If not, why not give us a
'LIKE'
Ping me on WhatsApp