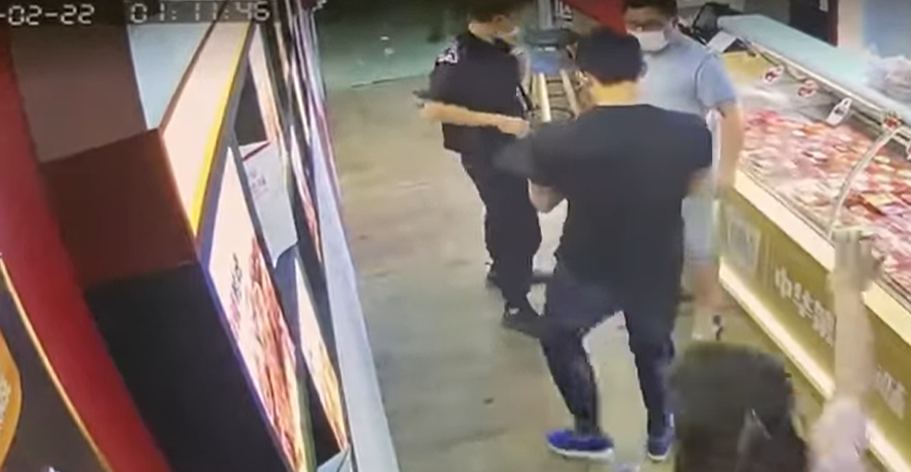 Tattooed Man at Juewei Outlet in City Gate Condo Beats Man Unconscious for Staring at Him, Says He Deserved It
A staring incident between two men at a Juewei outlet, ended up in a fight, with one of the two men being beaten unconscious.
This incident happened just yesterday (22nd Feb) at around 1.10am, at a Juewei outlet located at the City Gate condominium in Beach Road.
A video of the incident which was captured by the outlet's CCTV, has since made its way on social media and gone viral.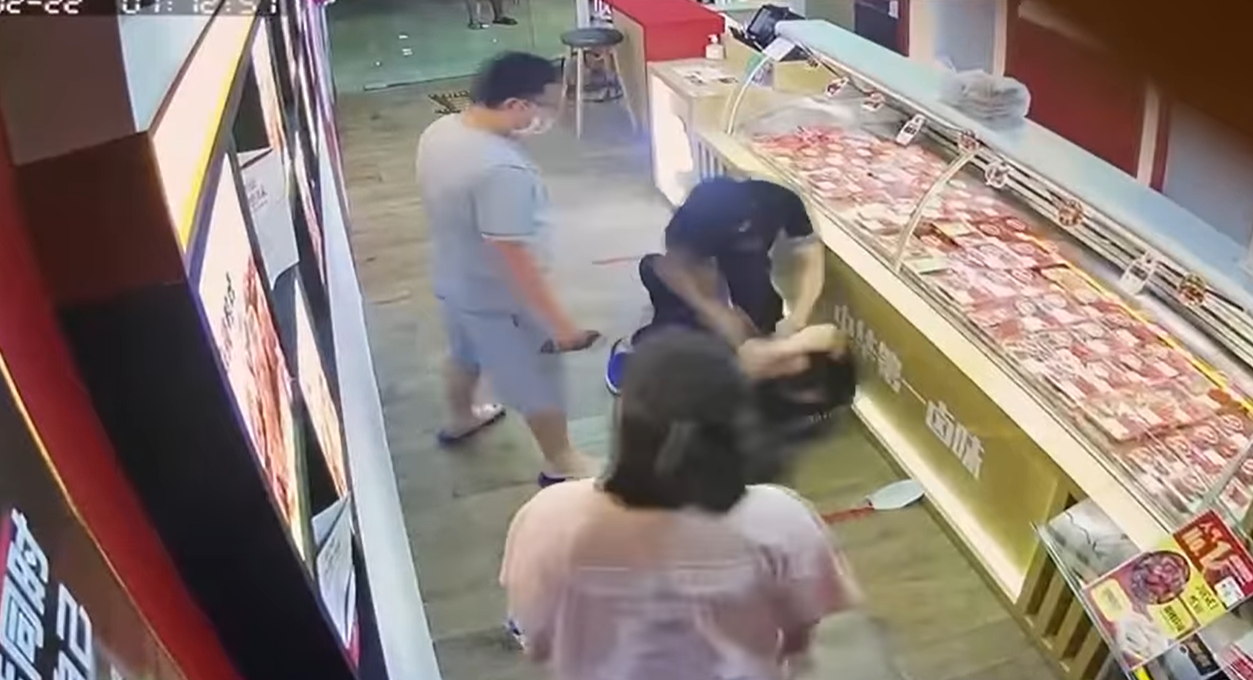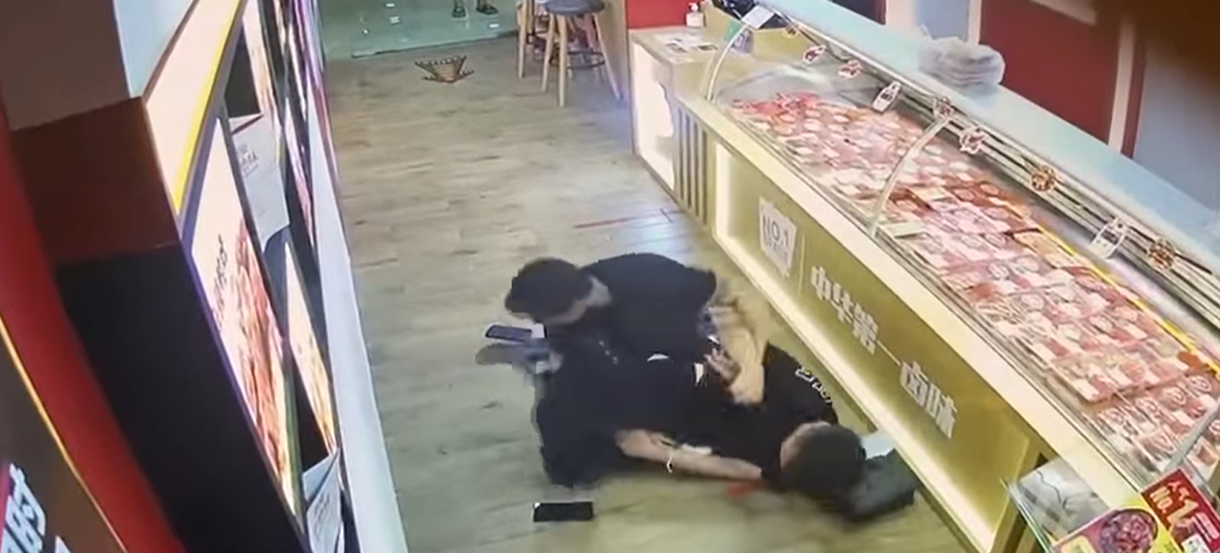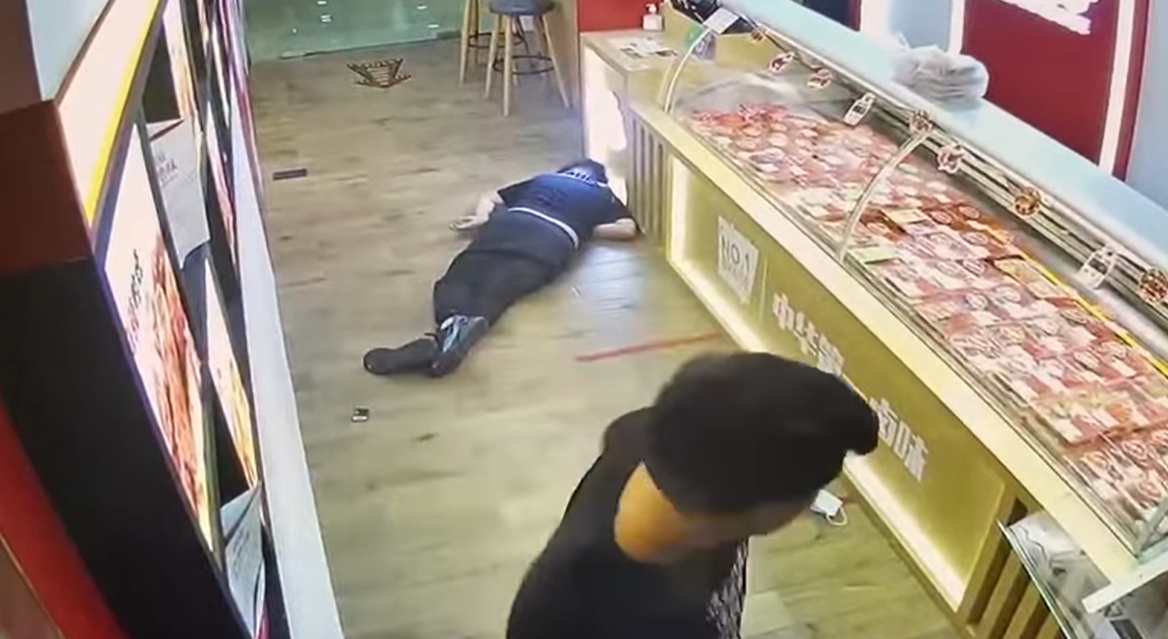 Speaking to reporters, the owner of the outlet 40-year-old Zhu, said that a man was about to leave the shop after paying when he turned round to look at the cashier counter. A man with tattoos who was standing at the cashier counter then confronted the man for staring at him, and challenged him to a fight. A fight between the two men ensued, with the tattooed man beating the other man unconscious.
Zhu who witnessed the fight unfold before him, called the police for assistance. When Zhu asked the tattooed man why he had beaten up the other man, he replied that the man deserved the beating for staring at him.
The police confirmed that two men aged 27-years-old and 34-years-old respectively were arrested, and investigations are ongoing. The SCDF also confirmed that a man was sent to Tan Tock Seng Hospital for treatment.
Editor's Note: Do you have a story to share? Please use our
Submission Form
or
email us
.
If not, why not give us a
'LIKE'
Ping me on WhatsApp