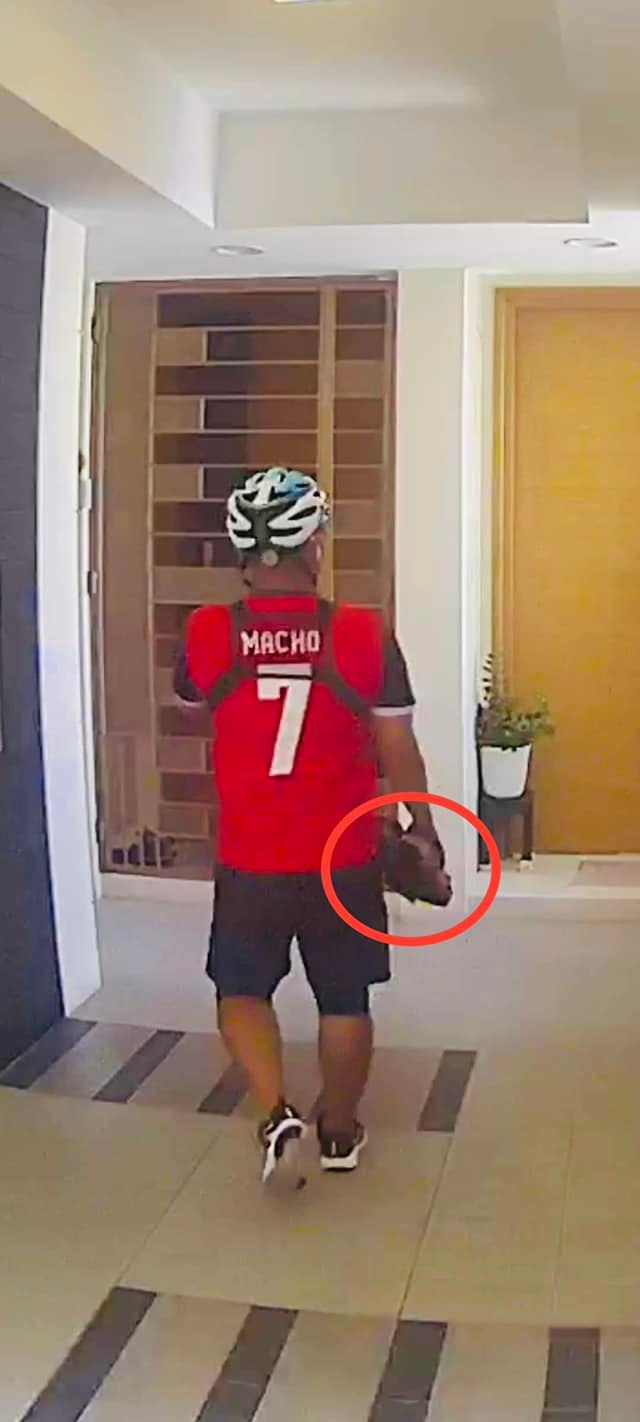 Food Panda Delivery Rider Caught On Camera Stealing Condo Resident's Croc Shoes After Making Food Delivery
Living in a condominium means having that extra security, with the security guards and CCTV cameras discouraging any criminal activity.
However, one condominium resident discovered that one should not even leave their valuables outside their door.
Sharing her father's encounter in a Facebook post in the Complaint Singapore Facebook group, Kristel said that her father's pair of Crocs full of  jibbitz accessories were stolen right from the door step of her sister's condominium unit.
For those who don't know, jibbitz are small badges that are used to decorate and customize a pair of Crocs. Depending on the design, these jibbitz accessories can get really expensive.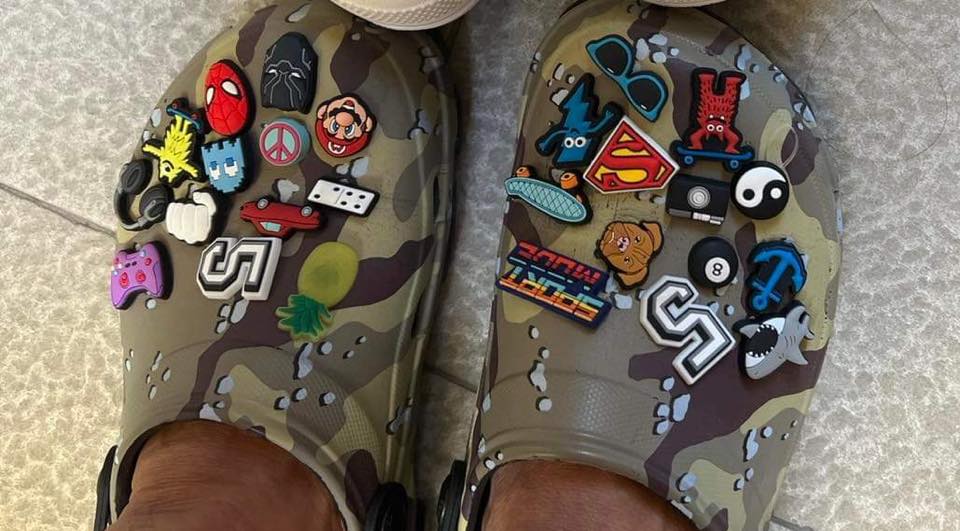 From the footage captured by the lobby CCTV, a Food Panda delivery rider wearing a red  jersey could be seen making his food delivery, and taking a photo of the order. He appeared to have taken notice of the pair of well accessorized Crocs, and decided to take off with them as he left, unaware that his actions had been caught on camera.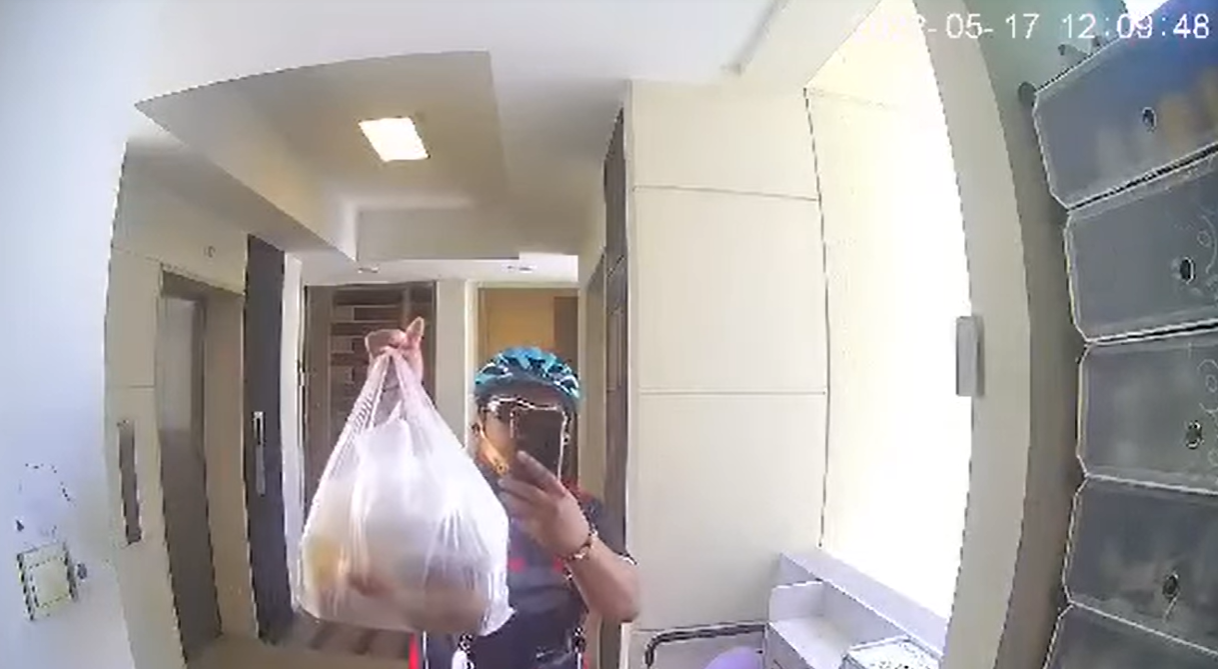 Many netters commenting on the Facebook post, encouraged Kristel and her father to make a police report, since they would have his details from the food delivery order. Kristel had apparently lodged a complaint with Food Panda and is waiting for a response.
Editor's Note: Do you have a story to share? Please use our
Submission Form
or
email us
.
If not, why not give us a
'LIKE'
Ping me on WhatsApp