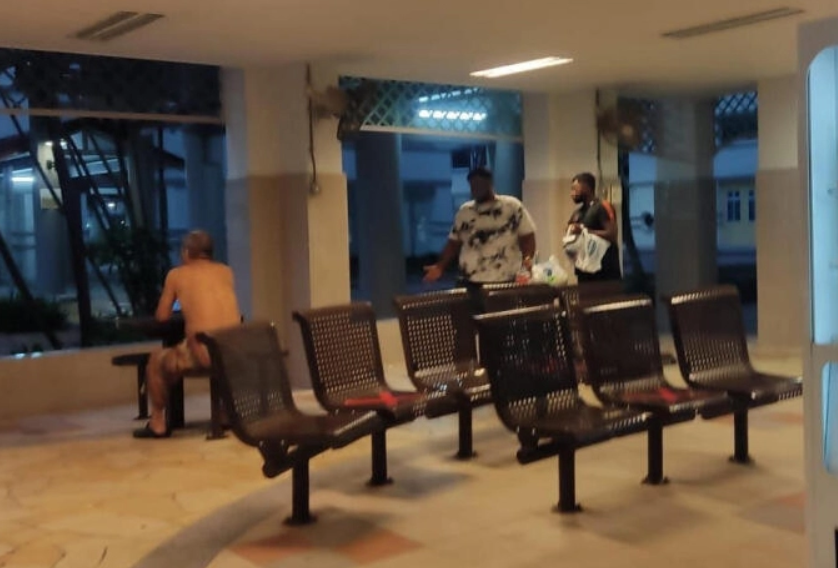 Taxi Driver Gets Pushed to the Ground For Telling Noisy Group to Quiet Down at Choa Chu Kang Void Deck
A taxi uncle who could no longer tolerate the noise made by a group gathering at the void deck of his HDB flat, decided to ask the group to quiet down, but gets pushed to the ground.
This incident happened yesterday (16th May) at around 645am, at Block 610 Choa Chu Kang Street 62.
68-year-old Madam Kim said that her husband works as a taxi driver, and would often return home late at night to catch some sleep before his morning shift. She added that the group gathering at the void deck were too rowdy, and made lots of noise, which disturbed her husband's rest.
Her husband got into a confrontation with the group of three, after he tried telling them to quiet down, and got pushed to the ground. As a result, Madam Kim decided to call the police.
The police are currently investigating the incident.
Editor's Note: Do you have a story to share? Please use our
Submission Form
or
email us
.
If not, why not give us a
'LIKE'
Ping me on WhatsApp