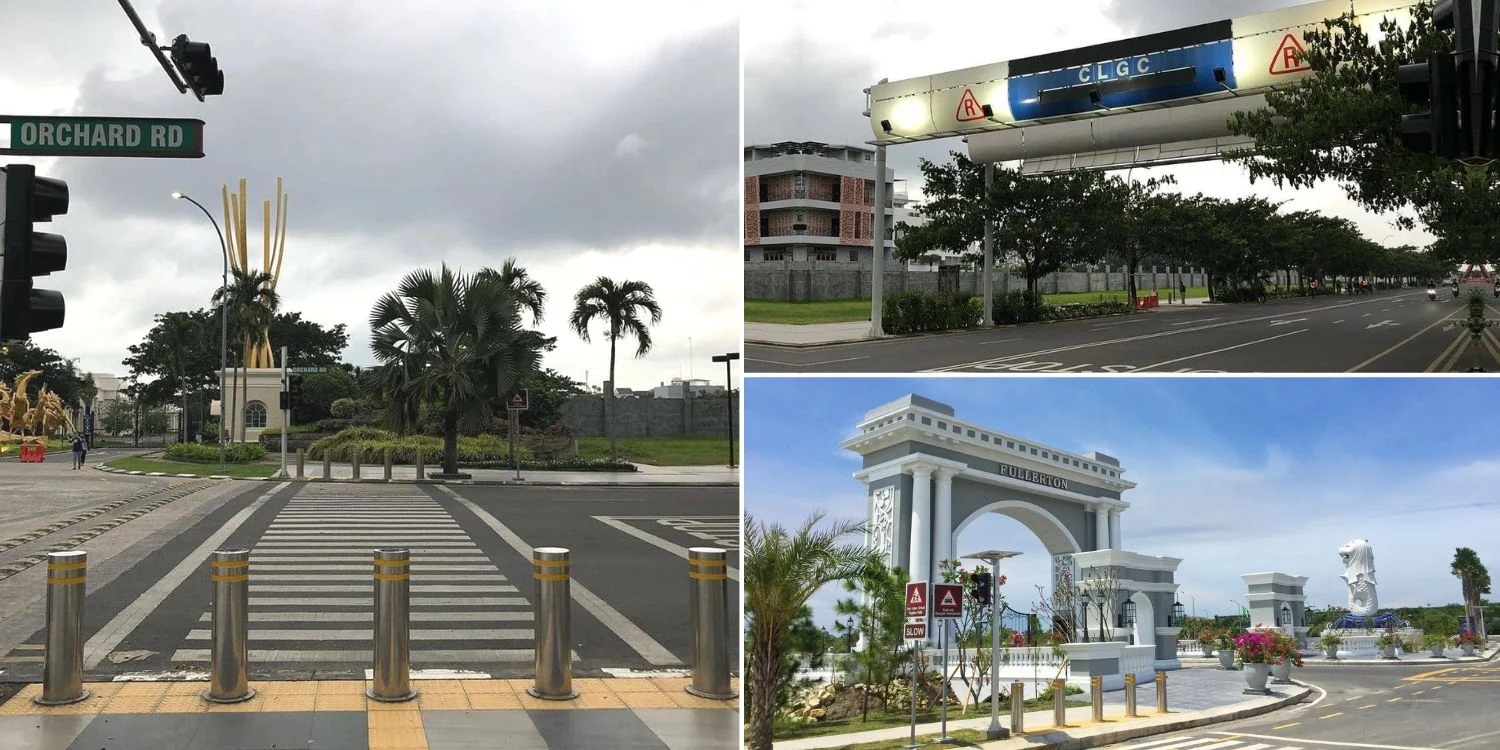 Indonesian Developer Models New Housing Estate After Singapore, Complete with ERP Gantry and Orchard Road
Singapore is one of the most popular tourist destinations in the world, with millions visiting each year to have a look at many of Singapore's landmarks and attractions.
However, a developer in Indonesia took things to the next level by actually building a brand new housing estate which is modelled after Singapore.
Before you think that this is just another cheap China knock-off of our great city, take a look at some of the works included inside this gated housing estate.
Located in Medan, Indonesia, known for its sizeable Chinese population and close proximity to Singapore, this exclusive development named CitraLand Gama – The Singapore of Medan, gives its residents every possible Singapore vibes, with ERP gantries, a replica Boat Quay, Orchard Road, a Merlion, and even a replica Fountain of Wealth.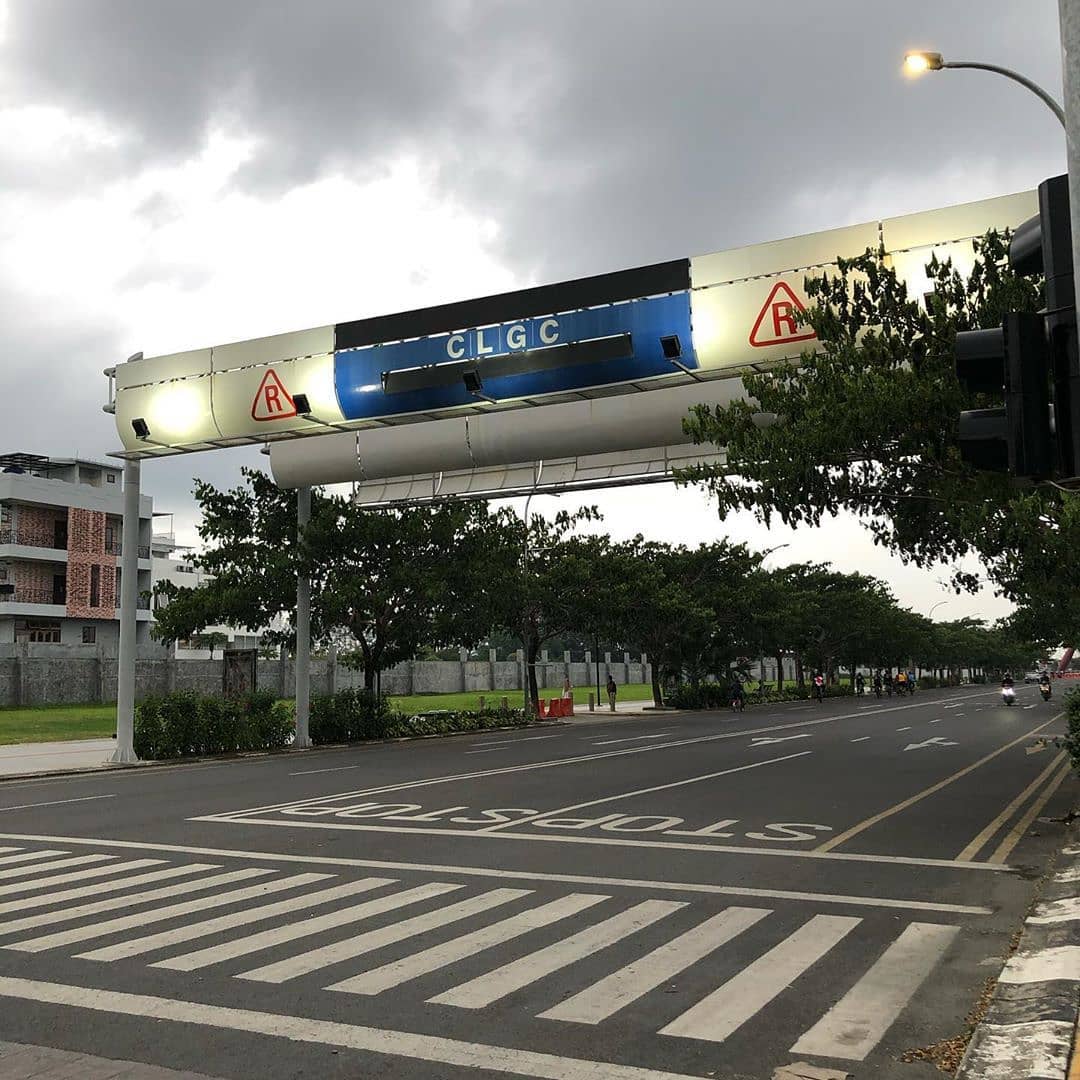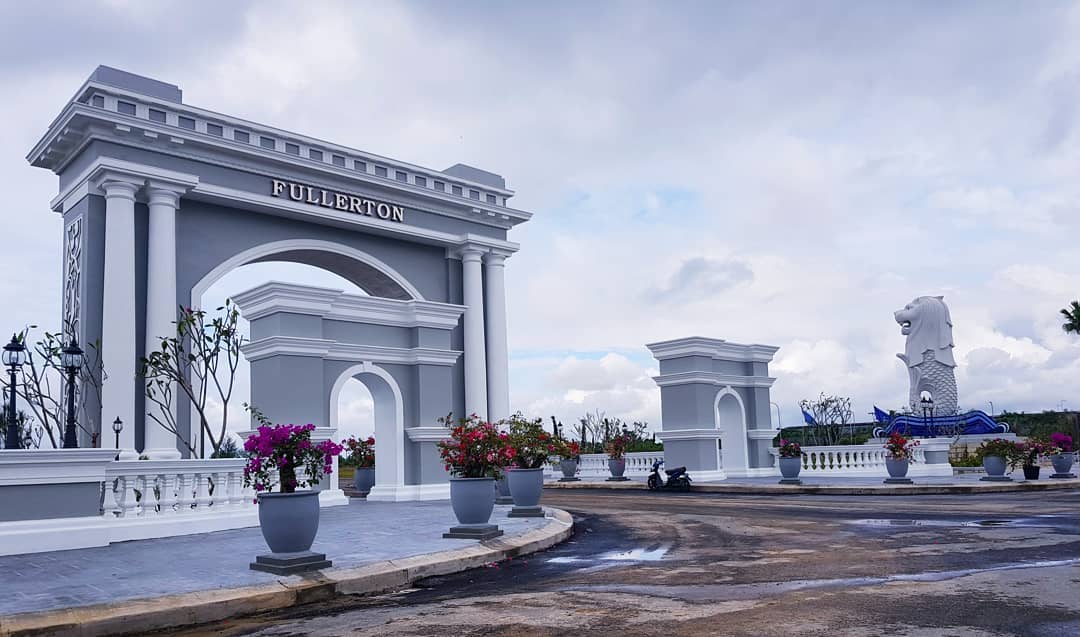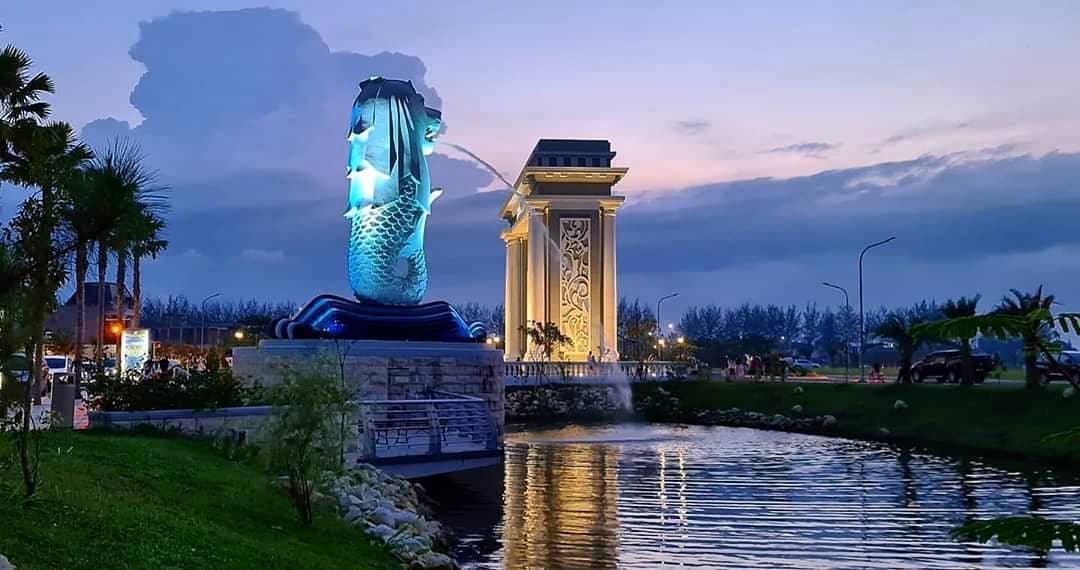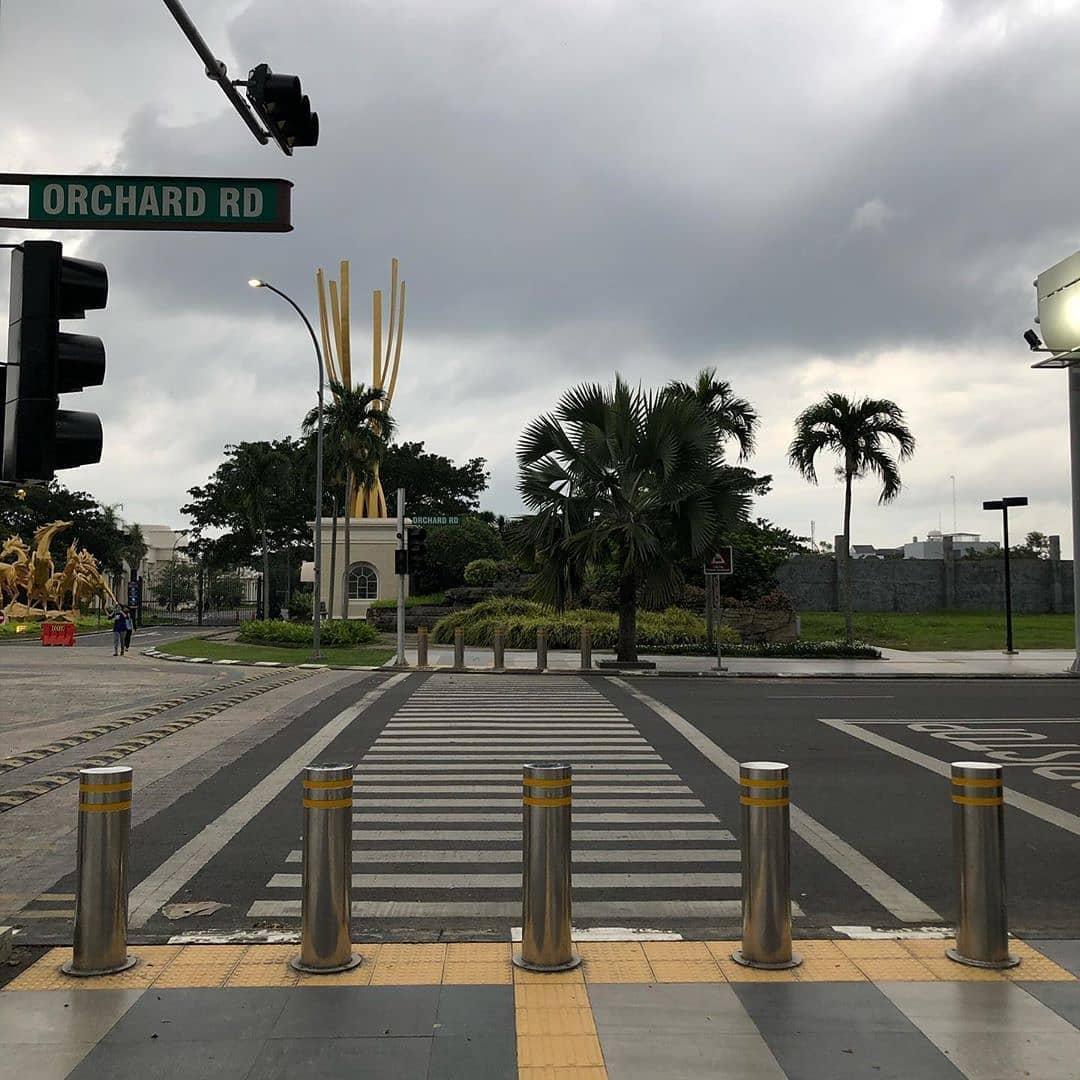 Editor's Note: Do you have a story to share? Please use our
Submission Form
or
email us
.
If not, why not give us a
'LIKE'
Ping me on WhatsApp