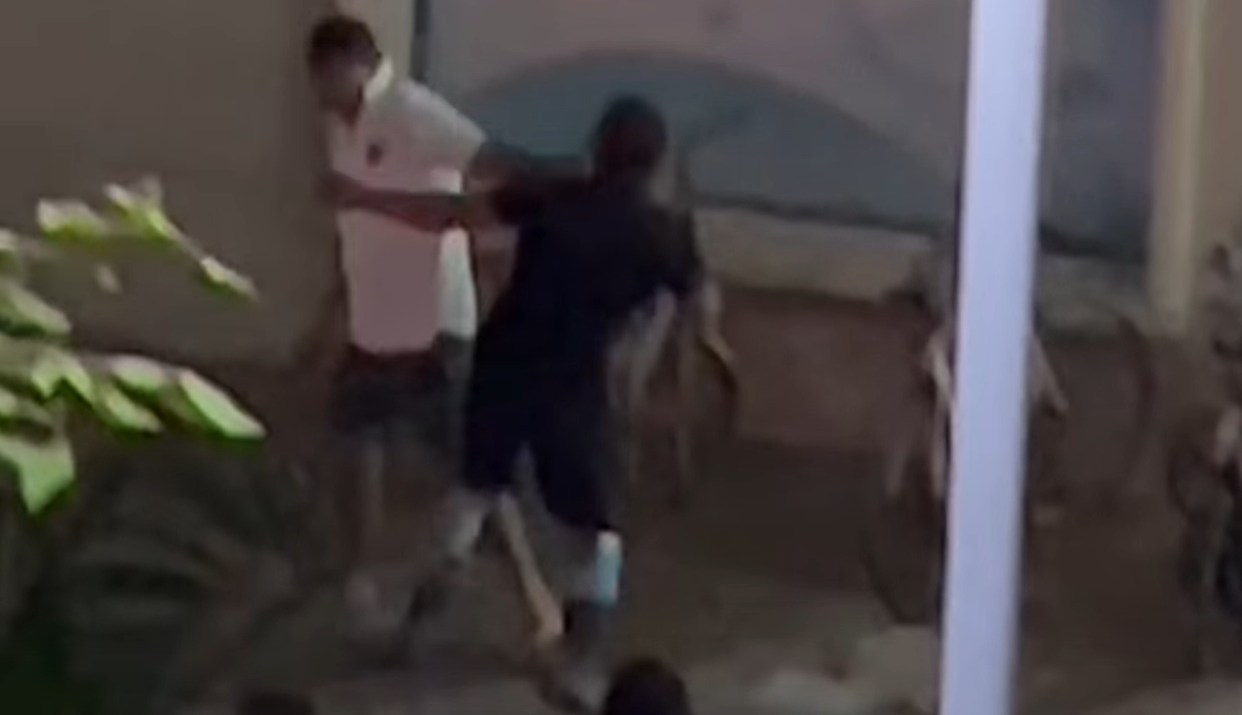 Woodlands Resident Confronts Bicycle Rider Over Loud Noises and Smoke, Gets Beaten Up By Rider Instead
A group of bicycle riders were hanging out and making lots of noise talking loudly while smoking just below a block of HDB flats, when a resident purportedly came down and confronted them. Instead of reducing their noise level, one of the bicycle riders began attacking the resident.
This incident happened on 9th Jan at around 9pm, at Woodlands Mart, Block 768 Woodlands Avenue 6.
In a 47 second long video uploaded by Rey Marcell on the COMPLAINT SINGAPORE Facebook group, a man wearing a white polo shirt (presumably a resident of the area) comes and confronts a man wearing a black and red T shirt.
The conversation between the two individuals was not clear, but a few seconds into the confrontation, the man wearing the black and red T-shirt started raining blows on the man wearing the white polo shirt.
The man laying down the blows appeared to be well trained in boxing, as he continued his punches and pushed his victim to a corner.
It wasn't long before an elderly man wearing a yellow T-shirt stepped in to stop the attack.
According to Rey Marcell, the attacker and his group of bicycle riders often gather below the HDB block, and would often chat loudly till 3am.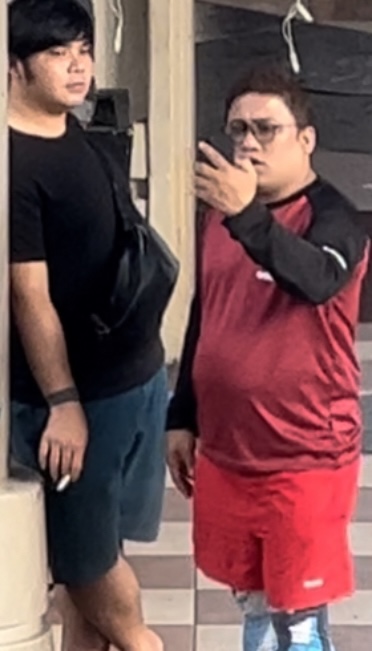 Editor's Note: Do you have a story to share? Please use our
Submission Form
or
email us
.
If not, why not give us a
'LIKE'
Ping me on WhatsApp