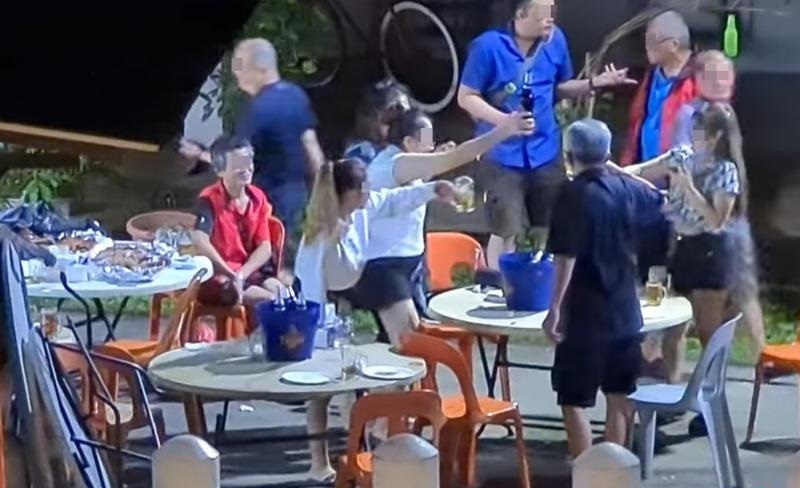 Group of 10 People Outside Aljunied Restaurant Party and Drink Past Midnight, Ignores Pleas From Staff to Stop
A group of ten people decided to party late into the night, ignoring safe distancing rules, dancing and drinking, ignoring all pleas to stop.
A 1minute 16 second long video of the incident believed to be recorded by a passerby, was uploaded on the Complaint Singapore Facebook group yesterday. The video showed 6 men and 4 women gathering, while dancing to some music and drinking beer.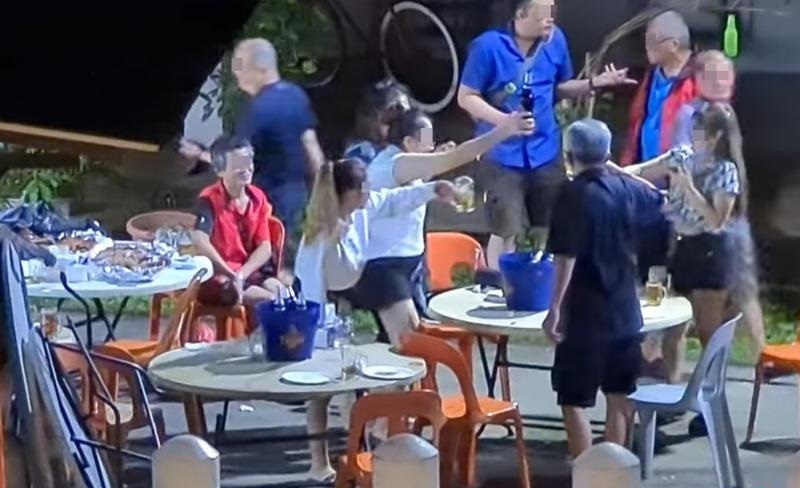 Based on the surrounds of seen in the video, the incident is believed to have taken place outside a restaurant along Aljunied road.
According to the manager of the restaurant, the group of people were celebrating someone's birthday that night. He added that while staff from the restaurant tried repeatedly to get them to disperse, the group ignored them and continued their party till late at night.
Madam Liu (61-years-old) who lives nearby, said that she has seen other groups of people gather there last Friday and Saturday, who often make loud noises late into the night. Madam Liu says she has contemplated calling the police, but refrained from doing so, as she does not want to get into a dispute with the group.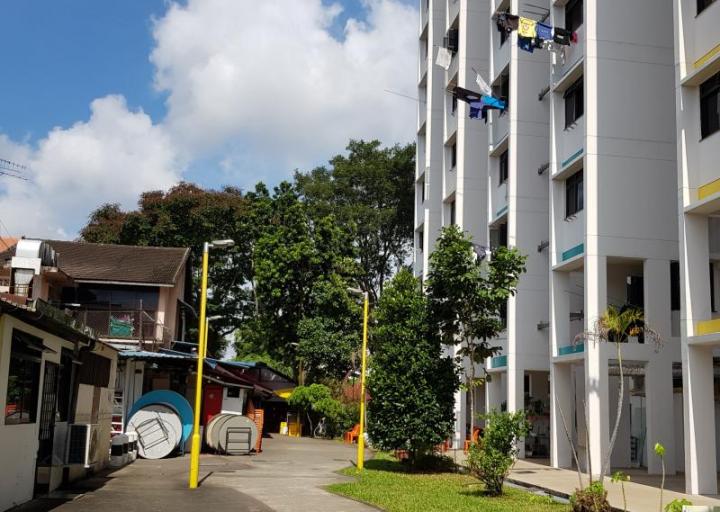 Editor's Note: Do you have a story to share? Please use our
Submission Form
or
email us
.
If not, why not give us a
'LIKE'
Ping me on WhatsApp