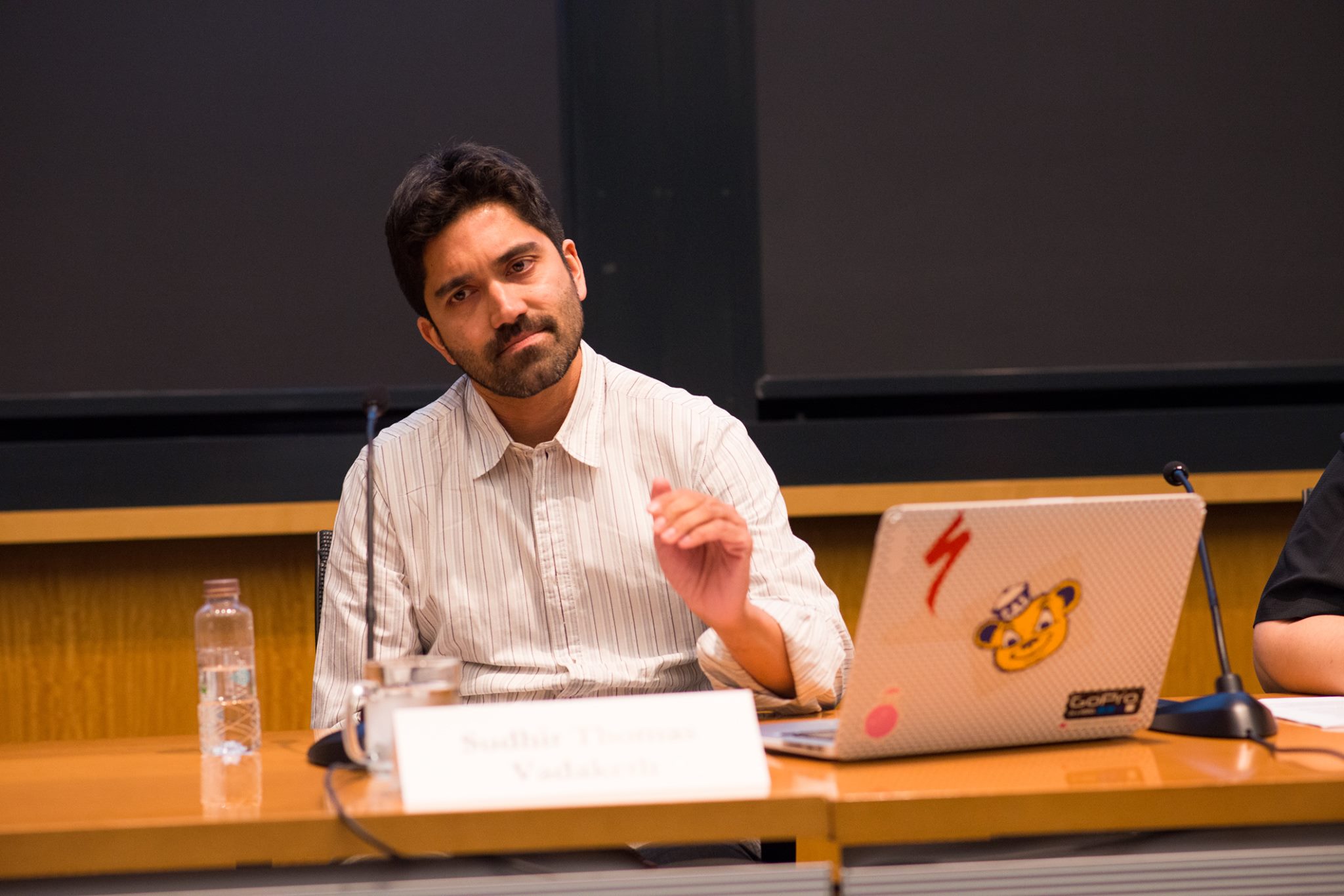 Sudhir Thomas Vadaketh Mocks Lee Kuan Yew in Latest E-Book, Says LKY Was Frustratingly Ambiguous in Death
Super freedom fighter activist and writer Sudhir Thomas Vadaketh has once again outdone himself with his latest publication titled "The Battle Over Lee Kuan Yew's Last Will", in which he continues to harp on the Oxley Road saga.
In his e-book, Sudhir Thomas Vadaketh berates former Prime Minister Lee Kuan Yew for being the cause of the Oxley Road Saga, and that this entire family feud between Prime Minister Lee Hsien Loong and his younger brother Lee Hsien Yang could have been well avoided, if Lee Kuan Yew had bothered to demolish the Oxley Road house when he was still alive.
Sudhir Thomas Vadaketh also slammed Lee Kuan Yew for living his last few years in a fog of flip-flops, and said that "for somebody (Lee Kuan Yew) so decisive in life, he has proved frustratingly ambiguous in death".
It is certainly takes a special kind of person, a very spoilt and arrogant kind of person to mock and berate someone's deceased father, and blaming the deceased father for all the conflicts that happened after his death. Just what business does Sudhir Thomas Vadaketh have in the family affairs of the Prime Minister and his siblings?
However, Sudhir Thomas Vadaketh could not have chosen a better timing to publicise his mocking of Singapore's former Prime Minister Lee Kuan Yew. It is after all, the seventh month, when hungry ghosts come out to play. Perhaps our former Prime Minister Lee Kuan Yew might be paying a visit to Sudhir Thomas Vadaketh.
Editor's Note: Do you have a story to share? Please use our
Submission Form
or
email us
.
If not, why not give us a
'LIKE'
Ping me on WhatsApp