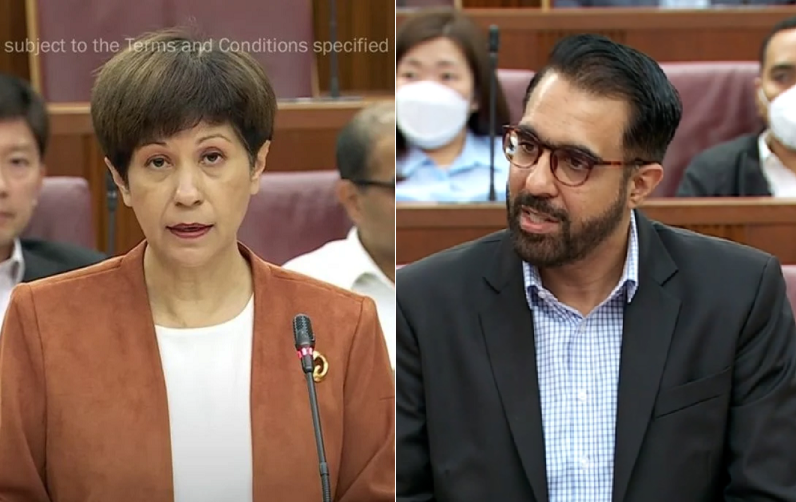 Reasons why we don't get a breakdown of HDB costs: Are you ready to understand it?
On Monday, Pritam Singh argued with Minister Indranee Rajah in Parliament over the cost of HDB flats. He pressed her to reveal the full breakdown of the cost of flats, which she thought wasn't a good idea. She stopped short of explaining the reason behind it, but according to former NMP Calvin Cheng, here's why.
Cheng expressed that it's not a simple issue. The cost of HDBs are affected by many variables. The amount of subsidies will also be different even though flats are located in the same area. Revealing the cost breakdown in full will result in Singaporeans comparing or even fighting with each other.
"A full cost breakdown will show that some places get larger subsidies than others. Even if the price is the same, the location is almost the same, the type of flats the same.

This is not only because land cost is different. But also depending on what the construction company bids, the construction costs will be different. Even material costs could be different depending on when they are ordered, from where etc. Or even the cost of fittings, as long as the construction company delivers according to specifics, the type or brand isn't micro managed."
While people who are discerning enough will accept that there are differences, some will not take well to it if there is a full reveal. Nonetheless, it may be good if the government stops being overprotective of Singaporeans. They could provide some information and trust that Singaporeans are capable of understanding it. At least it beats getting misunderstood for hiding something.
For example, they could give an average of breakeven costs according to type of flat or even between mature and non-mature estates. This is so that there is a ballpark figure to show they are selling BTOs below the costs to build them, and they are not actually earning profits from it.
Gone are the days where Singaporeans believe it when you tell them it's for their own good. Nowadays, you have to give them the details and then let them decide for themselves if it's really for their own good. Discerning Singaporeans will know better. If BTO prices are off the roof, why will they be oversubscribed in the first place?
Editor's Note: Do you have a story to share? Please use our
Submission Form
or
email us
.
If not, why not give us a
'LIKE'
Ping me on WhatsApp