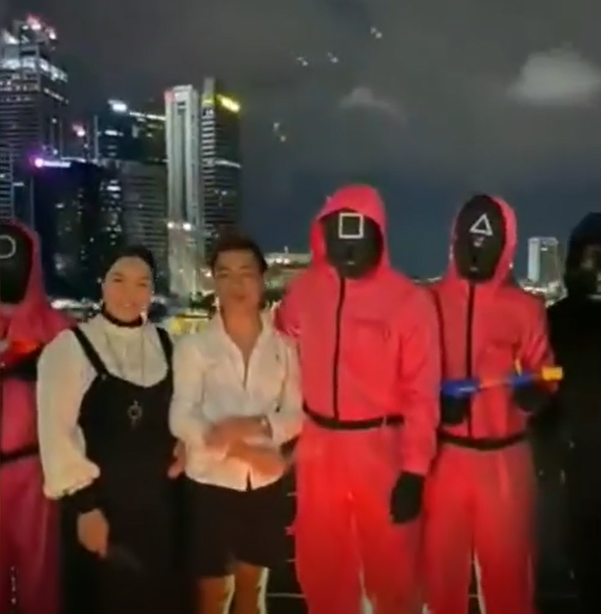 Safe Distancing Rules Ignored as Large Group Gather Along Singapore River to Celebrate Birthday Party
With the ever increasing number of new COVID-19 cases each day and the number of fatalities, the front line medical staff are doing all they can to cope. But to some people, it would seem that having fun is more important than keeping themselves safe from getting infected.
Two days ago, a video was shared on Facebook group Complaint Singapore, which showed a large group of people in various costumes celebrating with food and drinks. Based on the video, the location of the party appeared to be somewhere along the Singapore river broad walk. It was estimated that over 20 people had gathered at the party, drinking, and eating without wearing masks.
Netizens reacting to the video, commented that the people in the party do not appear to be Singaporeans, and look like foreigners. Other netizens quickly condemned these "sovereigns" for blatantly disregarding the law in Singapore, and asked for them to be punished.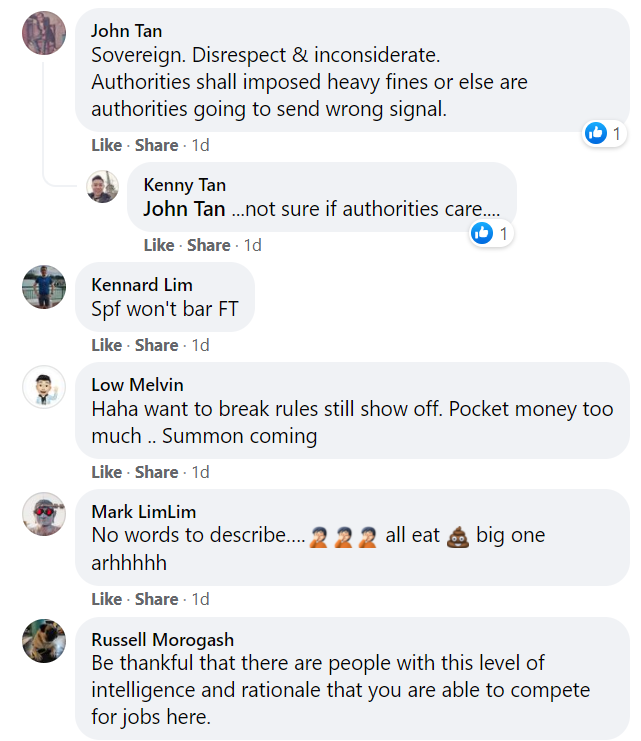 Editor's Note: Do you have a story to share? Please use our
Submission Form
or
email us
.
If not, why not give us a
'LIKE'
Ping me on WhatsApp