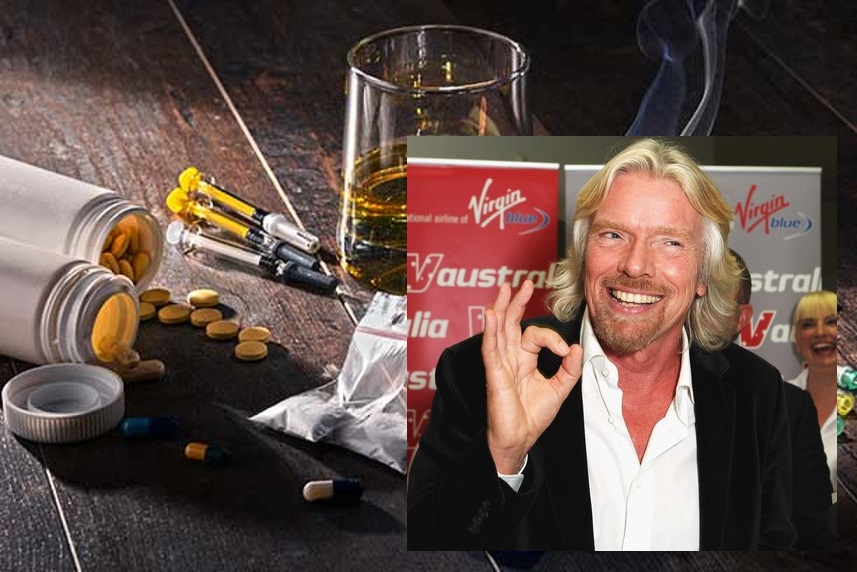 Billionaire Richard Branson Wants to Legalise Drug Abuse, Says Drug Trafficker Nagaenthran Should Not be Hanged
It would appear that British billionaire Richard Branson also decided to chime in on the death sentence meted out to convicted Malaysian drug trafficker Nagaenthran K Dharmalingam.
In a rather lengthy article published on his company's website, Richard Branson slammed the Singaporean courts for hanging an intellectually disabled 33-year-old man Nagaenthran from Malaysia for smuggling heroin into Singapore. This is untrue, given that the Courts have proven through a due process, that Nagaenthran was in fact not intellectually disabled.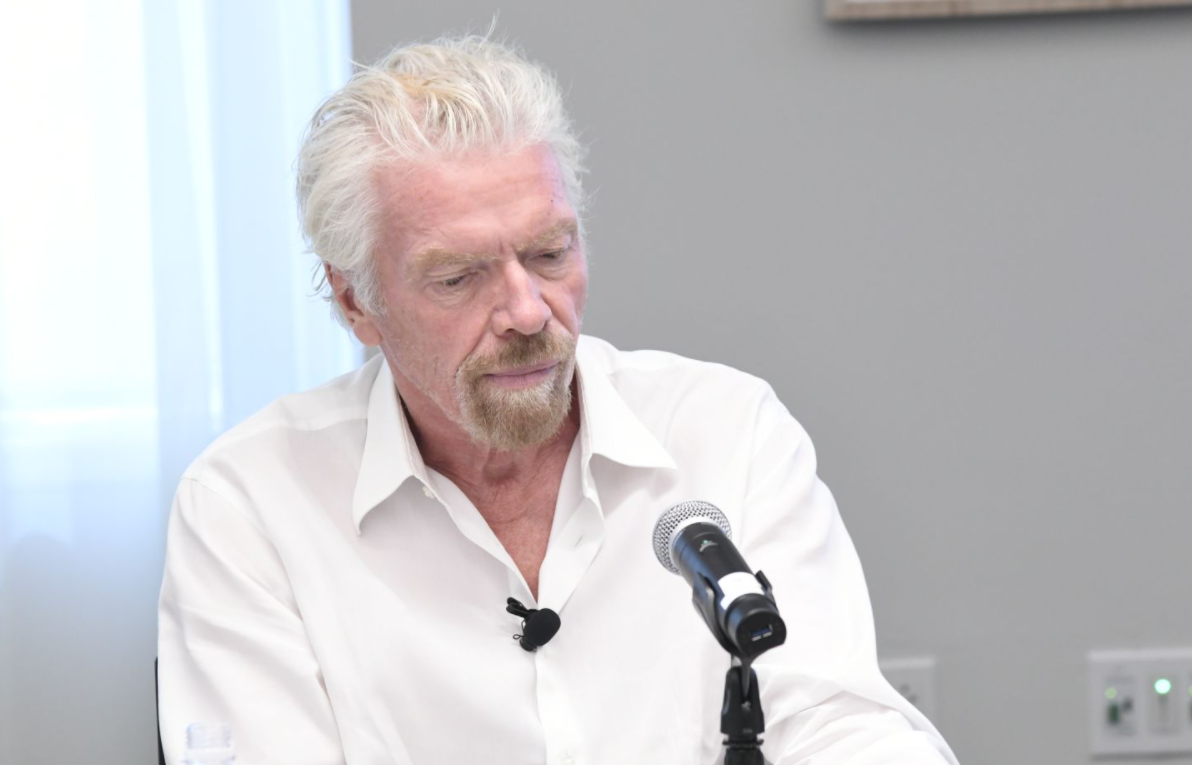 In the article, Richard Branson claimed that Nagaenthran was coerced and threatened by drug traffickers who exploited his poverty, and that Nagaenthran was just 19 (actually 21) when he was arrested in 2009. Richard Branson joined many others in signing the petition to President Halimah Yacob to pardon and spare Nagaenthran's life.
It came as no surprise that Richard Branson would jump to the aid of a convicted drug trafficker, as Richard Branson is apparently well-known for using drugs with his family, and is even seeking to legitimise recreational drug use globally.
In an article published by the Daily Mail in 2007 titled "Richard Branson admits: I smoked drugs with my son", Richard Branson openly admitted to using cannabis with his model son Sam, now 21, during a surfing holiday in Australia. He was also quoted as saying that "I don't think smoking the occasional spliff (cannabis) is all that wrong".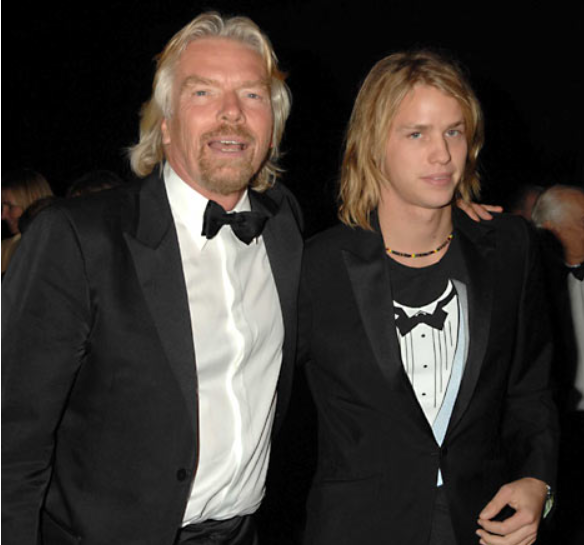 In an article published by thetimes.co.uk in 2011, Richard Branson said that he had introduced cannabis to his aged parents some years ago while on a holiday in Bali. Richard Branson was also quoted as saying "I don't trust myself with heroin", and also said that "…I think that most parents…most parents should, you know experience dope (drugs) in their lives".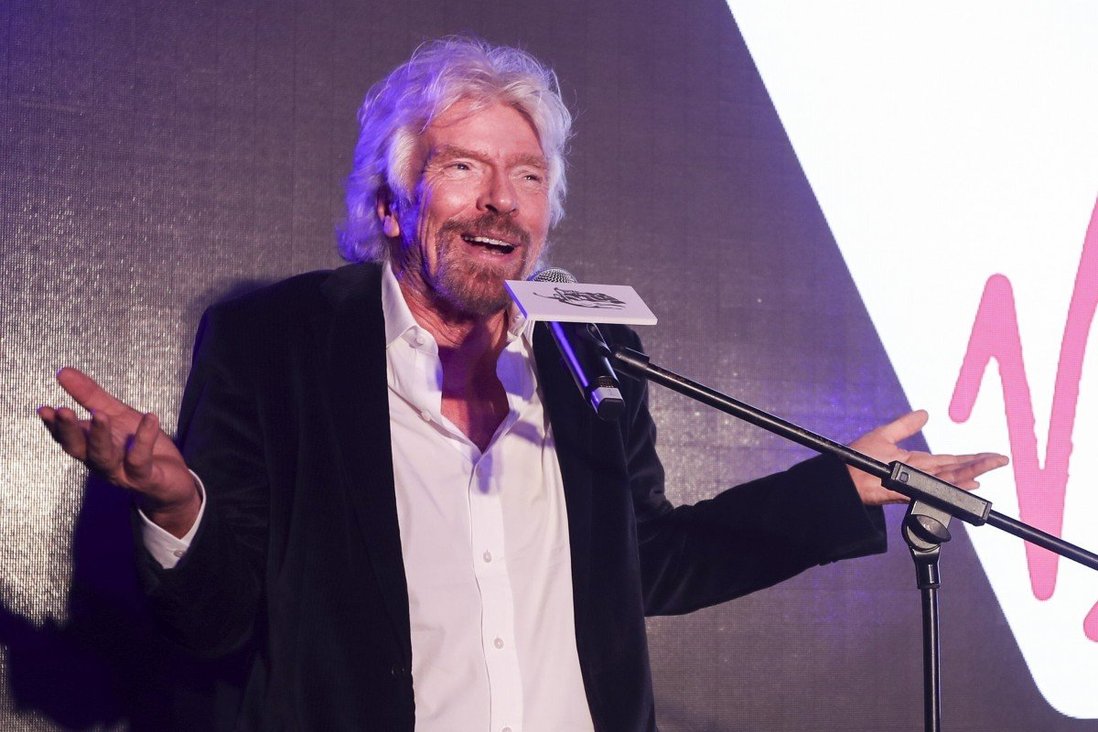 Many would have forgiven Richard Branson for saying those things back in 2007 and 2011, as he might have actually been high on drugs while responding to the interviews. But just a year later in 2012, Richard Branson was campaigning for people to have the freedom to get high, without the risk of going to jail.
In an email interview with Reuters, Richard Branson said that criminal punishment fails to stem drug abuse, and that countries should decriminalize drug use and eliminate criminal penalties on narcotics consumers and consider legalizing drugs.
Richard Branson was also quoted as saying "The prohibition of drugs has worked no better than the prohibition of alcohol, and serves only to empower violent criminal cartels and harm U.S citizens".
This makes one curious as to why a billionaire businessman has such as vested interest in legalising recreational drug use globally? Does Richard Branson has interests in drug companies that sell cannabis? Could this be Richard Branson's next business foray, after his spectacular failure into the space venture?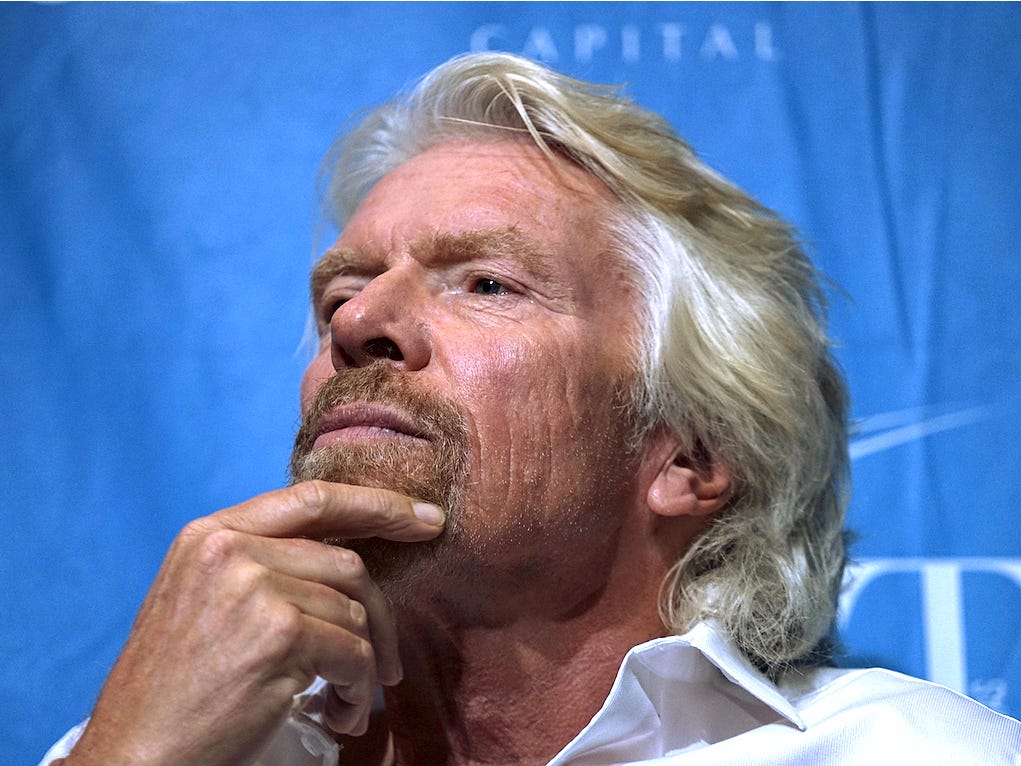 Editor's Note: Do you have a story to share? Please use our
Submission Form
or
email us
.
If not, why not give us a
'LIKE'
Ping me on WhatsApp