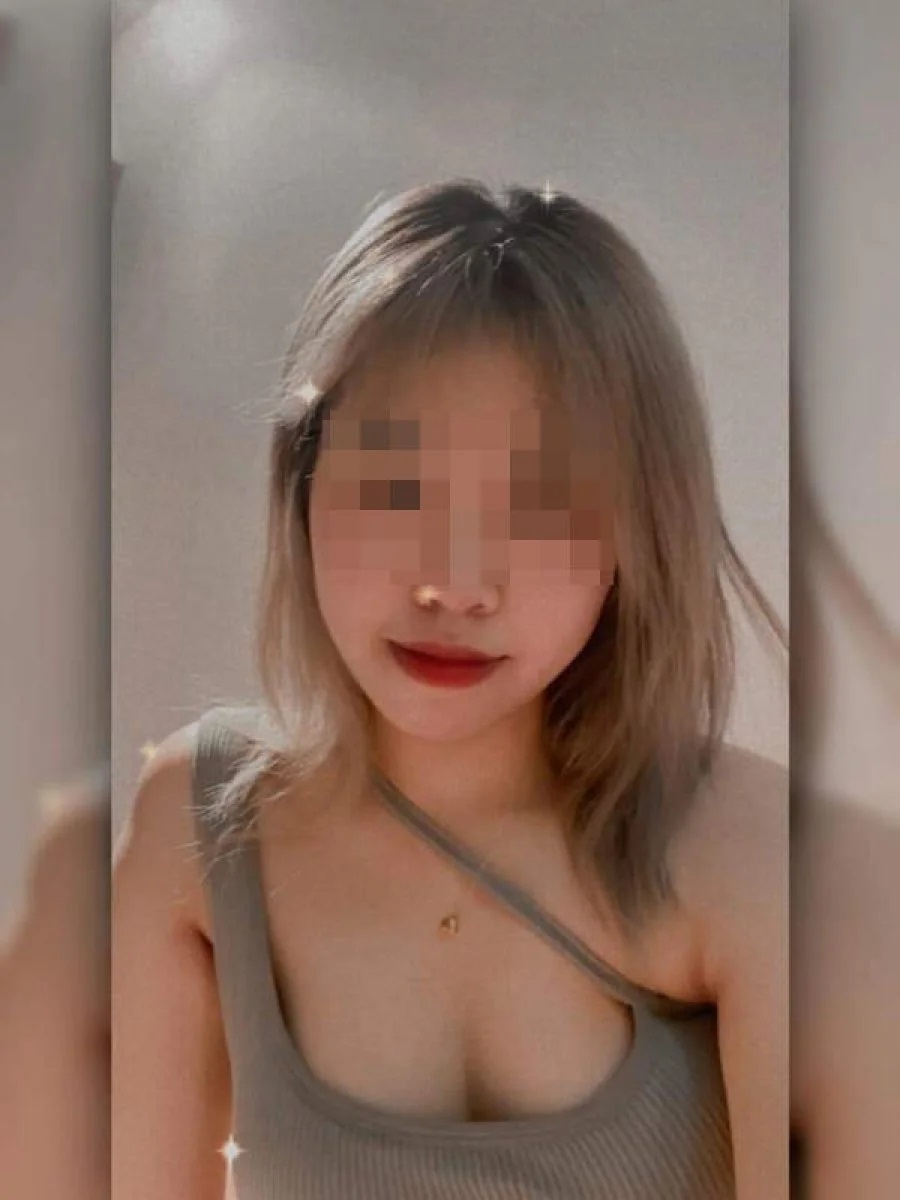 Uncle Scammed by 19-year-old Masseuse into Giving Her Over $10k in 3 Months for Sex
A 50-year-old man who wishes to remain anonymous claimed he was scammed of more than $10,000 over three months by a 19-year-old Vietnamese masseuse.
The uncle claims that on each visit, the 19-year-old masseuse had convinced him to pay over $1000 each time for "special services".
According to the uncle, he got to know the 19-year-old Vietnamese masseuse this April, when he visited a massage parlour located along Yishun Street 11.
The uncle claimed that while the massage parlour advertised rates between $50 to $150, he was asked by the Vietnamese girl to pay $500 on his first visit, and told that he will not need to pay the next time he visits.
Subsequently, the uncle did not visit the massage parlour, but instead arranged to have sex with the 19-year-old Vietnamese girl once a week at different hotels, paying her between $500 to $1000 each time.
The uncle claimed that each time, the Vietnamese girl came up with different reasons for wanting more money, like saying that her family needed money, or that she needed money to pay her home loan. This went on for around 3 months, during which the uncle had spent over $10,000 on the Vietnamese girl.
The uncle reportedly tried to end the relationship with the Vietnamese girl, but decided to meet her one last time in September. It was at that meeting that the Vietnamese girl had found another man to confronted the uncle for bullying her. Feeling threatened the uncle decided to make a police report.
The police have confirmed that they are currently investigating the case.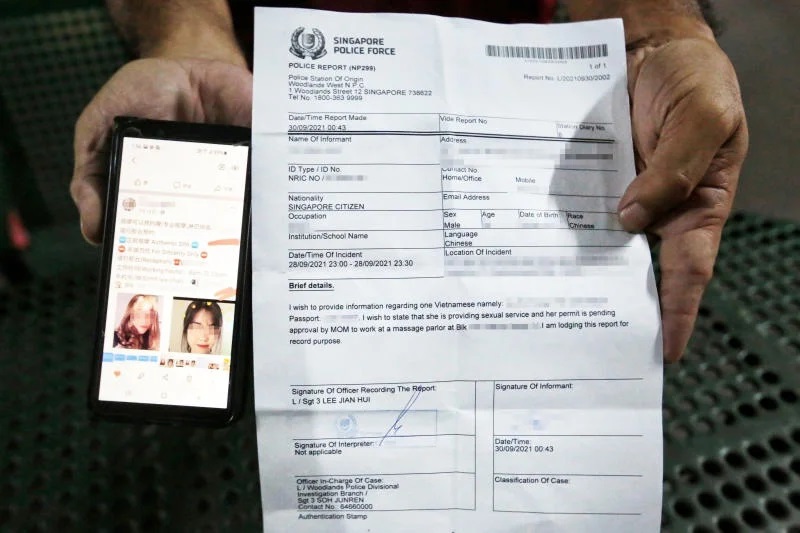 Editor's Note: Do you have a story to share? Please use our
Submission Form
or
email us
.
If not, why not give us a
'LIKE'
Ping me on WhatsApp