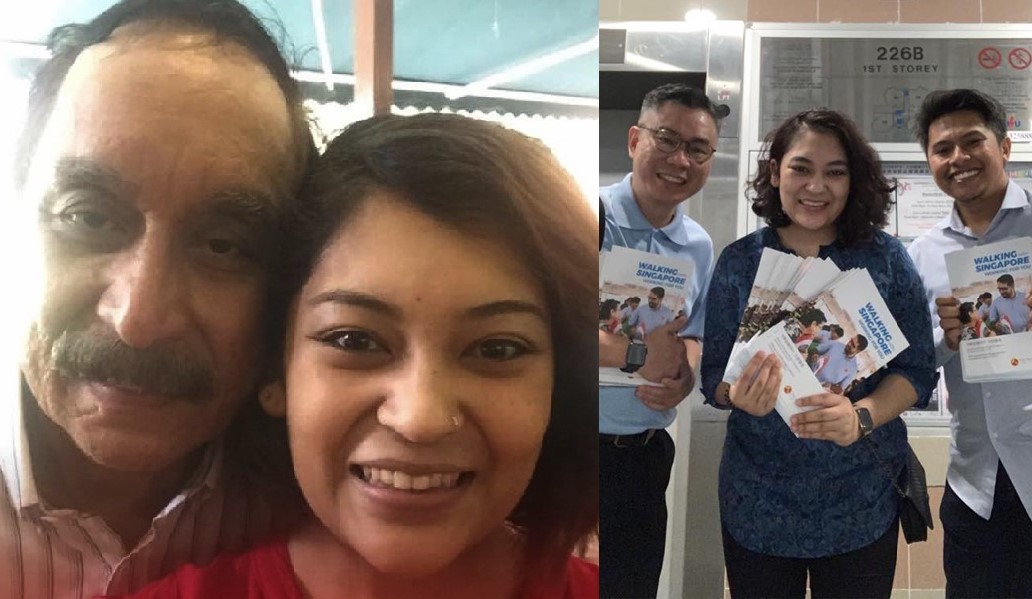 Did Raeesah Khan Get Free Ticket to Contest in Sengkang GRC Because of Her Father's Power and Influence?
Among the Sengkang GRC team, Raeesah Khan stands out the most, not because of her race, but for being the most underqualified in Worker's Party history to have been fielded as an election candidate.
Other members in the Sengkang GRC team, consisted of highly qualified individuals, such as He Ting Ru, who heads the legal department of a listed MNC firm, Jamus Lim, who is a professor at a renowned business school, and Louis Chua who is Chartered Accountant.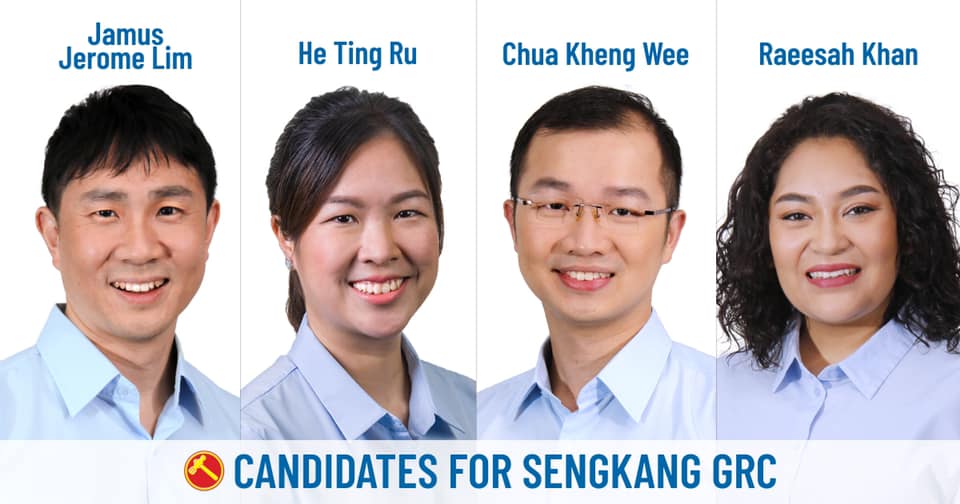 This is in stark contrast to Raeesah Khan, who has not held a single proper full time job since graduating with a degree in Economics from a relatively low ranking Australian university. The only working experience Raeesah Khan has, is in activism related activities, something I would not call a proper full-time professional occupation.
In fact there were many other more highly qualified Worker's Party members, who had spent years doing ground work, but were side-lined in favour of Raeesah Khan.
So why did the leaders of Worker's Party decide to field such an underqualified candidate during the 2020 General Elections? Has this got to do with her family background?
Raeesah Khan's Father
Raeesah Khan is the daughter of Farid Khan, a former Presidential candidate hopeful, and more importantly, a very powerful and influential businessman in the Malay Muslim community. Farid Khan holds several top business positions, including, the Chairman of Bourbon Offshore Asia, Managing Director of Bumi Subsea Asia, CEO of Greenship Holding, and Director of Maxsurv Pte Ltd.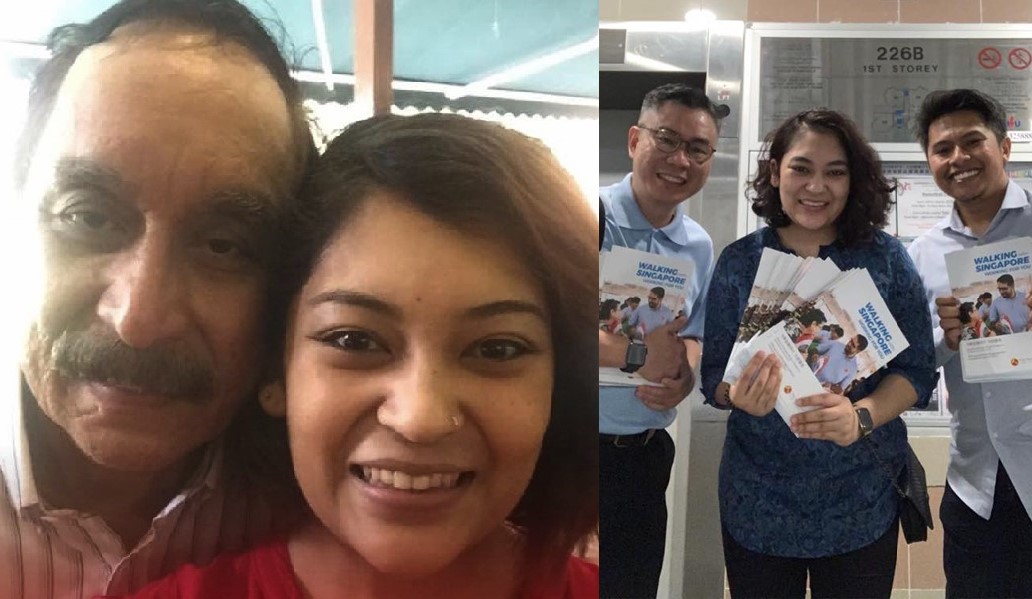 Firstly, being a rich and wealthy businessman, Farid Khan is definitely in a position to make generous donations to Worker's Party, which would have allowed the Worker's Party to expand and fund their operations. Remember that political campaigns can get very expensive.
Secondly, Farid Khan is the current President of the Singapore Malay Chamber of Commerce and Industry (SMCCI), a very influential position in the Malay Muslim community, which allows him to sway the voting decisions of a sizeable number of Malay voters.
Two Possibilities
Was the Worker's Party's ultimate goal in recruiting and ultimately fielding Raeesah Khan as a candidate during the 2020 General Elections, part of a wider strategic plan to get into the good books of her father Farid Khan?
Or has the Worker's Party already been accepting donations and support from Farid Khan prior to the 2020 General Elections, and felt obliged to field his underqualified daughter in the Sengkang GRC?
WP's Flawed Selection Process?
If this was true, then there is something very fundamentally wrong with the Worker's Party's member and candidate selection criteria. This would mean that the selection process was not about meritocracy, but more a case of selecting people based on the advantages and resources they can bring to the party.
Where's the integrity and transparency in that at all?
Editor's Note: Do you have a story to share? Please use our
Submission Form
or
email us
.
If not, why not give us a
'LIKE'
Ping me on WhatsApp