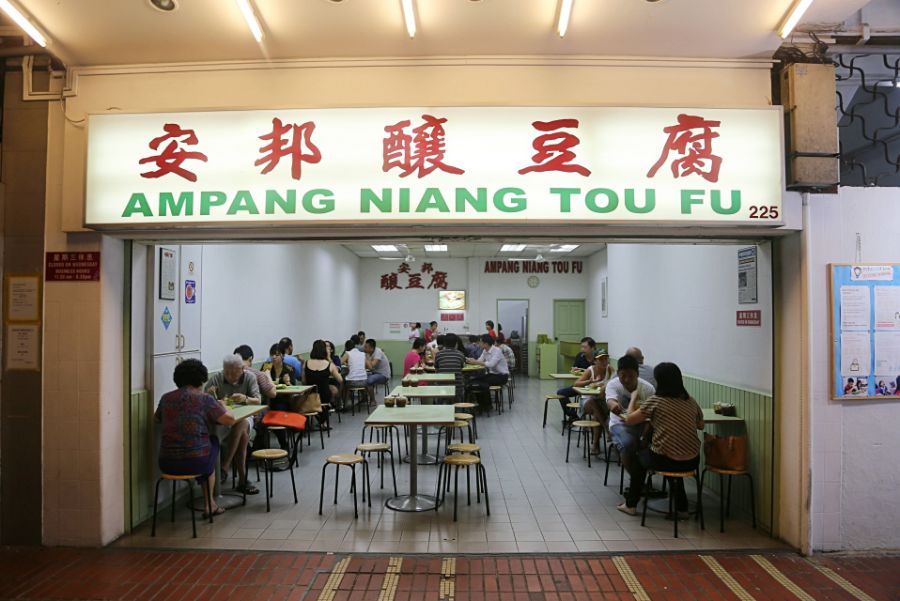 Famous Ampang Niang Tou Fu in Katong Closing For Good After 30 Years in Business
The famous Ampang Niang Tou Fu (Yong Tau Fu) located on 225 East Coast Road, is shutting down in May, after being in business for over 30 years.
The famous Yong Tau Fu shop, known for its traditional clear soup base, had attracted many loyal customers over the years. Many customers expressed their sadness over the announcement of the closure, as some of them would visit the shop at least 3 times a week with their families.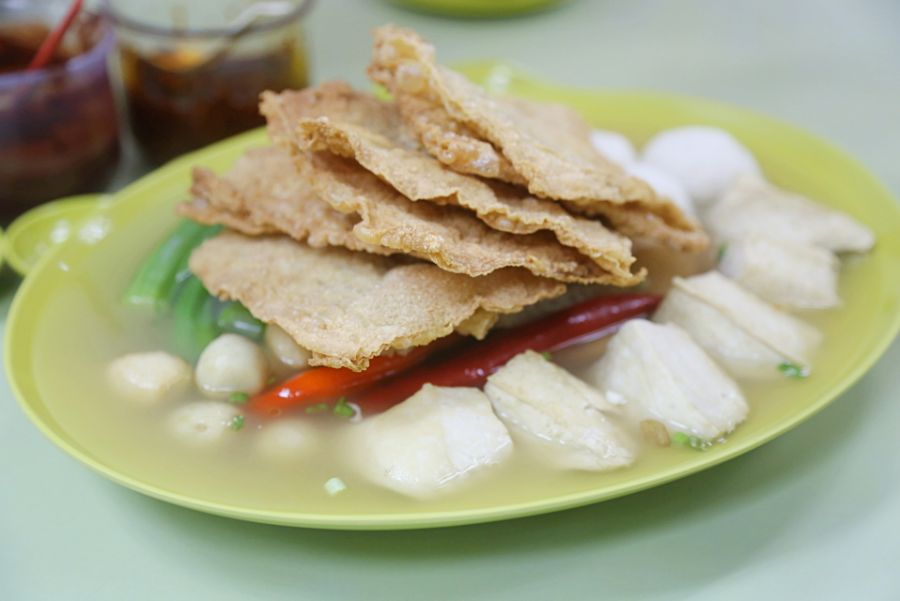 Speaking to reporters, workers in the shop said that the owner of the business does not want to continue anymore, and did not explain the reasons why.
It was gathered that the shop had increased the prices of its Yong Tau Fu pieces from 70 cents per piece last year, to 80 cents, due to increased costs of goods and utilities. The last day of operation for the Ampang Niang Tou Fu is 31st May 2022.
Not far so away in Geylang, another popular eatery 126 Wen Dao Shi Geylang Dim Sum, famed for serving delicious dim sum 24 hours a day, recently announced that they will no longer to operating 24 hours, due to a 3-fold increase in electricity prices. The shop will now operate from 10.30am to 3am, instead of 24 hours.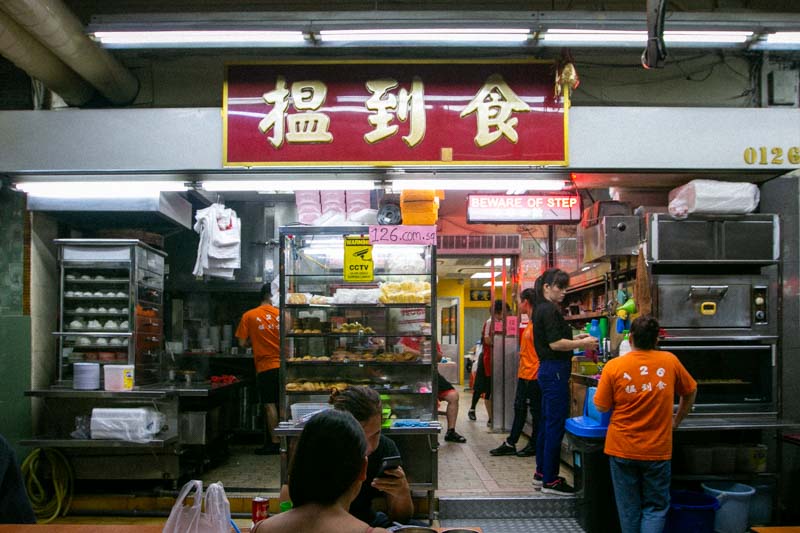 Editor's Note: Do you have a story to share? Please use our
Submission Form
or
email us
.
If not, why not give us a
'LIKE'
Ping me on WhatsApp