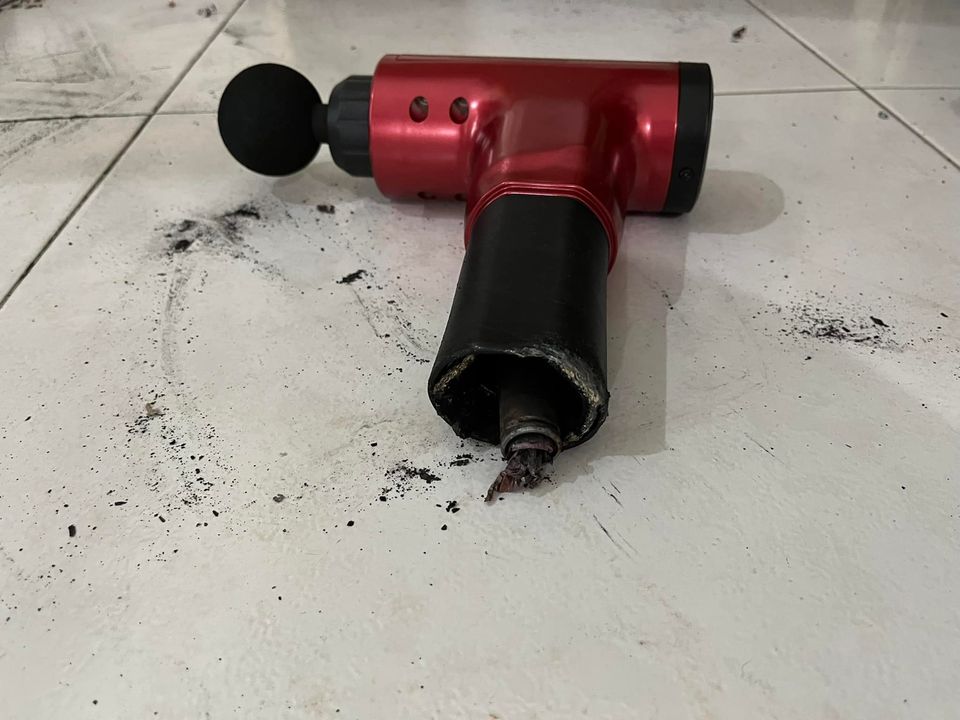 Massage Gun Bought From Lazada Seller Catches Fire While Charging, Leaves Review But Gets Removed
While we are familiar with fires associated with charging PMDs with non-compliant battery packs, having an electrical accessory catch fire is quite uncommon.
Kim Eun-ji shared her experience on Facebook, about a red massage gun she recently purchased from a seller on Lazada.
However, before Eun-ji had a chance to use the massage gun, the electrical accessory suddenly caught fire after she tried charging it up. The fire quickly spread to the table and wooden floor, before it was quickly put out.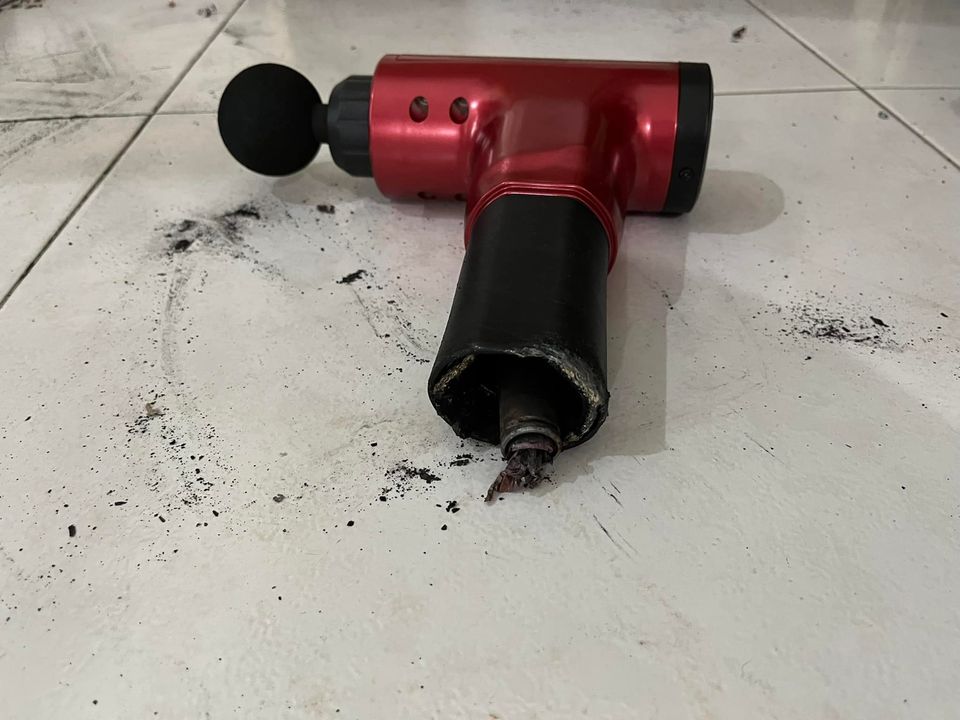 Out of concern for the safety of others, Eun-ji decided to leave a review warning others of the possible dangers of using this product. To her surprise, her negative product review was removed by the seller.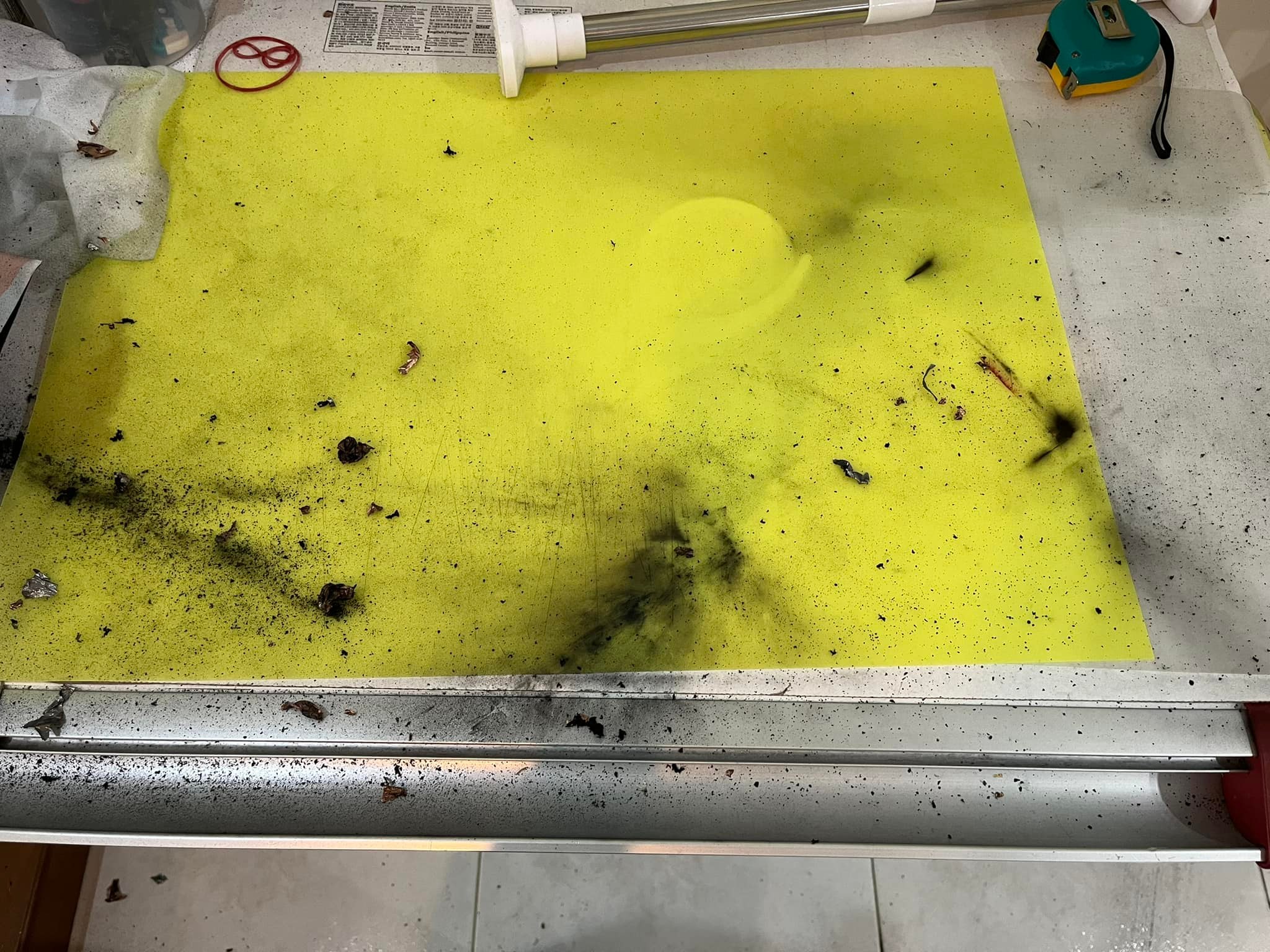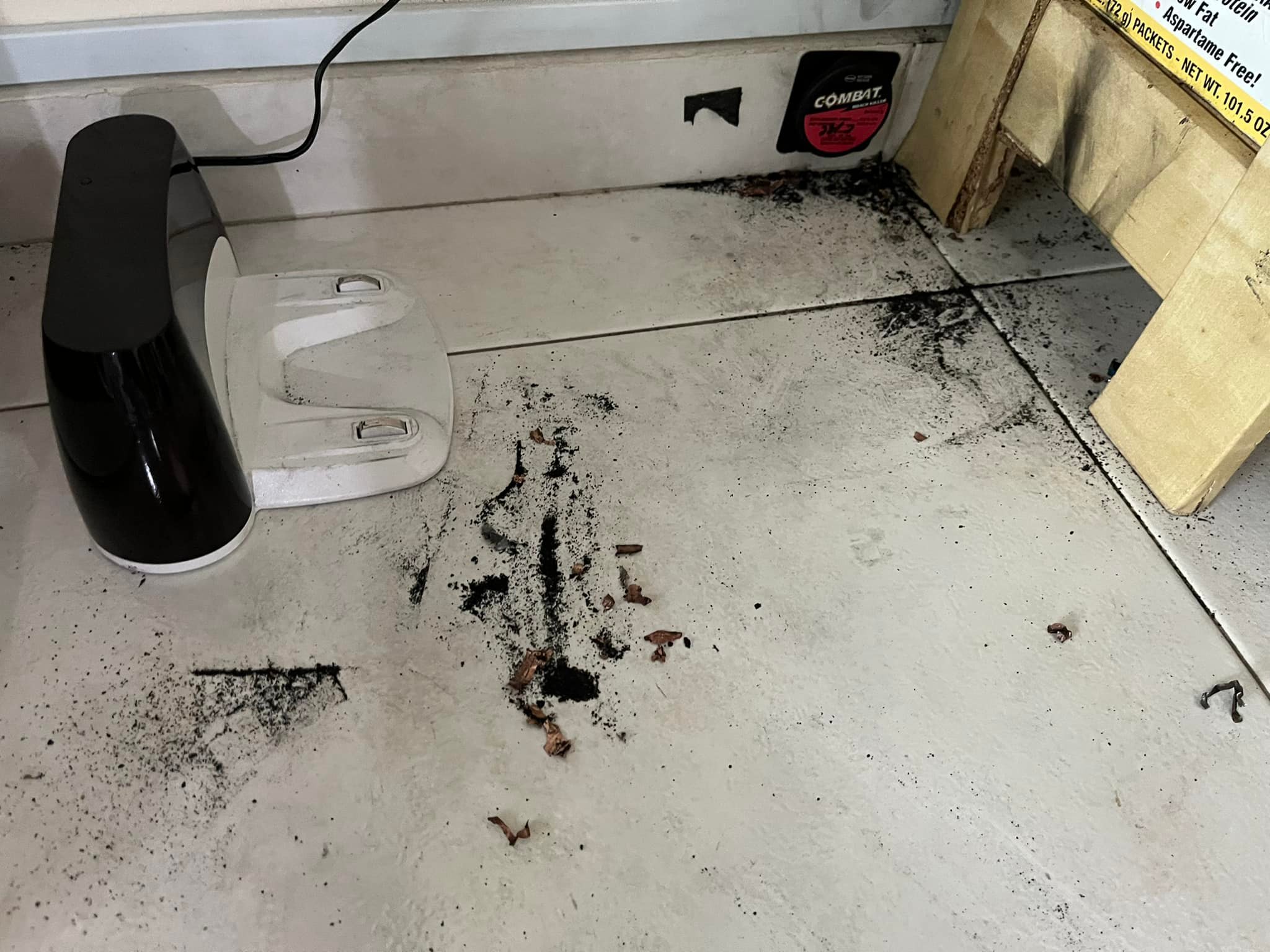 After some days after contacting the Lazada seller, Eun-ji managed to get a refund, but did not get any compensation for the damage caused by the fire.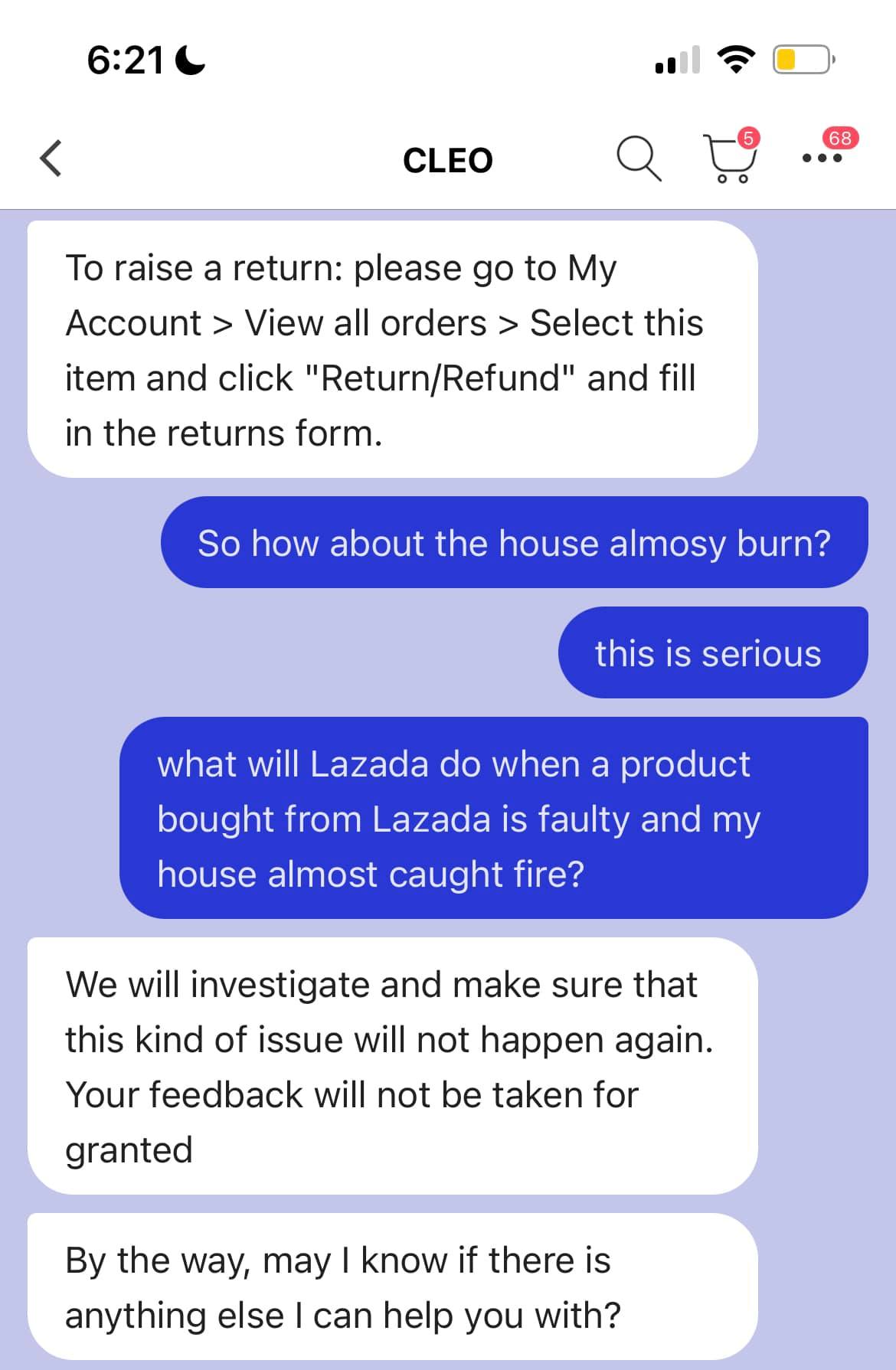 Editor's Note: Do you have a story to share? Please use our
Submission Form
or
email us
.
If not, why not give us a
'LIKE'
Ping me on WhatsApp