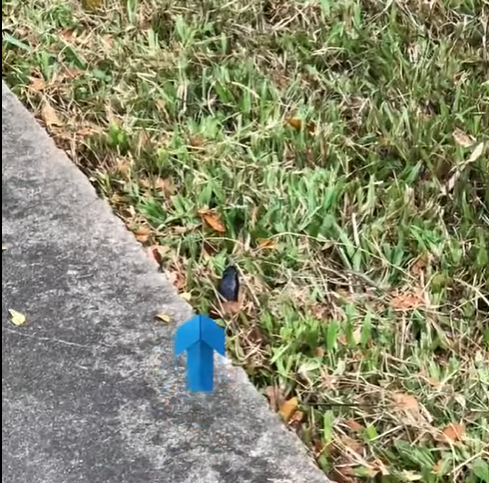 TikToker Spots Rare Equatorial Spitting Cobra While Hiking Along Upper Bukit Timah
TikToker @Inna Were was hiking with her friends at the Bukit Timah Nature Reserve when she came across a rather peculiar sight, while walking along a path opposite the old Ford factory.
Inna saw from a distance, what appeared to be a black reptile like creature laying by the concrete path. In the video, Inna can be seen walking closer to inspect the creature, before realising that it was actually an Equatorial Spitting Cobra, a highly venomous snake native to Southeast Asia.
The Equatorial Spitting Cobra, also known as the Malayan spitting cobra, is able to spit highly toxic venom on its prey, which can cause serious injuries or even death.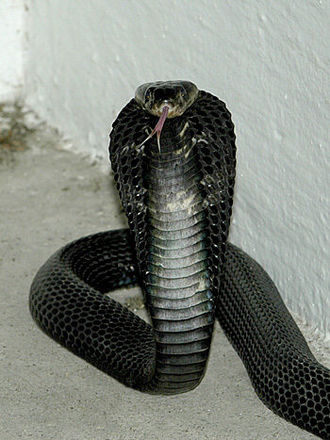 Editor's Note: Do you have a story to share? Please use our
Submission Form
or
email us
.
If not, why not give us a
'LIKE'
Ping me on WhatsApp