Dispute Between Hawker Stall Owner and Cleaner in Boon Keng Hawker Centre Escalates into a Knife Fight
A dispute broke out between a hawker stall owner, and a cleaner, which escalated into a confrontation with knives.
This incident happened yesterday (6th June), at around 2pm, at the hawker centre located at Block 17 Boon Keng Road.
It was gathered that a drinks stall operator had gotten into an argument with a cleaner, which escalated into a fight. After the cleaner was pushed to the ground by the drinks stall owner, the cleaner grabbed a dining knife as well as a 40cm long chopper to protect himself.
Not wanting to back down, the drinks stall owner grabbed a 17cm long knife and confronted the cleaner.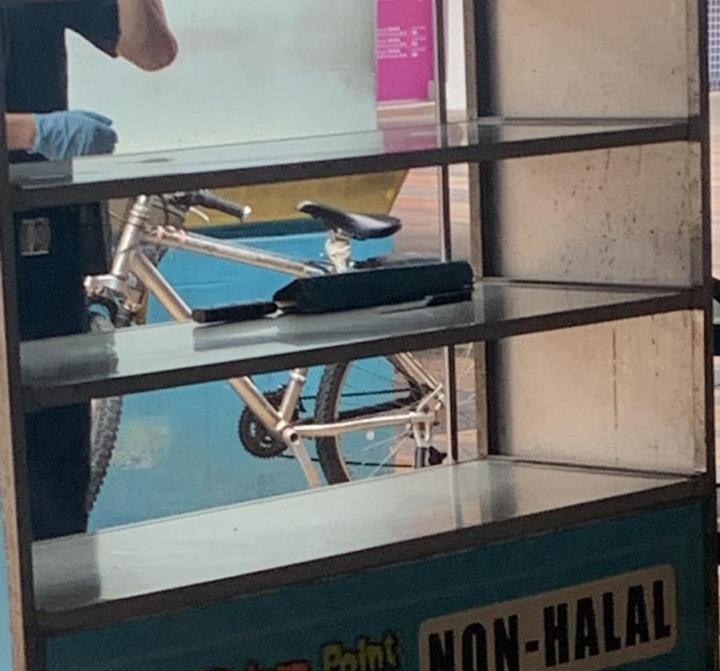 The police have confirmed that a 59-year-old man and a 63-year-old man were arrested for affray and possession of an offensive weapon.
Editor's Note: Do you have a story to share? Please use our
Submission Form
or
email us
.
If not, why not give us a
'LIKE'
Ping me on WhatsApp