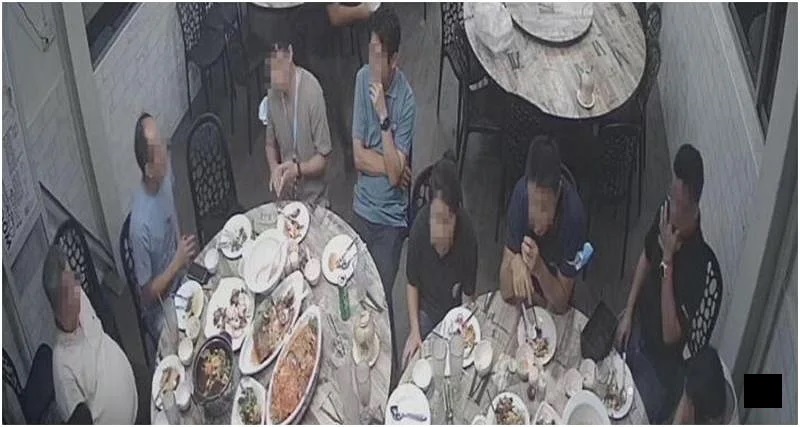 16 People Dinner Gathering Ends With Everyone Leaving Without Paying the Bill
A group of 16 people ordered two sets of 10 pax set meals, and ordered extra satay and drinks, but ended up leaving without paying for the bill amounting to $1188.
This incident happened on 21st July 2022, at around 8pm, at the Rasa Istimewa Waterfront Restaurant located at the Woodlands Waterfront Park.
According to the restaurant's manager, the group of 16 people got up and left after finishing their food and drinks, and that his staff allowed them to leave as he had assumed they had paid up their bill.
It wasn't till an hour later at around 9pm, that the manager and waiter both realised that the group of 16 people did not foot the bill. The owner of the restaurant 47-year-old Mr  Chuo said that he is still waiting for the group of people to come back and settle their bill.
Editor's Note: Do you have a story to share? Please use our
Submission Form
or
email us
.
If not, why not give us a
'LIKE'
Ping me on WhatsApp