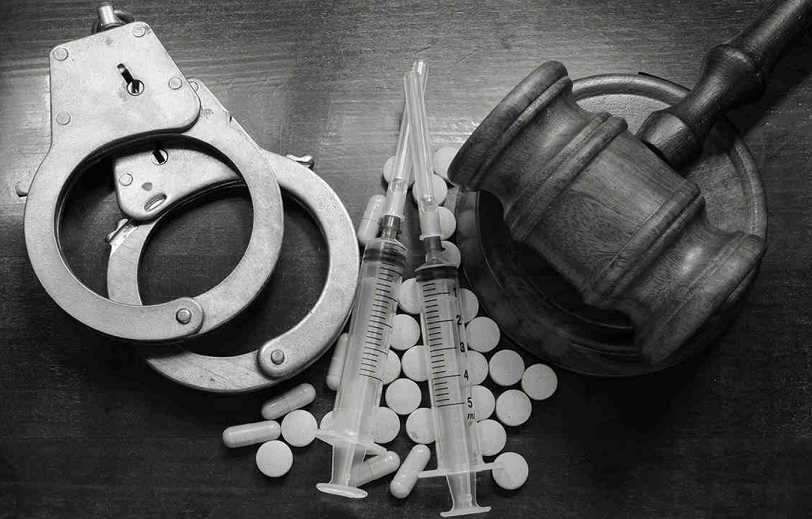 Singapore's High Commissioner To UK Slammed Financial Times For Biased Report On Singapore
Mr Lim Thuan Kuan, Singapore's High Commissioner to the United Kingdom, rubbished the Financial Times for its inaccurate portrayal of Singapore. FT had alleged that the use of death penalty in our nation has driven many foreign businesses away and strained diplomatic relationships. Its article described executions in Singapore as that of clearing hospital beds to make space for more patients.
Are the FT's claims true? Here's what Lim has to say.
Singapore attracts businesses, not drive them away
Despite FT's claims, we actually have good international relationships. We are not keeping businesses away. In reality, people are attracted to us because of our drug-free society.
"Singapore attracted $11.8b in foreign direct investments last year (including from EU countries) and has benefited from a 'flight to safety'. Singapore's safe and drug-free environment is one reason why foreign investors locate themselves, their employees and families in Singapore."
FT intentionally singled out Singapore
Lim called out FT for cherry-picking arguments and singling out Singapore when many other countries e.g. China, India and USA still have the death penalty. Why do they target us specifically but keep quiet about bigger countries?
"Why isn't the FT campaigning against the death penalty in these countries or calling on businesses to avoid investing in them too?"
Is this considered fair reporting?
FT lacks journalism standards
Lim clarified that Singapore only carries out death penalty for substantial amount of drugs that are trafficked into our country. This would mean enough drugs to feed 180 persons for a week.
"All this was conveyed to your correspondent but was ignored. Instead, the FT chose to string together quotes designed to undermine Singapore internationally, and to suggest the EU and multinational businesses should apply pressure on Singapore to jettison capital punishment. This is not the role of a newspaper that purports to report objectively on economic and financial matters in Singapore."
What are your thoughts on this? How low can they get and how bad must it be for the High Commissioner to UK to call them out about it?
Editor's Note: Do you have a story to share? Please use our
Submission Form
or
email us
.
If not, why not give us a
'LIKE'
Ping me on WhatsApp