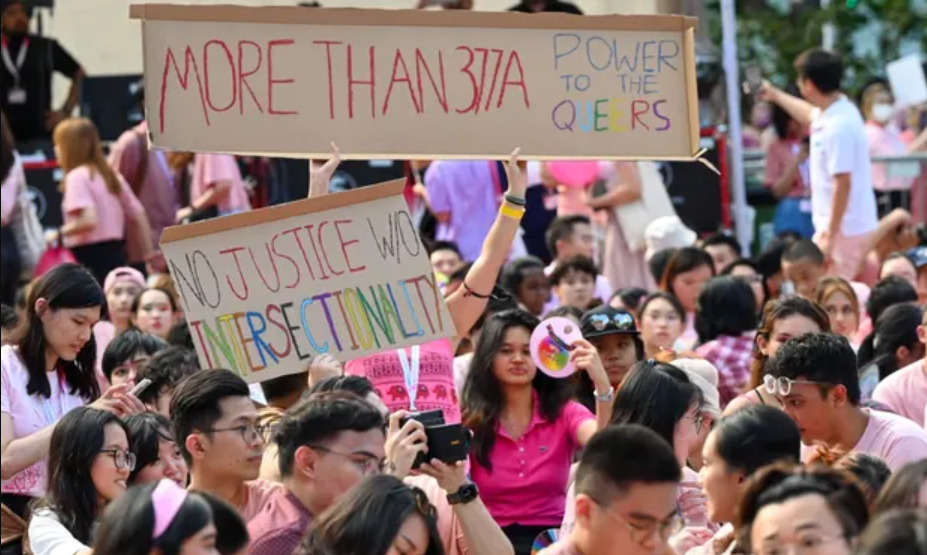 Repeal Of 377A Is Not The End, We Want Equal Rights In Housing, Schools And Healthcare
PM Lee Hsien Loong announced during the National Day Rally yesterday that Section 377A will be repealed. The law, which criminalizes sex between men, has been around since 1938 even though it is not actively enforced.
Last night, various LGBTQ groups responded to the news. They were relieved by the removal of an archaic law but claimed it is long overdue. They said they will not be satisfied with a repeal alone.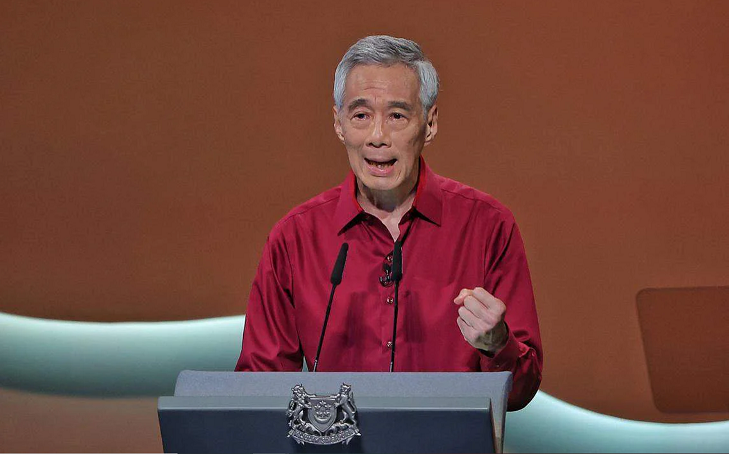 The Repeal is Far Too Late
For Pink Dot SG, the move comes too late for many LGBTQ individuals who have been bullied, ostracized and discriminated against. To them, these happen because of 377A, nevermind if it is not enforced. The repeal does not undo their pain.
"[The] repeal has arrived far too late for many. To the past victims of Section 377A and its cascading effects, including those who have faced threats of police entrapment, raids and criminal charges, repeal will never be able to fully right the historic wrongs that you faced."
Marriage Should Not be Enshrined in the Constitution
Along with the repeal of 377A, PM Lee assured Singaporeans that the Constitution will be amended to protect the definition of marriage. This is so that it will not be legally challenged in future.
Pink Dot SG was upset as it would mean the LGBTQ community cannot go about same-sex marriage; they will not enjoy equal rights.
"Any move by the government to introduce further legislation or constitutional amendments that signal LGBTQ+ people as unequal citizens is disappointing.

We urge the government not to heed recent calls from religious conservatives to enshrine the definition of marriage into the Constitution."
Repeal is Just the Start
The repeal of 377A is only a step in the long road for the LGBTQ community. They said they will still face discrimination until the day they get equal rights in schools, housing, workplaces and health systems. Based on a statement by Heckin' Unicorn:
"[I]t's also important for us to remember that the repeal of 377A cannot be an end goal, but rather needs to be a door that unlocks actual policy changes. The fact remains that many anti-LGBTQ policies remain in education, housing, media representation, healthcare, and other areas… It's disappointing to hear that the PM has full intention of keeping all existing discriminatory policies."
Although the repeal of Section 377A shows that Singapore has progressed, many people remain dissatisfied. As Pink Dot SG said, "no one is free until everyone is free. This is a win for humanity." Do you agree?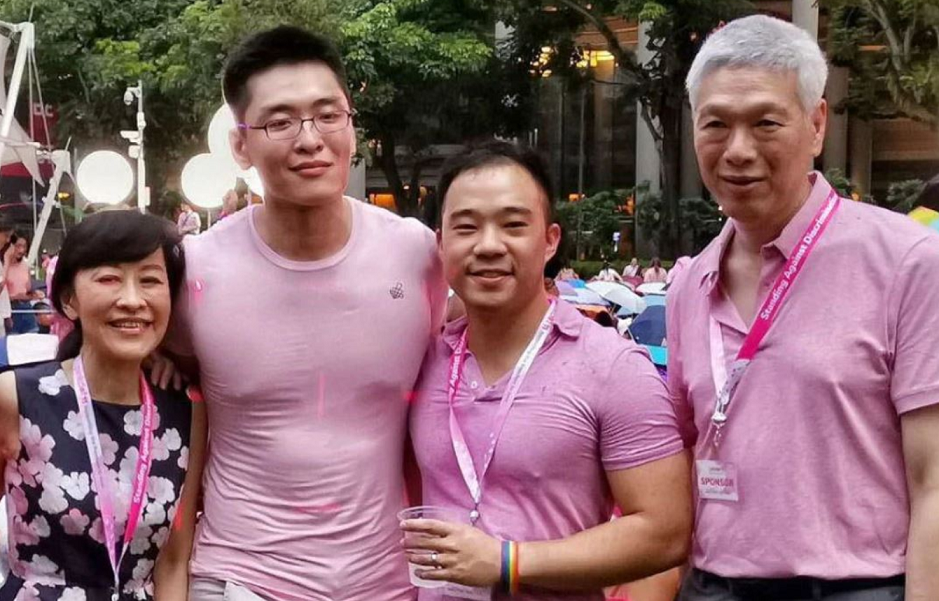 Editor's Note: Do you have a story to share? Please use our
Submission Form
or
email us
.
If not, why not give us a
'LIKE'
Ping me on WhatsApp