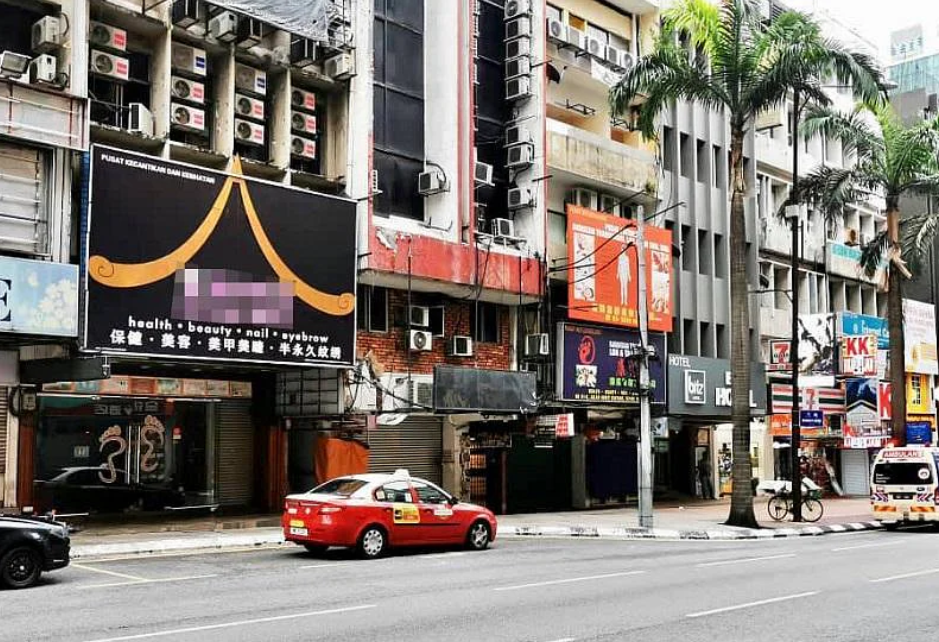 20-Year-Old Singaporean Woman Nearly Gets Raped By Male Massage Therapist in KL, Mother Calls Police
A Singaporean family of four on holiday in Kuala Lumpur, Malaysia decided to get a massage at a seemingly popular massage spa. However, the experience turned out to be a nightmare for the family's 20-year-old elder daughter who was molested by the male massage therapist.
This incident happened on Tuesday (6th Sep) at around 12 midnight, at a massage spa known as "D'Care Foot Reflexology" located at Jalan Bukit Bintang.
According to the victim's mother, she and her husband were having their foot massage at the upper floor of the massage spa, while their son and daughter were having their oil body massage downstairs.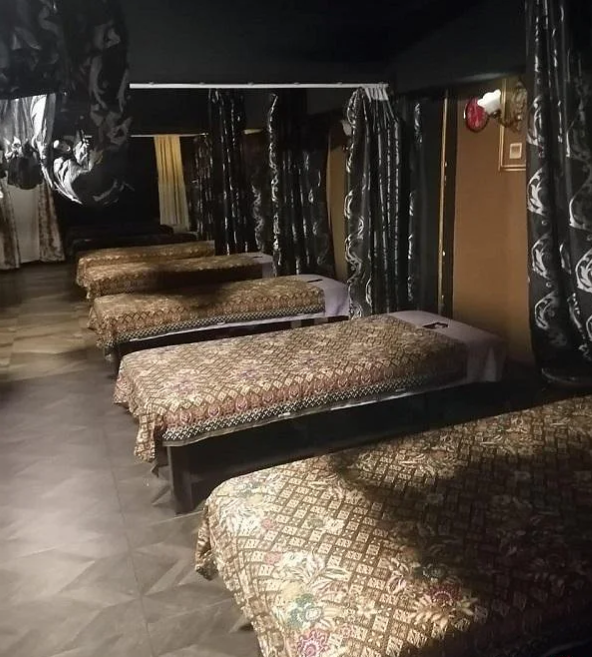 The victim's mother said that her daughter suddenly started crying when they returned to their hotel after the massage. Her daughter claimed that the male massage therapist had kissed and fondled her nipples, and tried to rape her on the massage bed.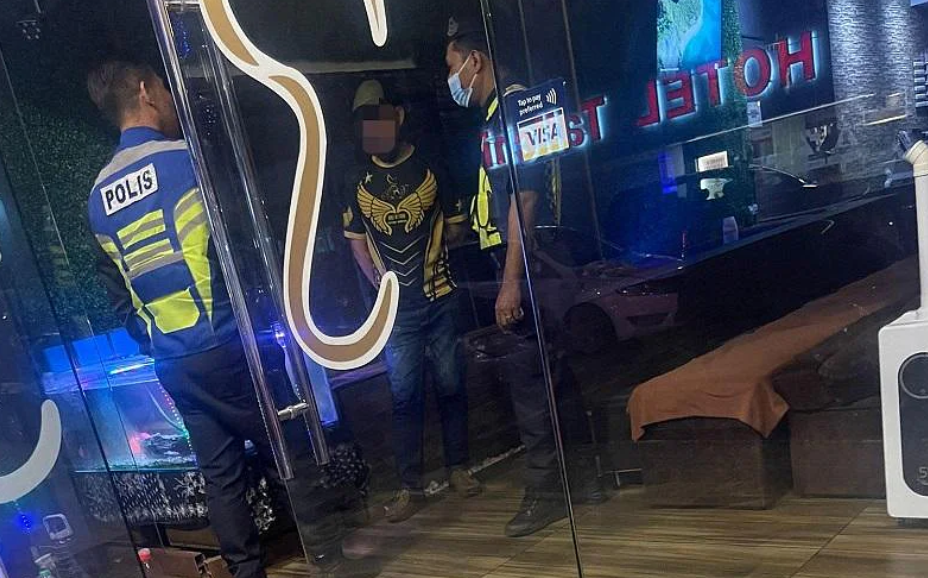 The enraged mother immediately went back to the massage spa to confront the male therapist, but was kicked out by the massage spa's boss. She then called the police on the male massage therapist and the massage spa. A separate police report was also made in Singapore when the family returned home.
Editor's Note: Do you have a story to share? Please use our
Submission Form
or
email us
.
If not, why not give us a
'LIKE'
Ping me on WhatsApp