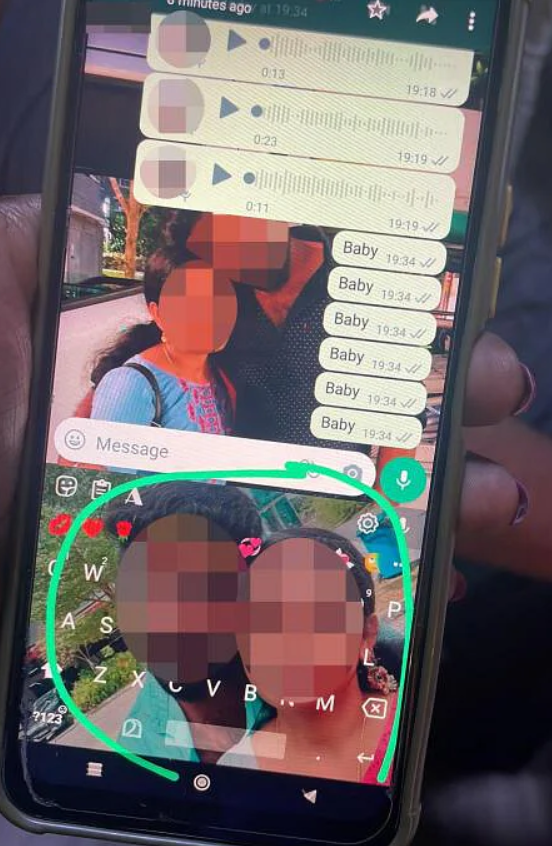 Domestic Helper Caught Having Sex With Foreign Worker Boyfriend Inside Employer's Master Bedroom
A domestic helper helped herself to her employer's master bedroom, and invited her foreign worker boyfriend over in the early morning to have sex.
The domestic helper and her boyfriend were caught red handed by the female employer who got a shock of her life.
This incident happened last Sunday (11th Sep), at around 11.45am, at a HDB unit located at Block 107A Canberra Road.
According to the employer, the 34-year-old domestic helper has been working for her for over 3 years, and has been responsible for taking care of the household chores and fetching her 4-year-old son from school.
As it was the domestic helper's rest day on Sunday, the employer had told her to sleep in, while she left in the morning to run her errands. However, she got a shock when she returned home to find them having sex in her master bedroom.
The domestic helper's 31-year-old boyfriend has been arrested for willful trespass, and is currently being investigated.
Editor's Note: Do you have a story to share? Please use our
Submission Form
or
email us
.
If not, why not give us a
'LIKE'
Ping me on WhatsApp