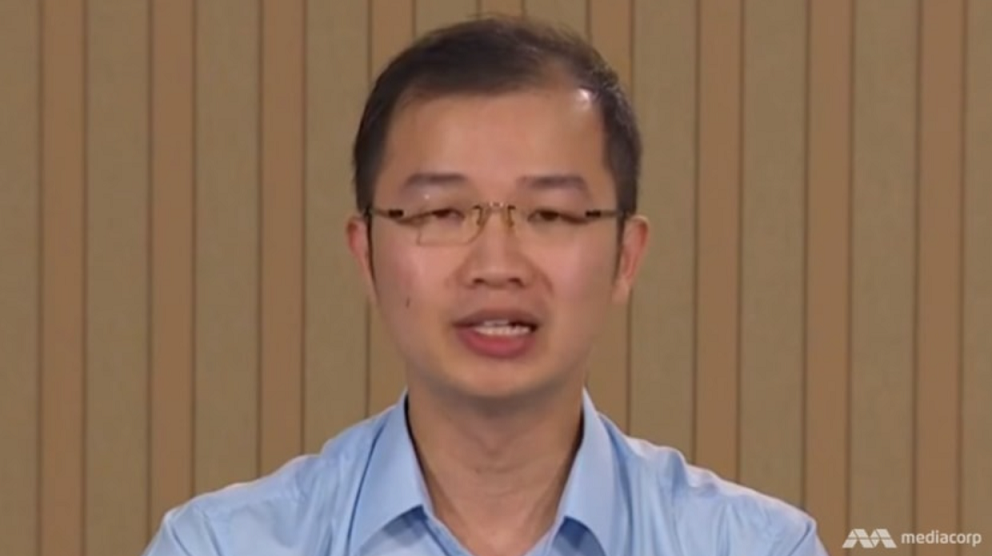 Louis Chua: Allow Singles Below 35 To Compete With Families For BTO
In this week's Parliamentary sitting, Workers' MP Louis Chua suggested lowering the eligibility age for BTO flats from 35 to 28. He said that Singapore should not deny singles below 35 years old from owning a HDB.
This is not the first time the idea was brought up in Parliament. Leader of Opposition Pritam Singh raised the same topic very recently in Mar 2022.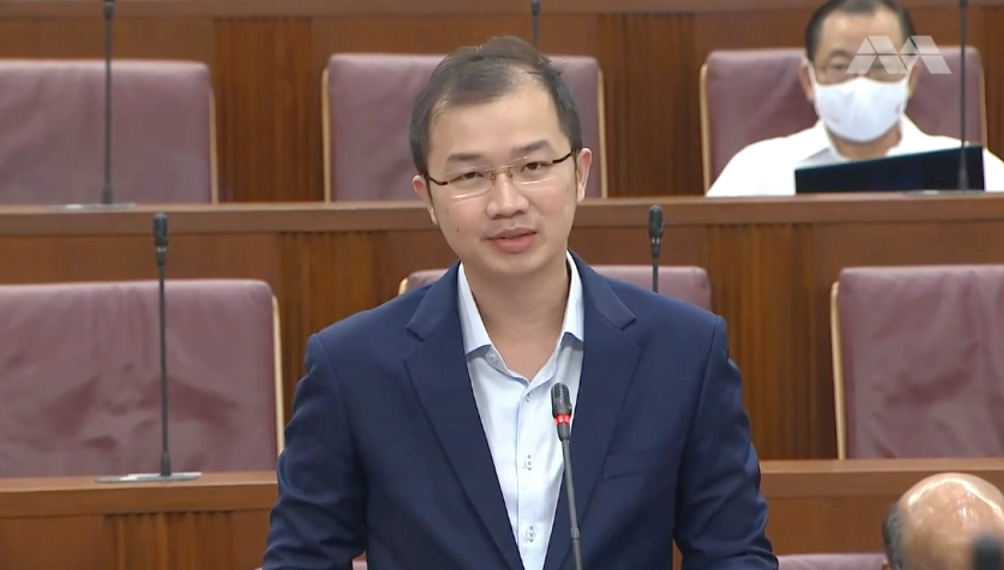 Unfortunately, it is not easy to lower the eligibility age just like this. There are many things to consider and here are some reasons why it may not be practical.
Public housing will become even more costly
If the government lowers the eligibility age from 35 to 28, the demand for BTO flats will surge. With limited land and resources in Singapore, there will not be enough supply to meet that demand. As a result, prices of BTO flats will go up.
Additionally, the government will have to control the purchase by introducing more restrictions, for example higher stamp duty rates and strict loan limits. Many Singaporeans already find HDBs expensive. It seems like lowering the eligibility age will only make them more costly. If we do not consider these things properly, singles next time may not even be able to afford HDBs.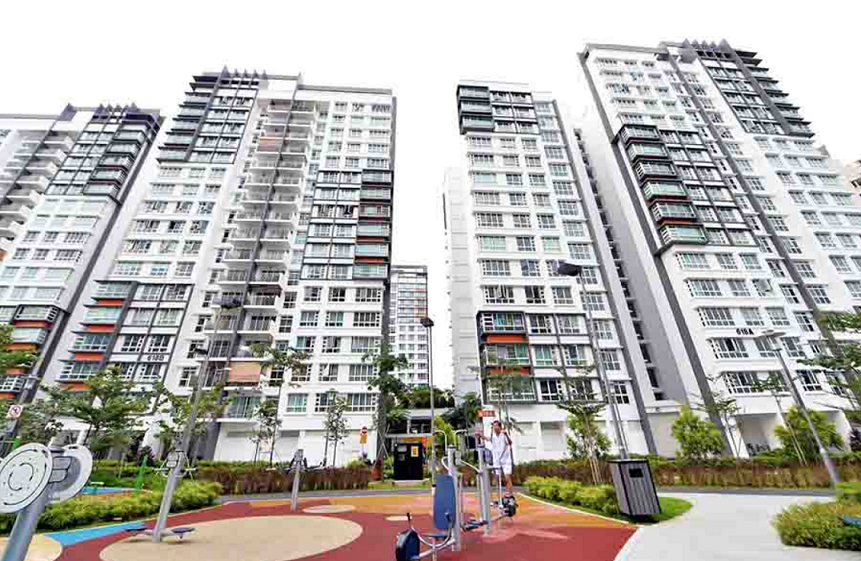 Those who want a new flat next time will lose out
The WP's suggested age of 28 years old appears too young. What if a couple, both of whom are 28, already have a flat each and decide to get married? In the scenario where they want to get a new and bigger flat, how will they have to go about doing it? As second-time buyers, they will have lower priority and will not get access to some housing grants.
Singles vs Families
Currently, singles who want to own a house can apply for 2-room Flexi BTO flats. Essentially, the priority for bigger flats should go to families who are first-time applicants as not all of them manage to get BTO despite their needs. Having said that, the government will look at ramping up the supply of BTO flats and providing a range of public housing for everybody.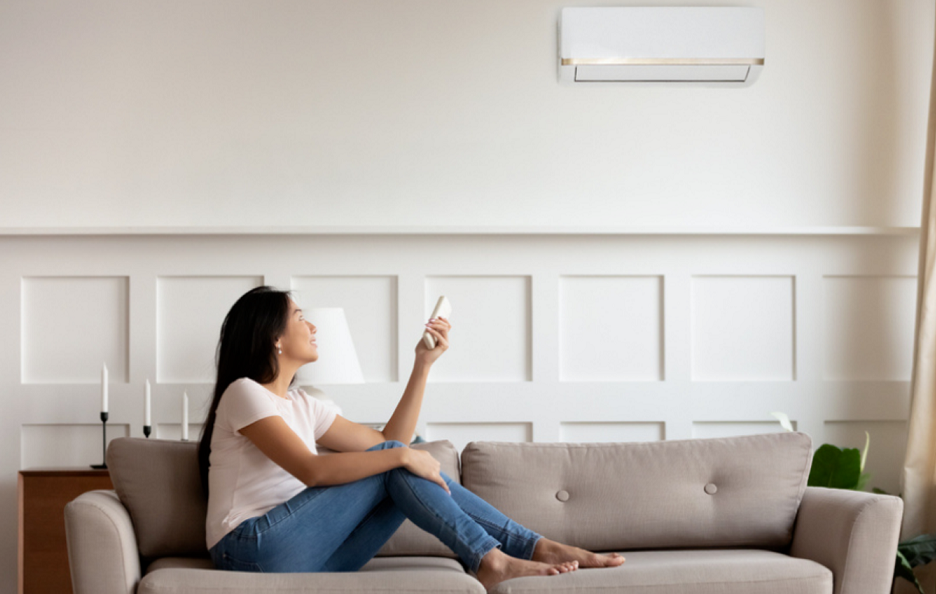 The issue of lowering the eligibility age for BTO flats is not as simple as it seems. It is a policy change that has to be considered properly. Beyond everything, we must ensure that public housing remains affordable and is balanced with the resources we have. We do not want to be in a predicament where we end up having to literally pay the price for reckless policy-making.
"Any policy change that leads to a greater demand for flats will need to be studied carefully. We want to ensure that housing prices remain affordable and that vulnerable segments of our population, such as seniors who would be applying for the same pool of 2-room Flexi BTO flats, are not crowded out.

MND strives to meet Singaporeans' housing needs and aspirations, while balancing the constraints of our land and resources. As part of the Forward Singapore exercise, we will continue to engage Singaporeans on how we can build an inclusive home for our families and future generations."

-Tan Kiat How, Senior Minister of State for National Development
Editor's Note: Do you have a story to share? Please use our
Submission Form
or
email us
.
If not, why not give us a
'LIKE'
Ping me on WhatsApp