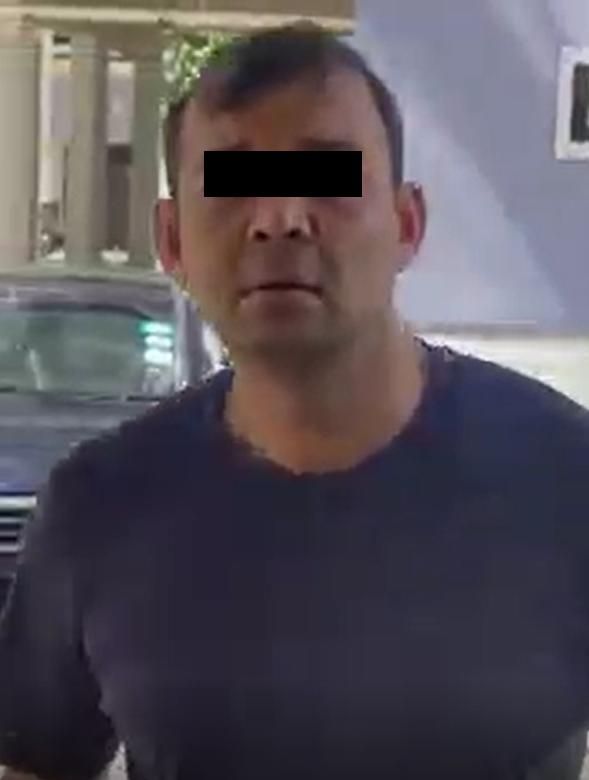 Man Attacks Cameraman for Recording Video of Him Not Wearing a Mask
Yesterday (16th Aug) a video of a man not wearing a mask and loitering around a HDB carpark was shared on the Complaint Singapore Facebook group.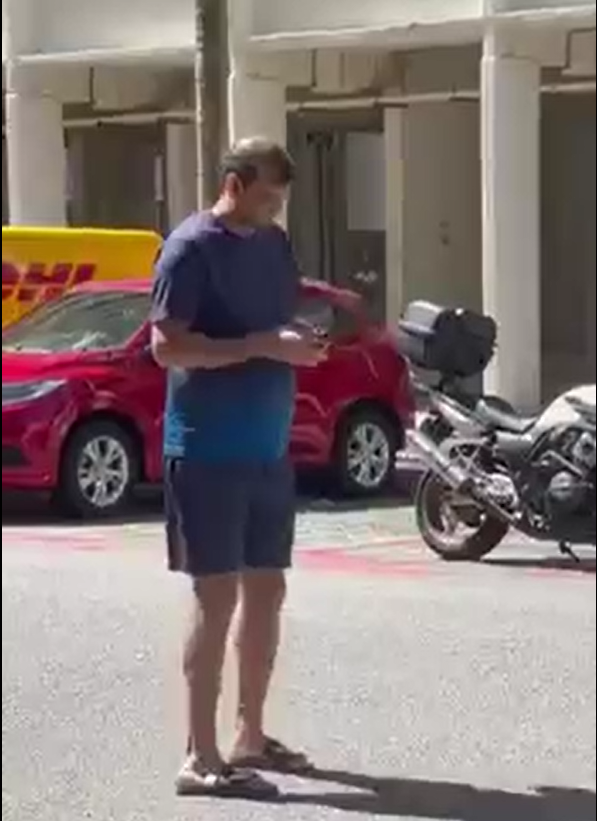 In the video, the man was seen loitering around the carpark and looking at his phone, before walking towards the HDB void deck, but suddenly decided to charge at the person recording the video.
Towards the end of the video, the man could be seen raining blows on the person taking the video of him.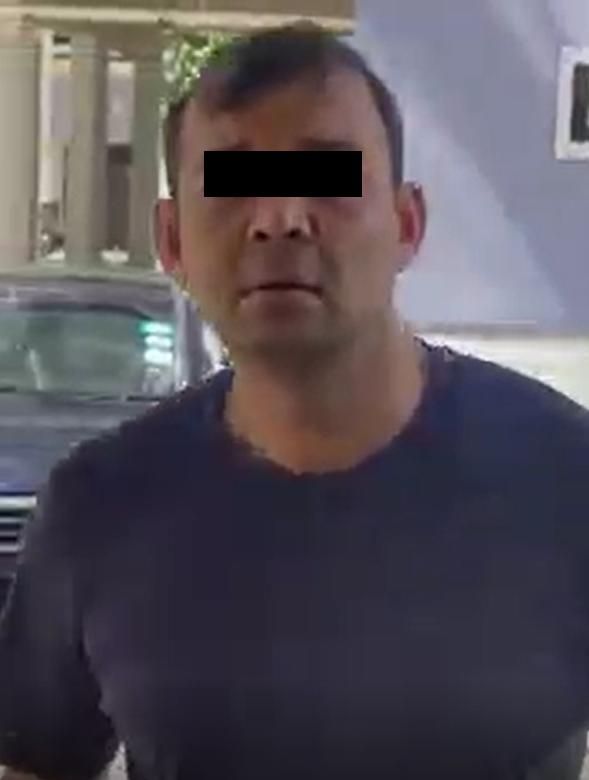 Netizen comments on the incident were mixed. Some netizens supported the person who recorded the video, and said that the person not wearing a mask should be jailed and fined for attacking him. Others felt that it was wrong of the person to take the video of the person, and that he should just mind his own business and let the authorities handle the matter.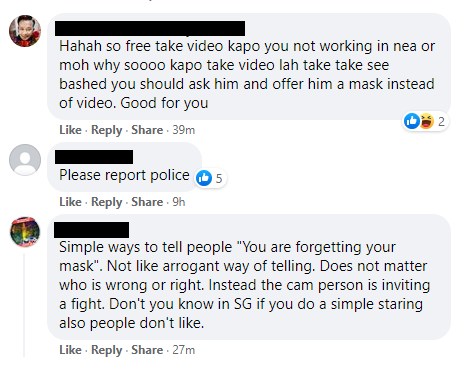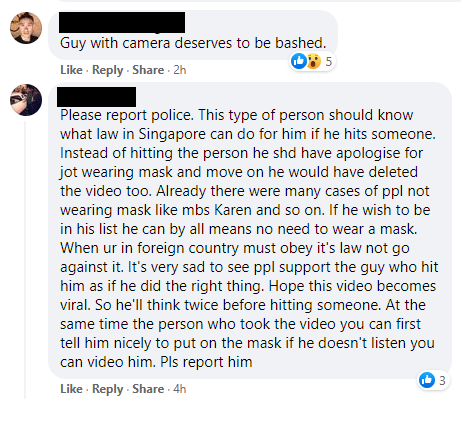 What is your view on this?
Editor's Note: Do you have a story to share? Please use our
Submission Form
or
email us
.
If not, why not give us a
'LIKE'
Ping me on WhatsApp