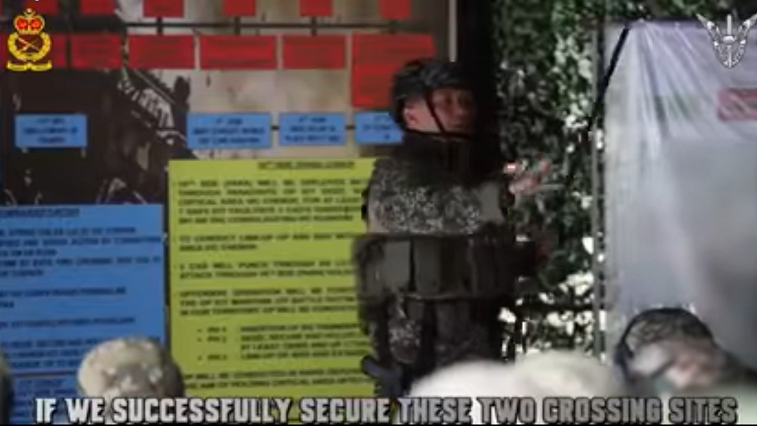 Malaysian Army Posts Video of Military Exercise Securing Two Crossing Sites During Singapore's NDP
The National Day Parade is perhaps the most momentous event for Singaporeans each year, where the nation's excellence, achievements, and progress is celebrated.
However, it was also on this very day, that the Malaysian Army uploaded a video of a military exercise, where the objective was to capture two crossing sites so as to gain access to the heart of the enemy. The 4min 12sec video was uploaded on the Facebook page of Home Affairs Minister Mr K Shanmugam on Sunday (22nd Aug).
The more peculiar part about the video, was that the commander in the video was giving instructions to the soldiers in English. Last I checked, Malaysia's national language was Malay (not English), and that the instructions or orders in other Malaysian military exercises are given in Malay. So why so special this time?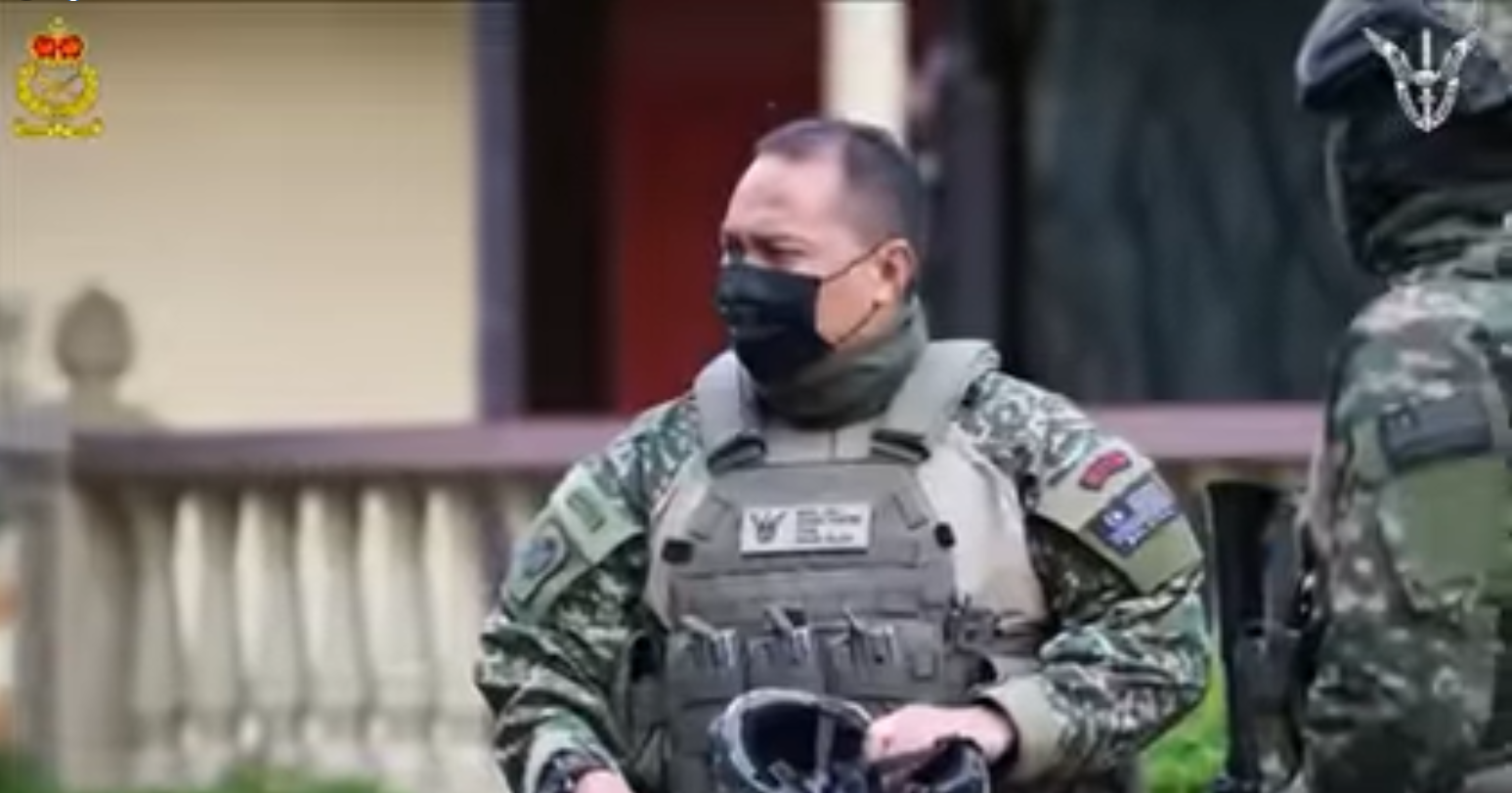 The military exercise code named "BG Thunderbolt Conop Delivery – Ex Para Predator Serial 1/21" was conducted by Malaysia's 10 Brigade (Para).
The commander could be seen giving the following instructions to his soldiers all in English.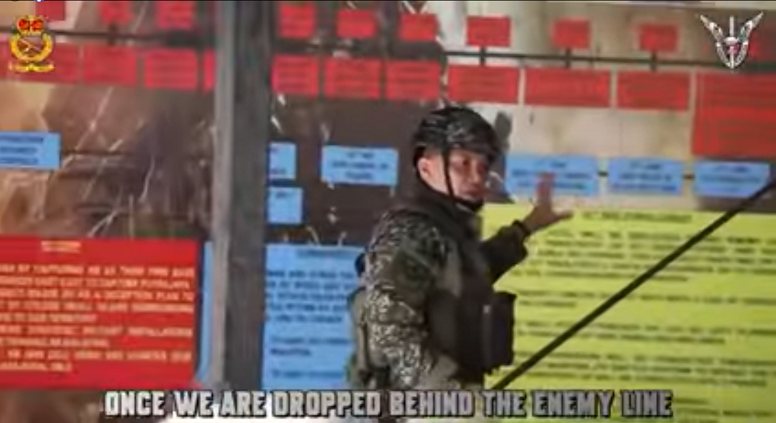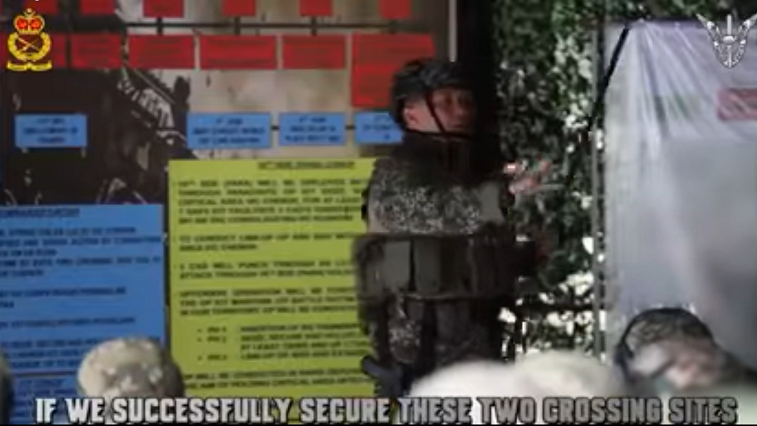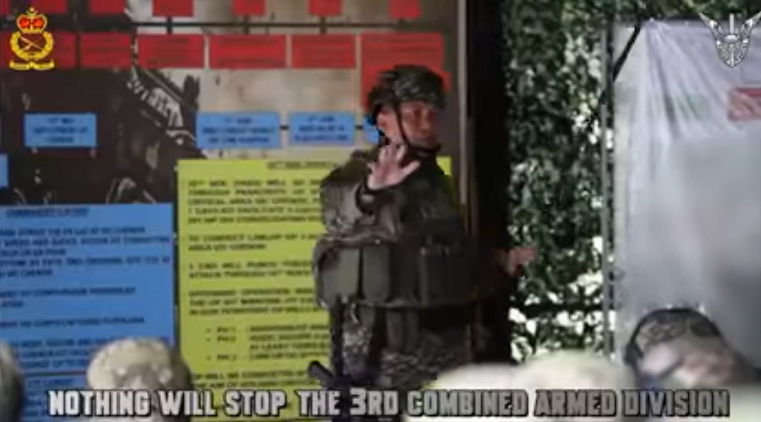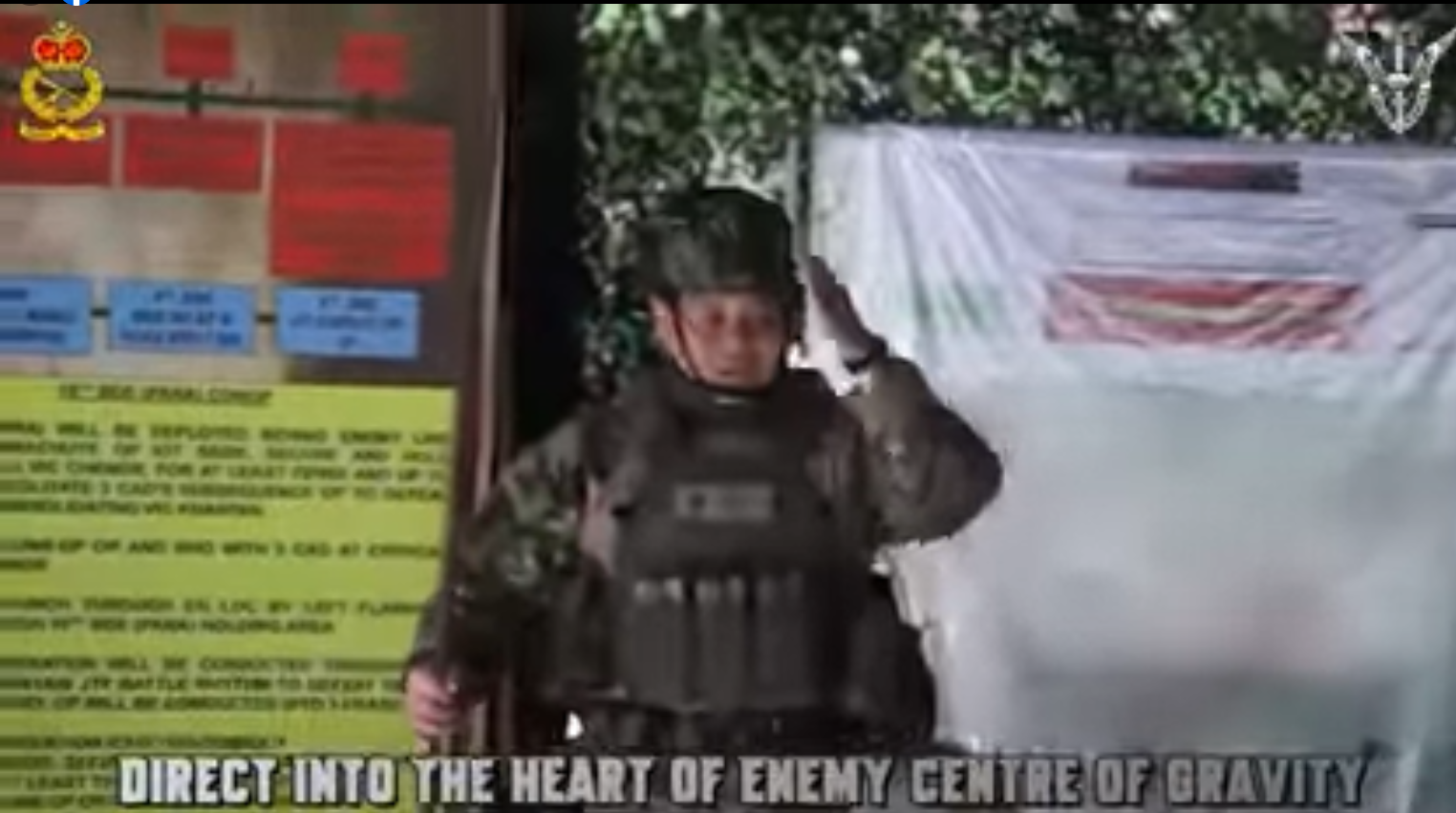 Netizens were quick to point out that this was a indirect message threatening Singapore, and to show that the Malaysian army could easily invade Singapore successfully if they wanted to. The majority of the netizens commented that this threat certainly affirms Singapore's need for a high defence budget and to stay ahead of the game every time. It was also heartening to see that many netizens were prepared to defend Singapore at a moment's notice against its enemies. Some netizens commented that Malaysia should focus on the pandemic, rather than making such threats against its neighbours.
Editor's Note: Do you have a story to share? Please use our
Submission Form
or
email us
.
If not, why not give us a
'LIKE'
Ping me on WhatsApp