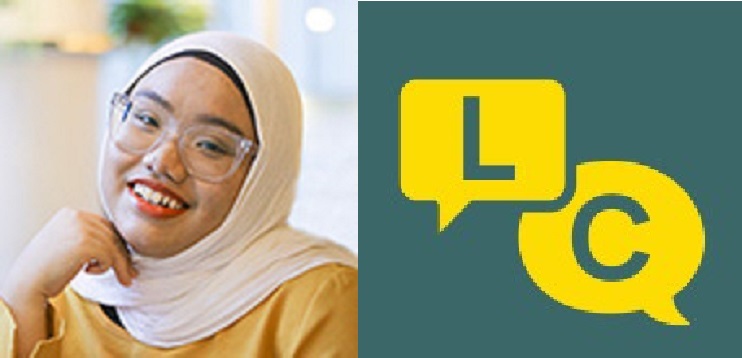 Tudung/Hijab Issue: Online Muslim Group Lepak Conversations Want Hijab to be Mandatory in Private Sector Healthcare, Non-Muslims to Attend Cultural Sensitivity Training
Lepak Conversations is an online group founded by two 23-year-old Singaporeans, Nur and Yulianna Frederika, as a place to discuss matters affecting the Malay/Muslim community in Singapore.

Photo: Co-Founder Yulianna Frederika
One of the most controversial topics affecting the Muslim community in recent years, was the issue of allowing workers in the public sector and students in public schools to wear the tudung. This issue was of such upmost importance, that the Prime Minister himself has stepped in to handle it carefully with sensitivity.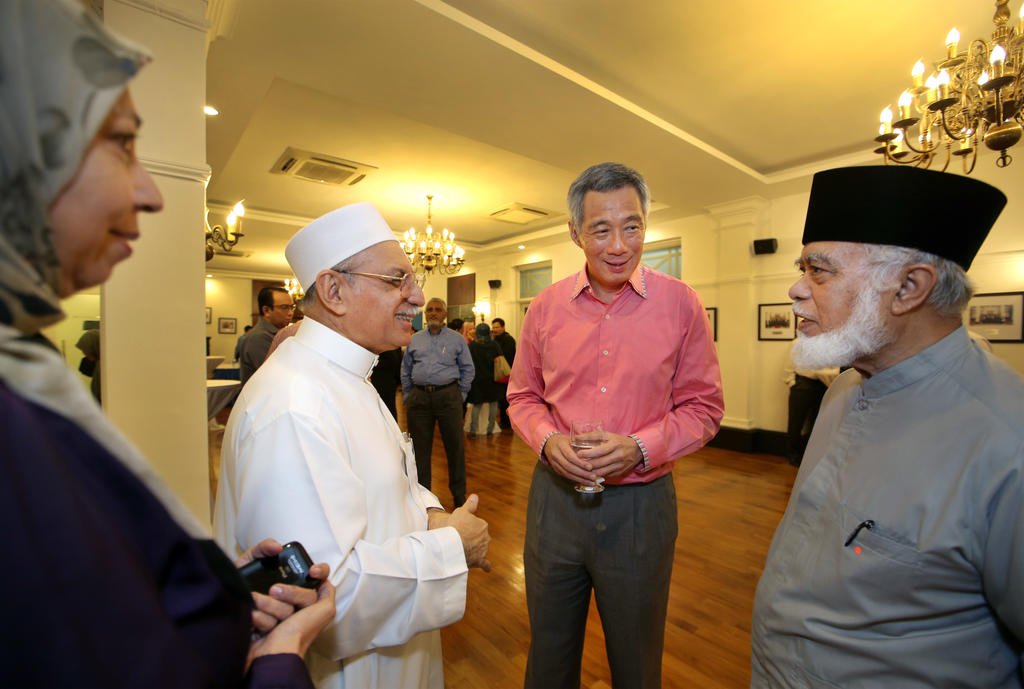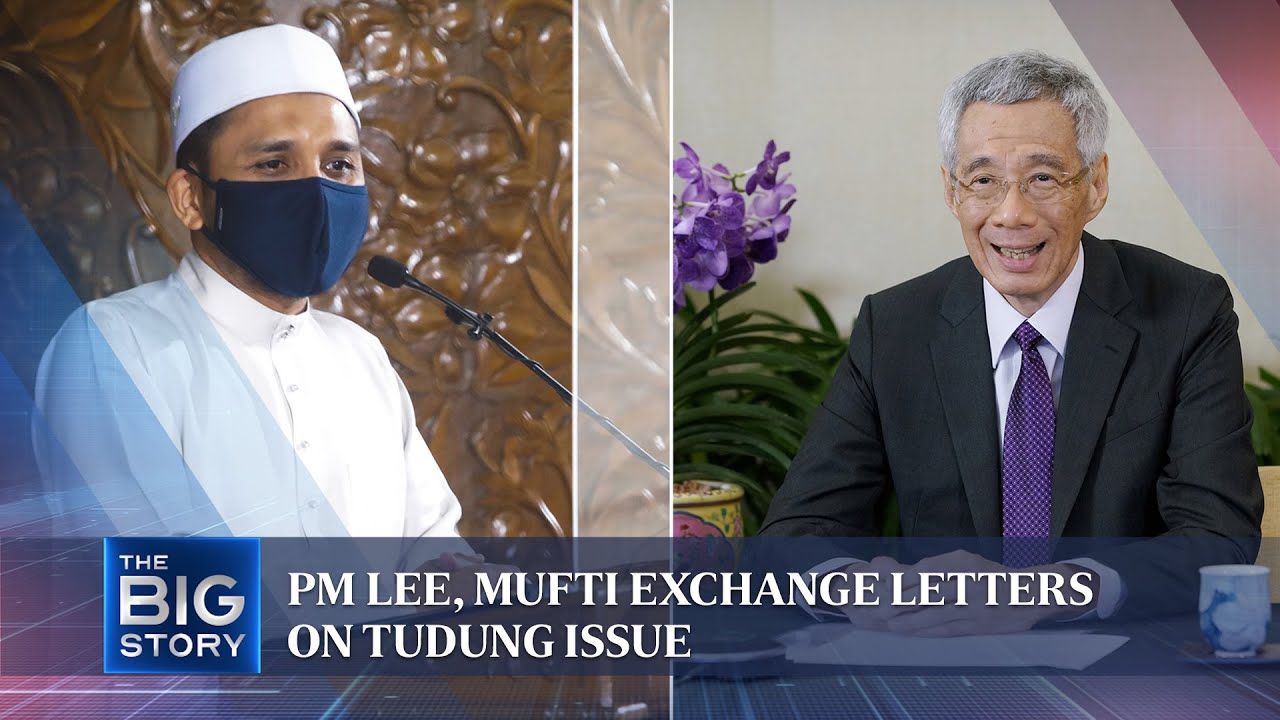 While many in the Muslim community welcomed the Prime Minister's announcement during the National Day Rally, that Muslim female workers in the healthcare sector would be allowed to wear their Tudung from November, the people at Lepak Conversations did not seem to be all that impressed.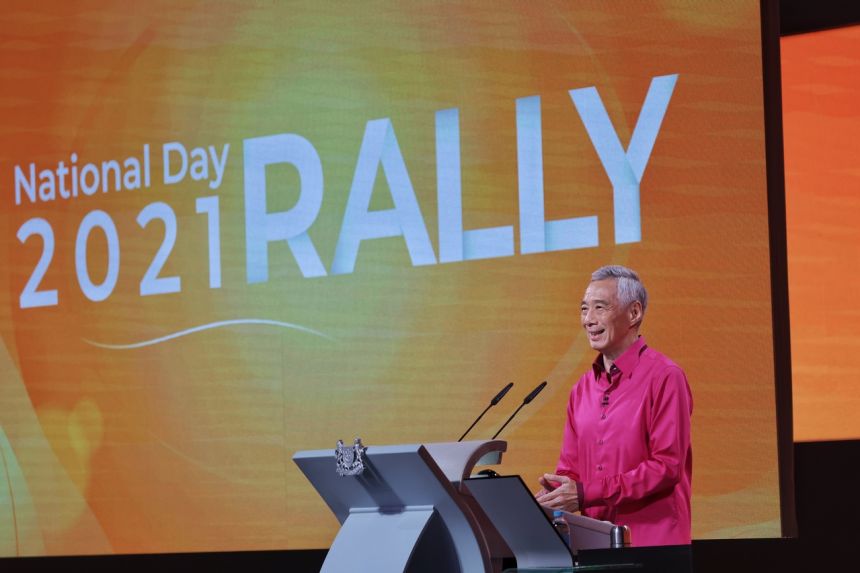 On Monday (30th Aug), Lepak Conversations posted their response to the matter on their Instagram @lepakconversations and made the following points:
The Hijab/Tudung policy change should have been done so a long time ago, and it should not be seen as a concession.
The policy change only came after years of closed-door deliberations by our leaders, and persistent efforts of Muslim women who fought to defend their religious choice.
And for good measure, Lepak Conversations also made the following demands, which they claim are aimed at helping the Muslim healthcare professionals:
Organisations must keep records of incidents of overt racism or microaggressions faced by Muslim healthcare professionals.
Make non-Muslims attend cultural sensitivity training to understand the importance of wearing the Hijab/Tudung.
While the Ministry of Manpower (MOM) stated that it would not be compulsory for the private sector healthcare employers to follow suit, Lepak Conversations has demanded that it be made mandatory for the private healthcare employers to allow the Hijab/Tudung.
Now, the reason why the Tudung/Hijab issue took so long to resolve, as because it needed to be approached from an angle that 1) Does not result in divisive views in the greater Singapore community, 2) Ensure that this be done in a way that integrates well with the community and society at large, 3) To maintain harmonious relationships between Muslims/non-Muslims.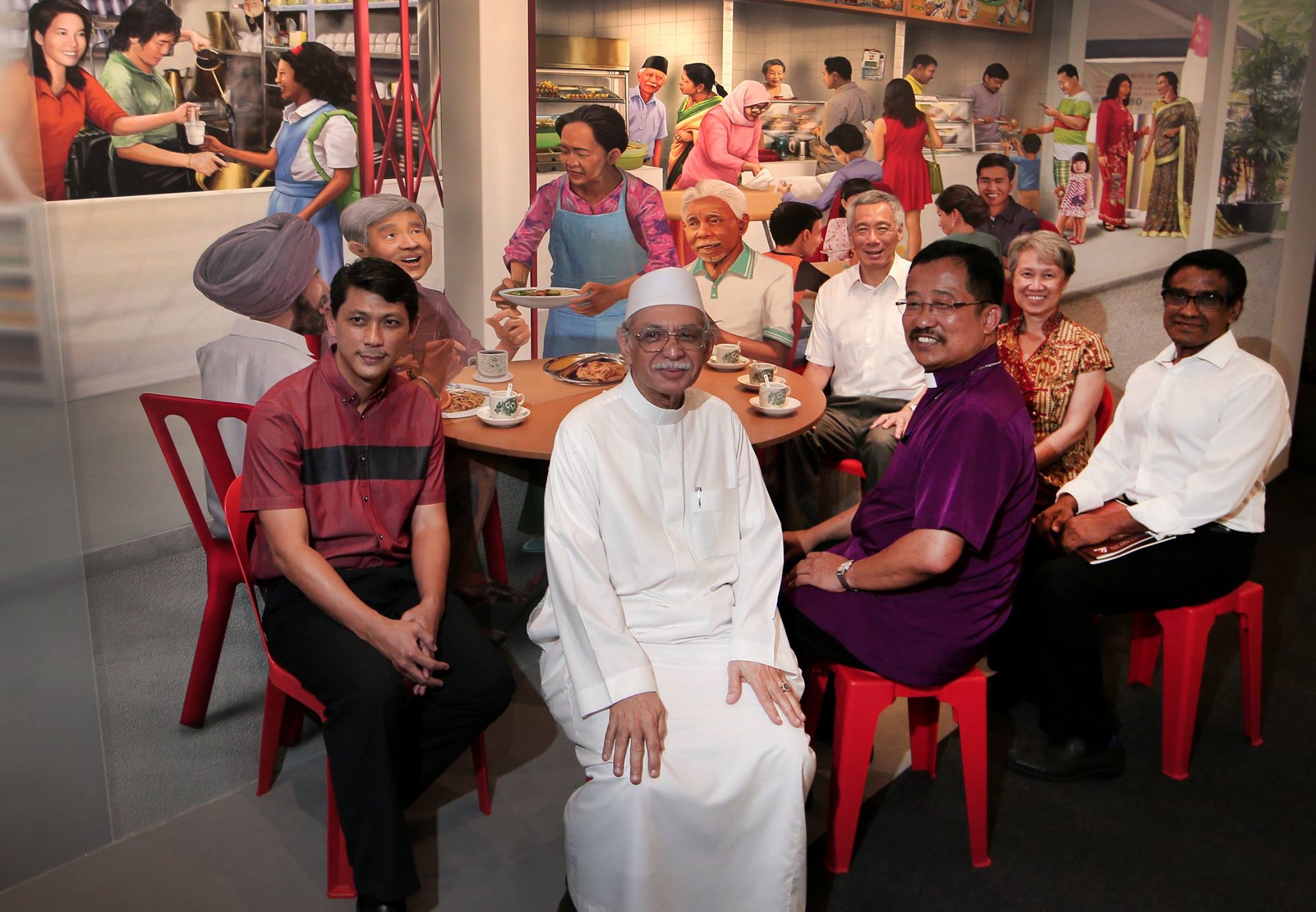 What Lepak Conversations has suggested thus far, is as divisive as it can get, and will not resolve the issue harmoniously. Singapore is not run by a dictatorship, to even suggest that the Government make it MANDATORY for the private healthcare sector to allow Hijab/Tudung, is telling of just how unreasonable, childish, and thoughtless the people who run The Lepak Conversations really are.
The overarching objective, as Lepak Conversations has failed to grasp, is not just simply allowing a certain piece of religious clothing to be worn during work, but to maintain multi-religious and racial harmony in Singapore.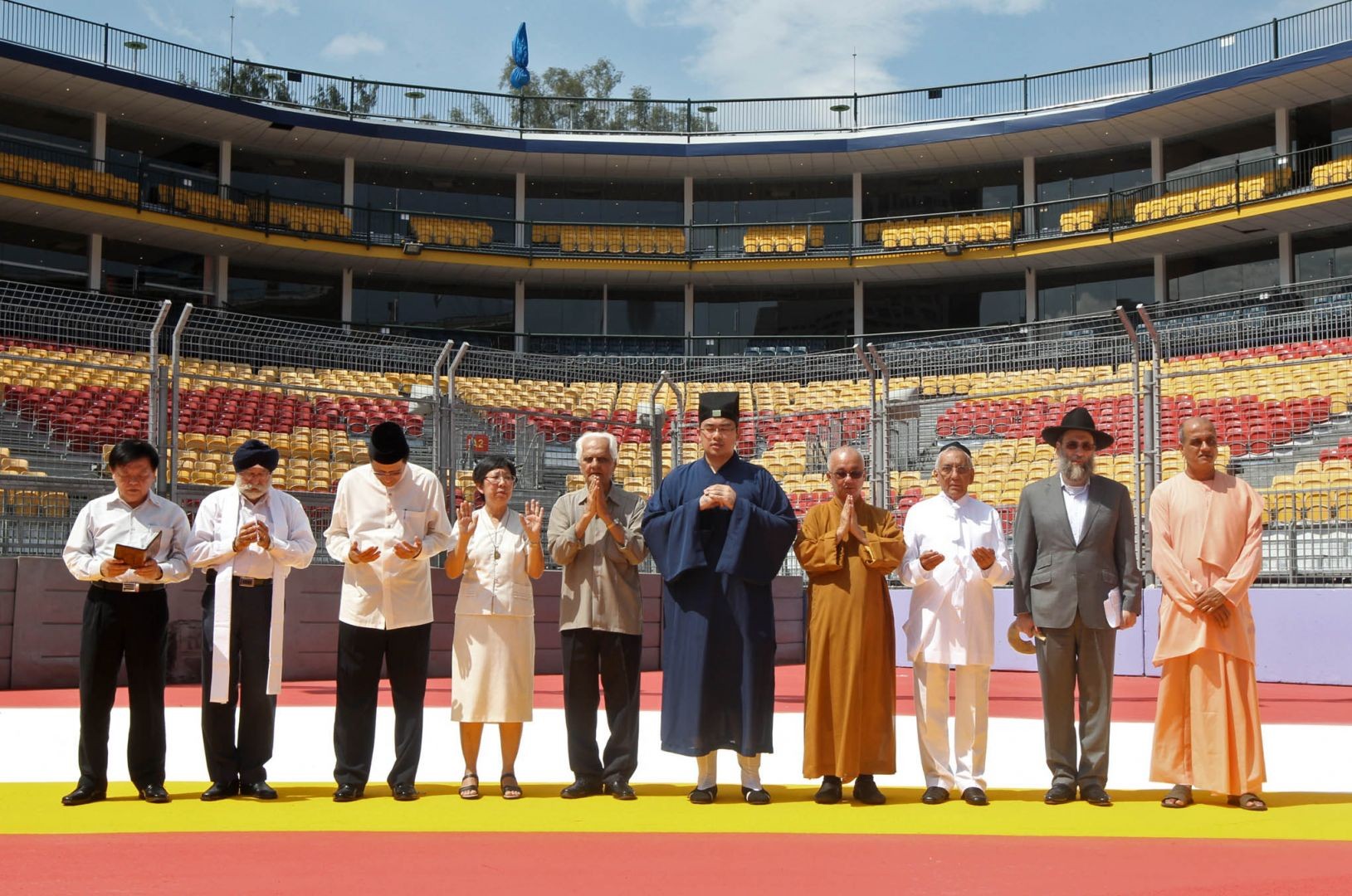 If Lepak Conversations does indeed understand this concept, please stop exploiting this issue for your own benefit, like what Sudhir Thomas Vadaketh did by comparing the Tudung to the Turban. We are sure you can do much better than that!
Editor's Note: Do you have a story to share? Please use our
Submission Form
or
email us
.
If not, why not give us a
'LIKE'
Ping me on WhatsApp