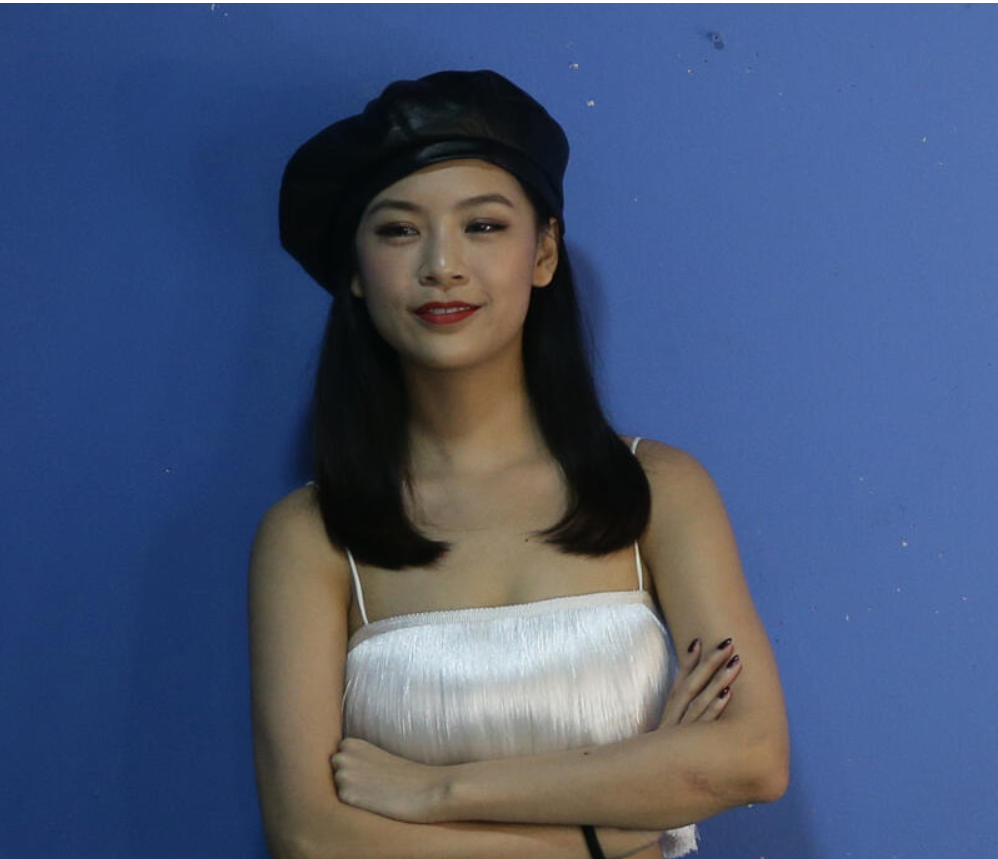 Fiancee of Driver Killed in Tanjong Pagar BMW Car Crash Fire, Discharged from Hospital, Undergoing Last Skin Grafting Surgery
The fiancée of the driver who was killed in a horrific car crash in Tanjong Pagar last year along with 4 other passengers, has been discharged from hospital in June.
26-year-old Miss Hu, who previously worked as an air stewardess and part time getai singer, had sustained burns to more than 80% of her body, after she tried rescuing her fiancé from the burning car. The doctor's initial prognosis was not optimistic, as burn victims like her would rarely survive.
Miraculously, Miss Hu managed to pull through, after four months of grueling treatments and skin grafting surgeries.
According to getai veteran Liu Ling Ling, who has known Miss Hu for over 10 years, she was extremely delighted when she got a text message from Miss Hu, telling her that she has been discharged. Liu says that since the accident, she has been praying everyday for her swift recovery, and was glad that her prayers had been answered.
Miss Hu's Instagram account which has not been updated since January after the tragic accident, has been updated with a photo of her and her deceased fiancé in September, with captions "First photo with your partner".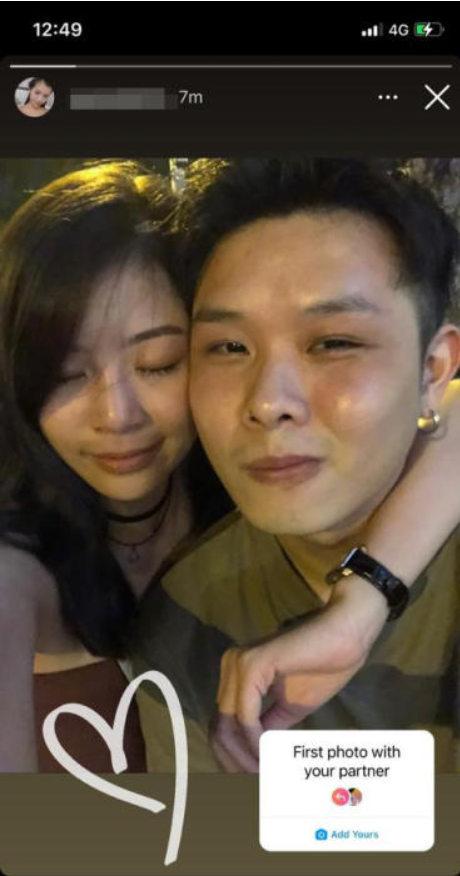 Editor's Note: Do you have a story to share? Please use our
Submission Form
or
email us
.
If not, why not give us a
'LIKE'
Ping me on WhatsApp