Johor Chief of Police – Johor is Very Safe for Singaporeans to Visit
With the commencement of the Malaysia-Singapore VTL on 29th November (for Malaysian citizens, PRs, and long term pass holders), many Singaporeans are eagerly awaiting for the next phase of the land VTL arrangement which would allow them to visit Johor for a quick weekend getaway.
Recently, a video has emerged on social media showing snatch thieves waiting outside City Square Mall (a popular spot for Singaporeans in Johor) to rob unsuspecting Singaporeans.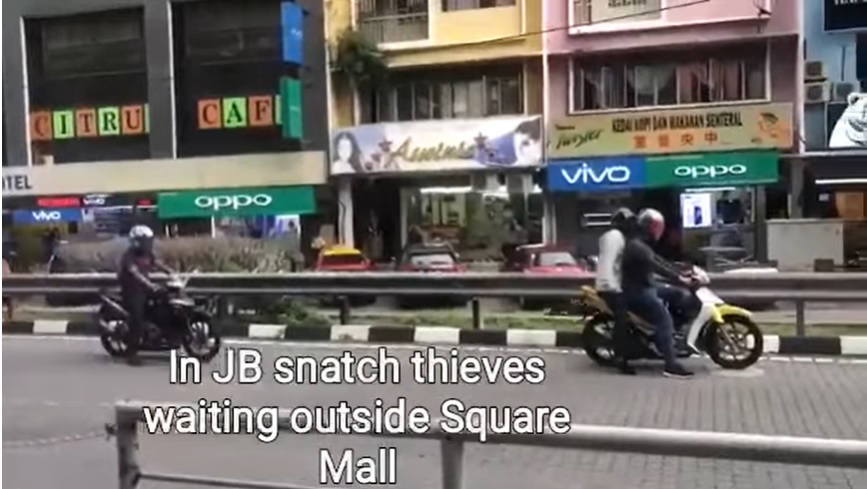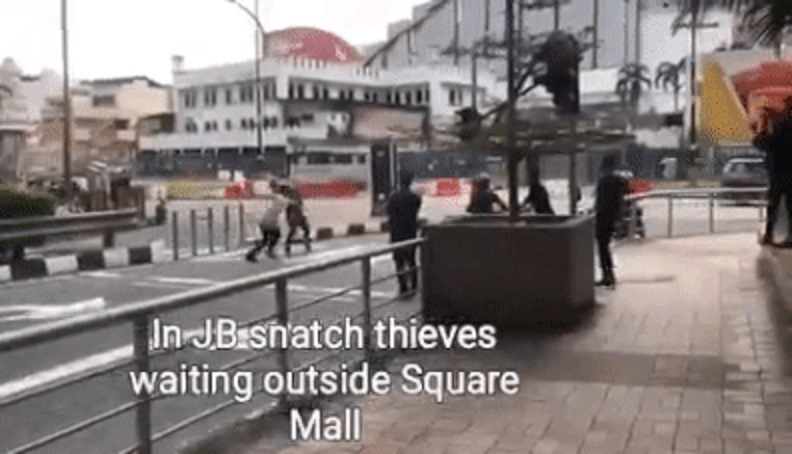 In response to the video, Malaysian chief of police Ayob Khan Mydin Pitchay has come out to clarify that the video was fake, and that it was merely a staged video. Ayob even goes on to say that overall crime in Johor was fallen by over 40% in the past year. Perhaps Ayob has neglected to say that this was probably because Singaporeans did not have a chance to visit Johor during this time.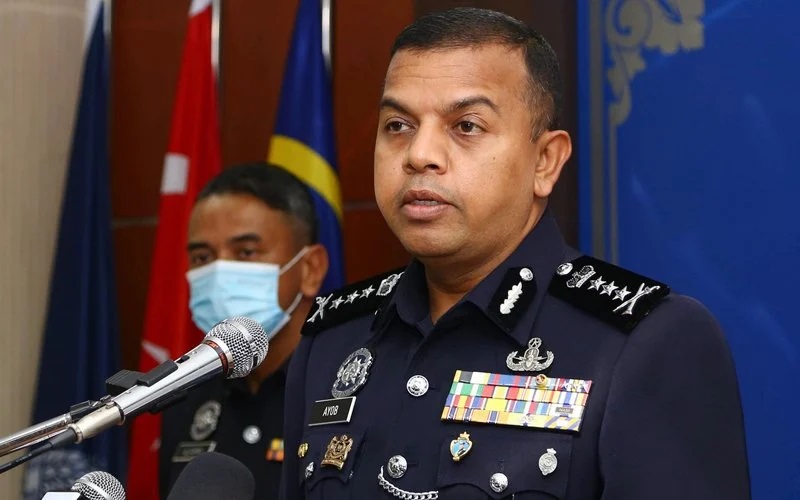 For Singaporeans familiar with Johor, crimes like theft and robbery are very common, and it was a well known fact that Singaporeans on holiday in Johor are a favourite target for criminals. In fact, more horrific crimes have happened to Singaporeans visiting Johor before, like rape, molest, murder, and getting attacked by gangs. A quick search on Google would easily turn up pages upon pages of horrendous crimes committed there against Singaporeans.
Should the next phase of the land VTL between Malaysia and Singapore commence, Singaporeans should really think twice before rushing into Johor.
Editor's Note: Do you have a story to share? Please use our
Submission Form
or
email us
.
If not, why not give us a
'LIKE'
Ping me on WhatsApp