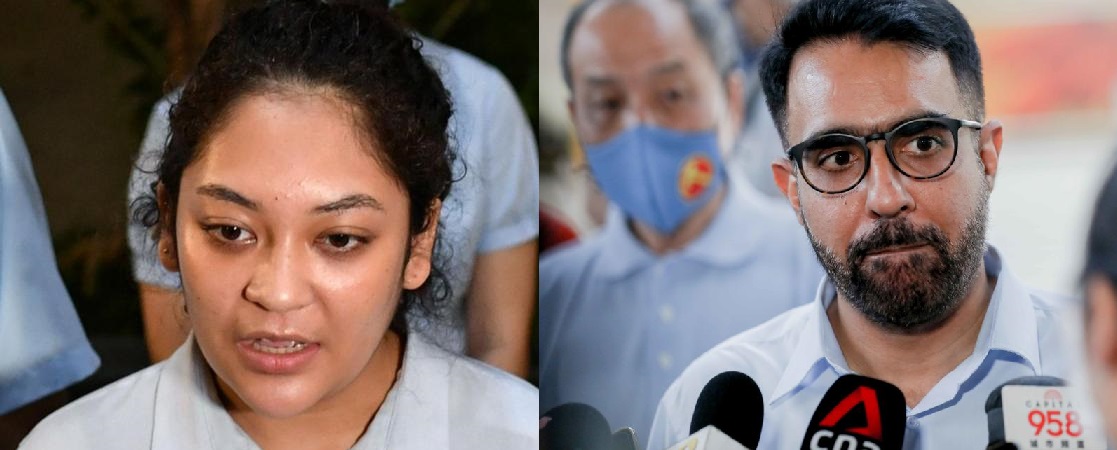 WP needs to come clean with Sengkang voters about the Raeesah saga
As a Sengkang voter that voted for change, I wish WP would let us know what really went on with the Raeesah saga. Yes, she has taken personal responsibility and resigned as a MP. But important questions remain – Did WP ask Raeesah the first time she recounted the incident in Parliament in Aug? Did they conduct internal investigations the second time she spoke about it and insisted on "confidentiality"? Did WP senior leadership approve of her last speech in Parliament, including portraying herself as a victim of sexual assault?
These questions are important not so much for what we now know of Raeesah's conduct, but more so for WP's standing as a credible political party and a sensible check and balance against PAP.
As a young voter in Sengkang, I am ever willing to give WP a chance against the suffocating dominance of the PAP. Even if their candidates are not as academically impressive or their careers not as stellar. To me, WP has always portrayed themselves as a party that is fair, reasonable and has high moral standards, and this has gotten them where they are today as the dominant opposition party.
I hope WP would shed some light on what went on with the Raeesah saga during their press conference on 2 Dec. It would go a long way in ensuring that they continue to have the support of Sengkang voters and the Singaporeans. Do not slip into the complacency and arrogance of one-party politics, where for too long one party has been able to get away with far too little transparency. The voters of Sengkang deserve to know how much Pritam Singh and others knew of Raeesah's lying.
Editor's Note: Do you have a story to share? Please use our
Submission Form
or
email us
.
If not, why not give us a
'LIKE'
Ping me on WhatsApp