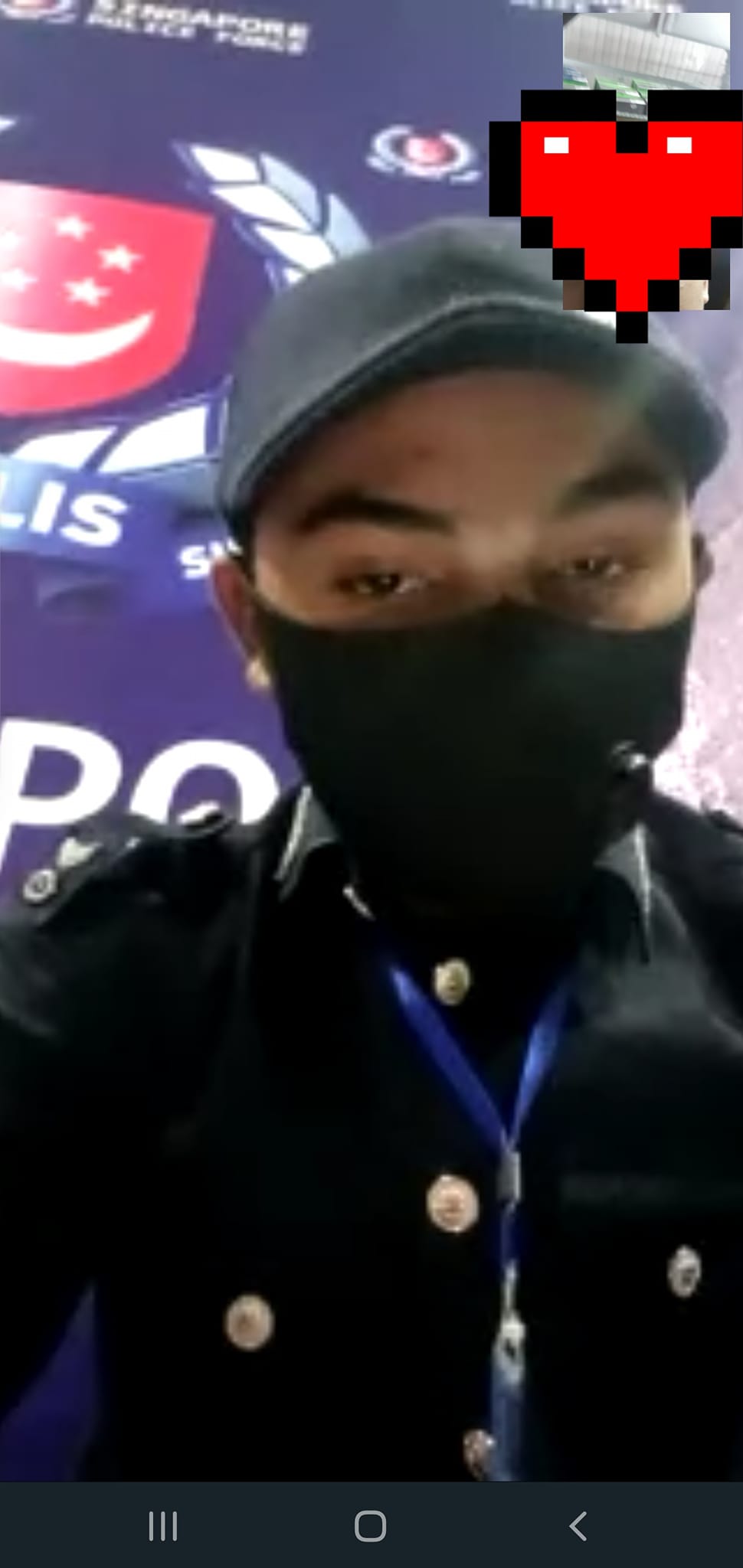 Scammer Poses as Singapore Police Force Officer with "New" Uniform that Looks Nothing Like the SPF
In another desperate attempt to scam Singaporeans of their hard earned money, scammers overseas (presumably), have upped their game, this time with a new uniform.
In a previous attempt, a scammer had attempted to pose as a SPF officer by wearing a black polo-shirt with what appears to be a SPF insignia. However, this scammer was quickly exposed when his "police cap" was apparently a NY cap (New York Yankees).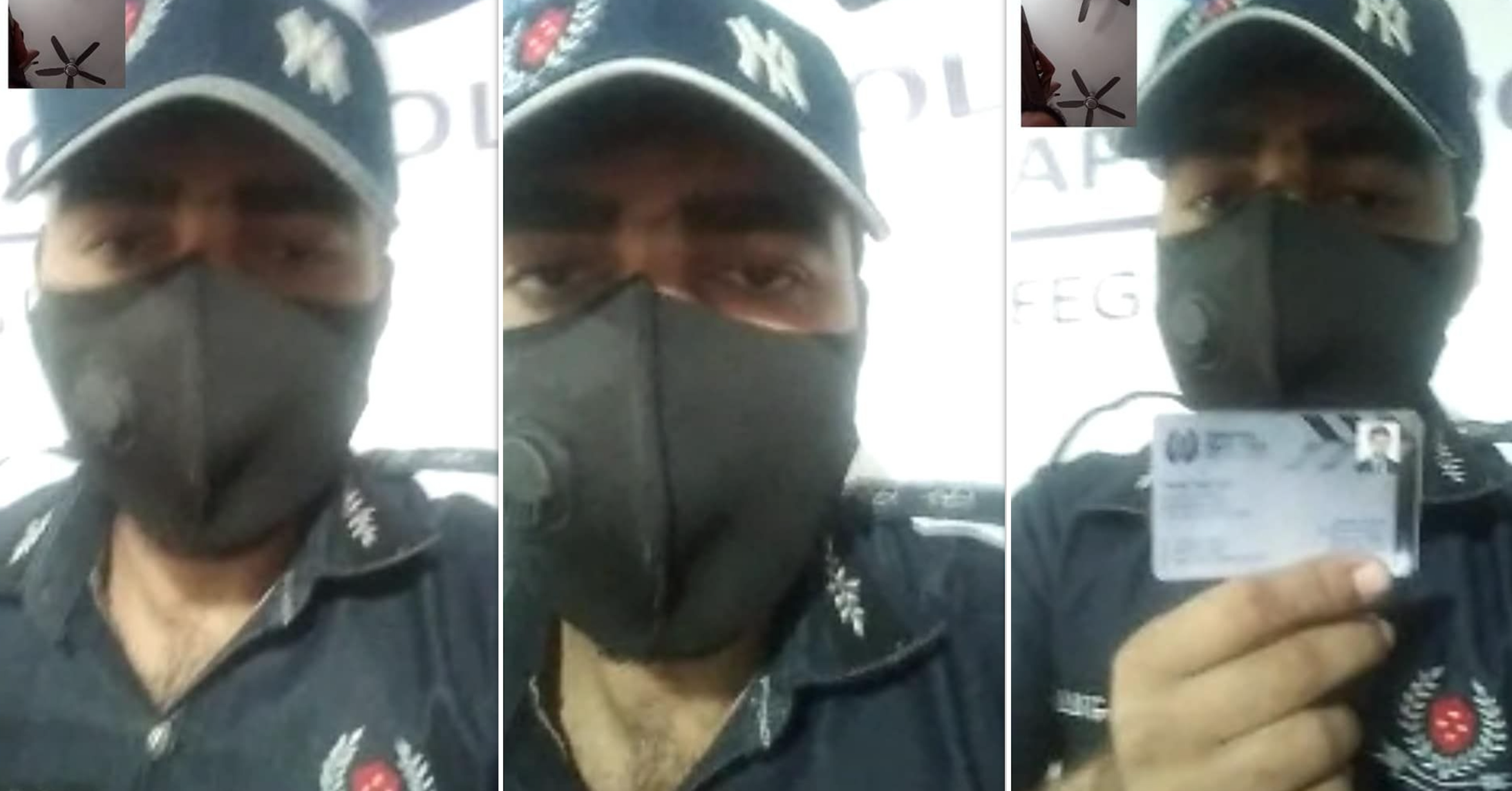 Learning from his mistakes, this scammer decided to wear a different uniform, one that looks a tad more convincing than the previous outfit. However, this scammer had severely underestimated the intelligence of Singaporeans, and was quickly exposed, as his uniform looked nothing like what the SPF would wear.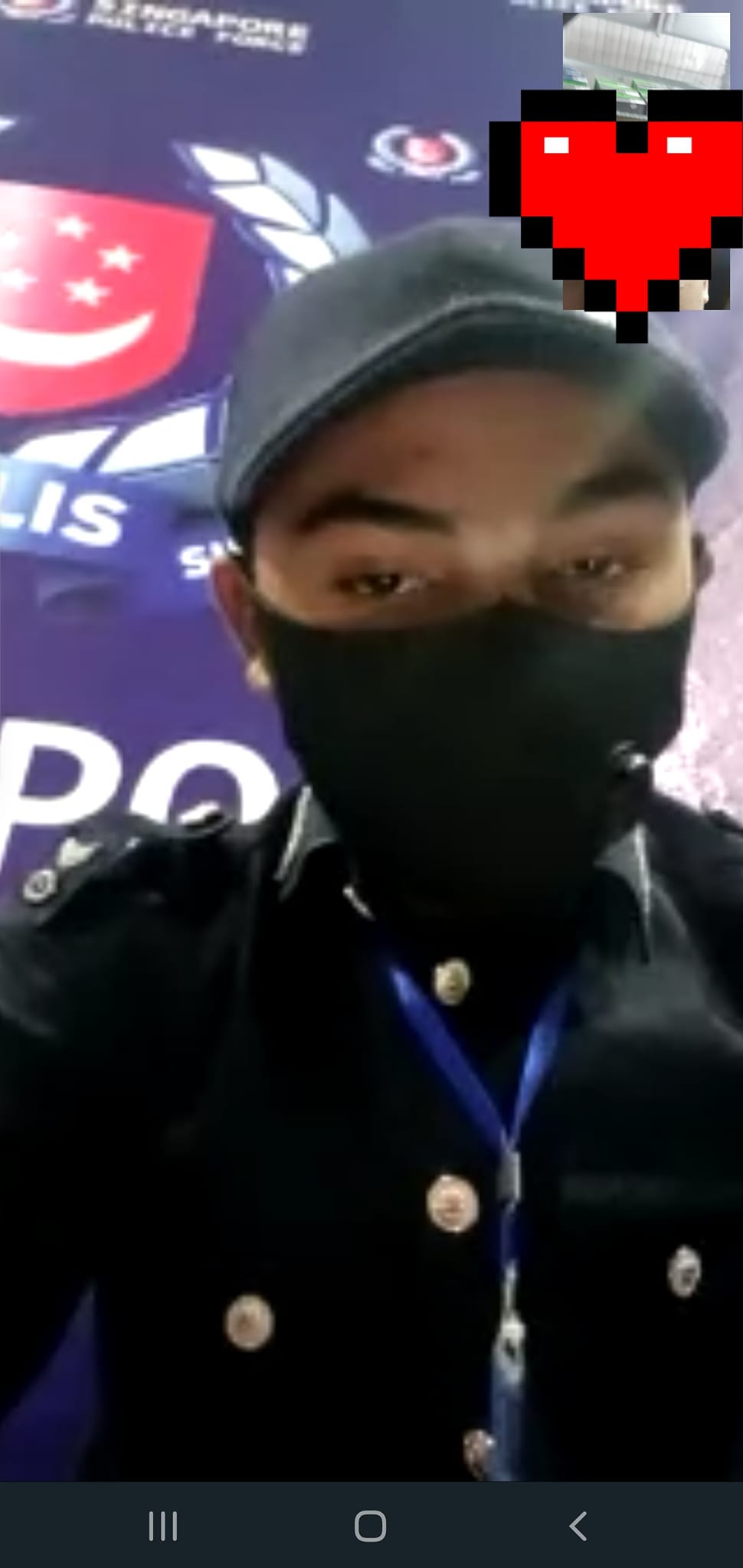 We wonder what kind of tricks would this scammer try the next time.
Editor's Note: Do you have a story to share? Please use our
Submission Form
or
email us
.
If not, why not give us a
'LIKE'
Ping me on WhatsApp