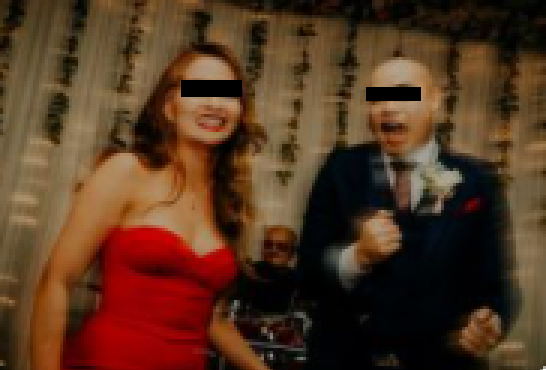 33-year-old CEO Charged With Murder of 30-year-old Wife and Unborn Child
Yesterday morning, a 33-year-old man was arrested for allegedly killing his 30-year-old European wife in their Ang Mo Kio home.
The 30-year-old woman, Isabel Elizabeth Francis, suffered multiple stab wounds from a what was likely a fruit cutting knife, and was laying on the floor unconscious when police and paramedics arrived at the scene.
The couple who got married on 28th Dec 2019, had been living in their HDB flat in Block 228B Ang Mo Kio Street 23. It was gathered that the woman was pregnant with child when she was killed.
A neighbour who spoke to reporters on condition of anonymity, said that the couple had a loud quarrel, right before the killing happened. Another neighbour said that he did not notice anything out of the ordinary prior to the murder, and that the couple was entertaining a guest at home just two days ago.
Editor's Note: Do you have a story to share? Please use our
Submission Form
or
email us
.
If not, why not give us a
'LIKE'
Ping me on WhatsApp