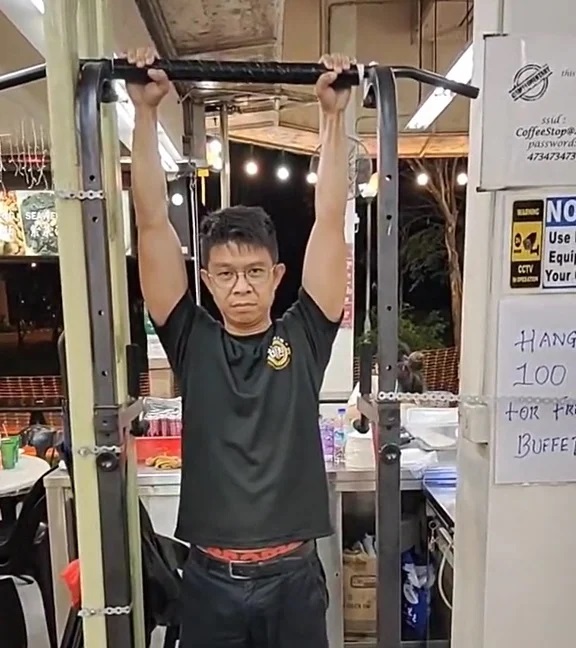 Korean BBQ Restaurant in Sengkang Offers Free Meals to Those Who Can Hang for 100 Seconds
A Korean restaurant operating out of a coffeeshop in Sengkang, is offering anyone who can hang for 100 seconds on their pullup bar, to eat for free.
The restaurant had previously advertised a pull-up challenge, where male customers who could do at least 15 pullups and female customers who could do at least 10 pullups, were treated to a free meal. The "pullup" promotion was very well received, with many members of the public turning up and attempting the challenge. One patron even managed to do 37 pullups at one go.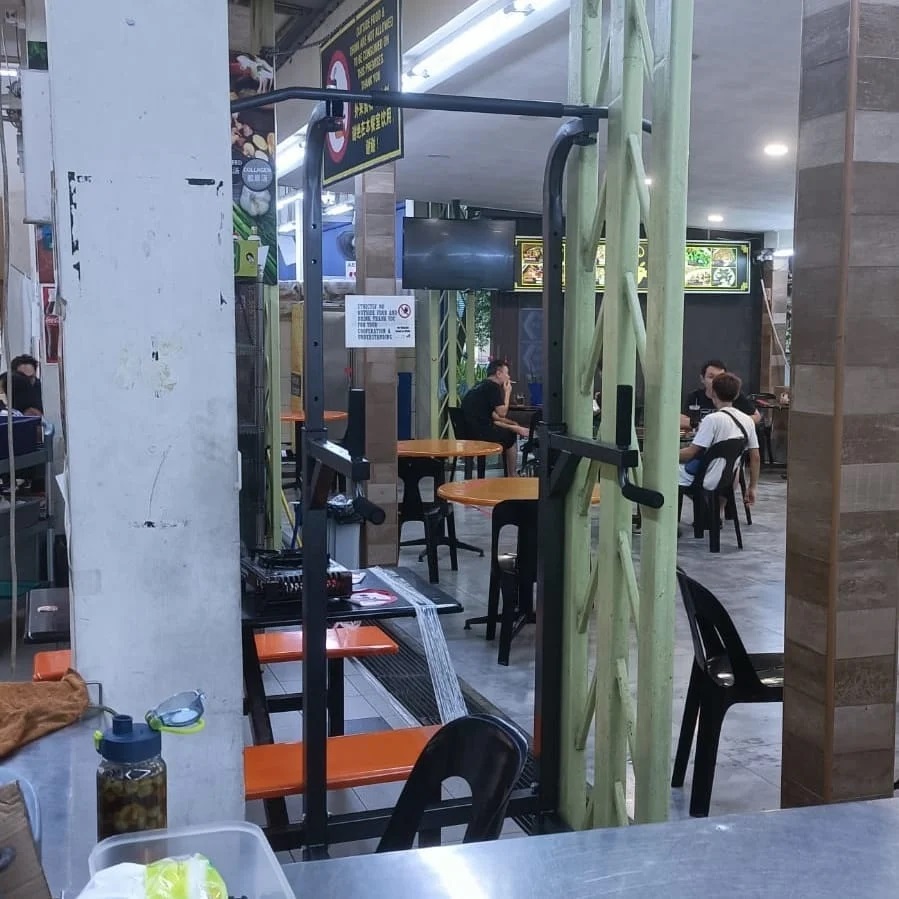 The business environment is getting ever more challenging, and in this pandemic, many F&B businesses have been badly affected due to the ever-changing restrictions on the numbers of persons who can share a table. For those who want to test out their own fitness levels, and try their luck at getting a free sumptuous meal, can head down to Michin Korean BBQ located at Block 473 Fernvale street.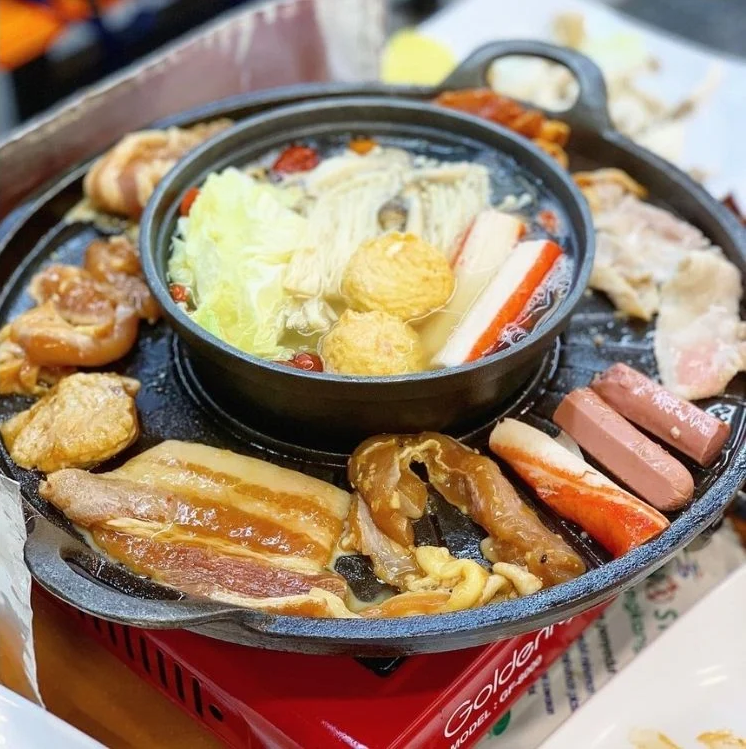 Editor's Note: Do you have a story to share? Please use our
Submission Form
or
email us
.
If not, why not give us a
'LIKE'
Ping me on WhatsApp