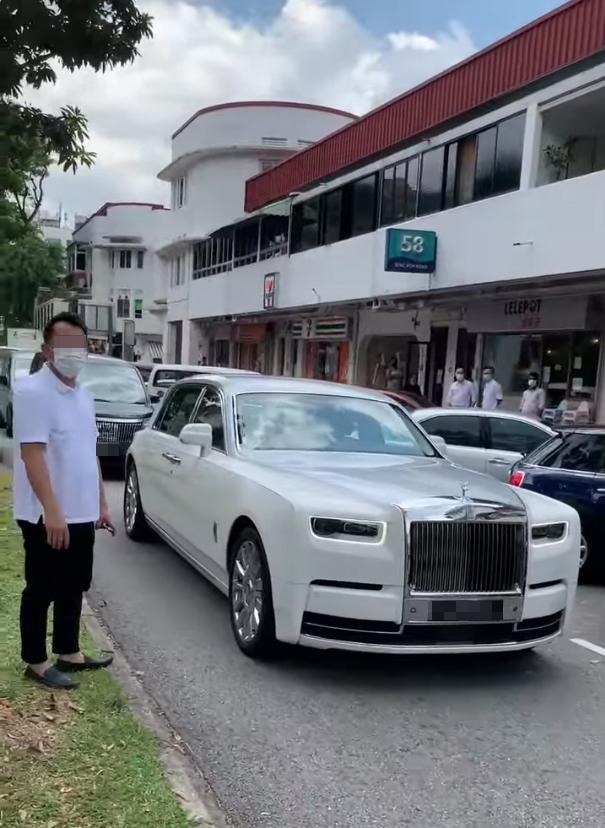 Rolls Royce Driver Blocks Road at Tiong Bahru Carpark, Claims BMW SUV Was Blocking His Way
A driver of a Rolls Royce claimed that he was unable to drive through the carpark, as a BMW SUV was not parked properly. The driver of the Rolls Royce then decided to stop his car, blocking several cars behind from exiting the car park for over half an hour.
This incident happened yesterday (24th Mar) at around 1pm at 58 Seng Poh Road in the Tiong Bahru area.
According to an eye-witness, the driver of the Rolls Royce had plenty of space to pass the BMW SUV and exit the carpark, but stubbornly insisted that he did not have enough space, and that it would damage his car if he tried.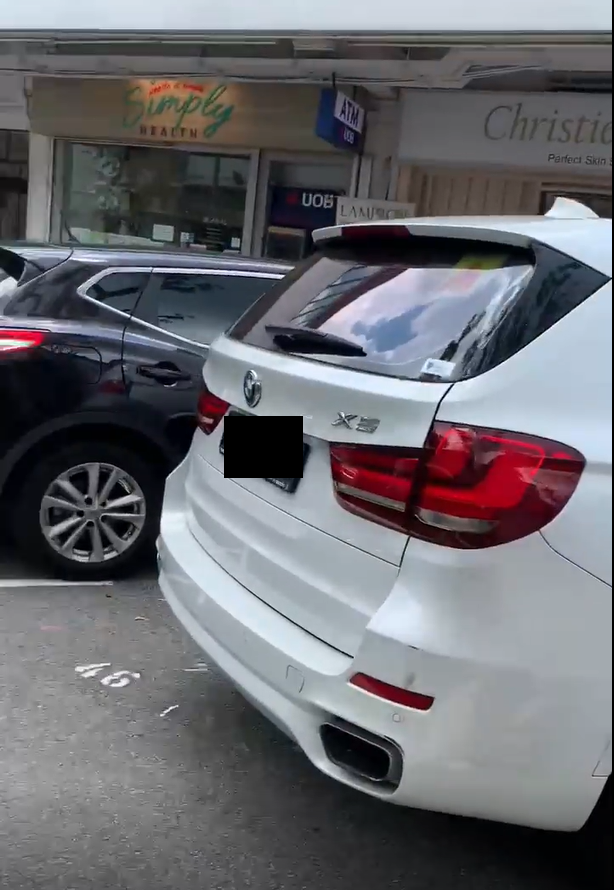 The eye witness who later got involved in an altercation with the Rolls Royce driver decided to film the whole incident.
In the 55 second video, the driver of the Rolls Royce could be seen behaving aggressively, and shouting vulgarities at the eye-witness for interfering. A Caucasian woman was also seen trying her best to calm the driver down, but to no avail.
The incident was reportedly resolved, after the owner of the white BMW SUV, a man in his 40s carrying bags of heavy items, returned to drive his vehicle away.
Editor's Note: Do you have a story to share? Please use our
Submission Form
or
email us
.
If not, why not give us a
'LIKE'
Ping me on WhatsApp