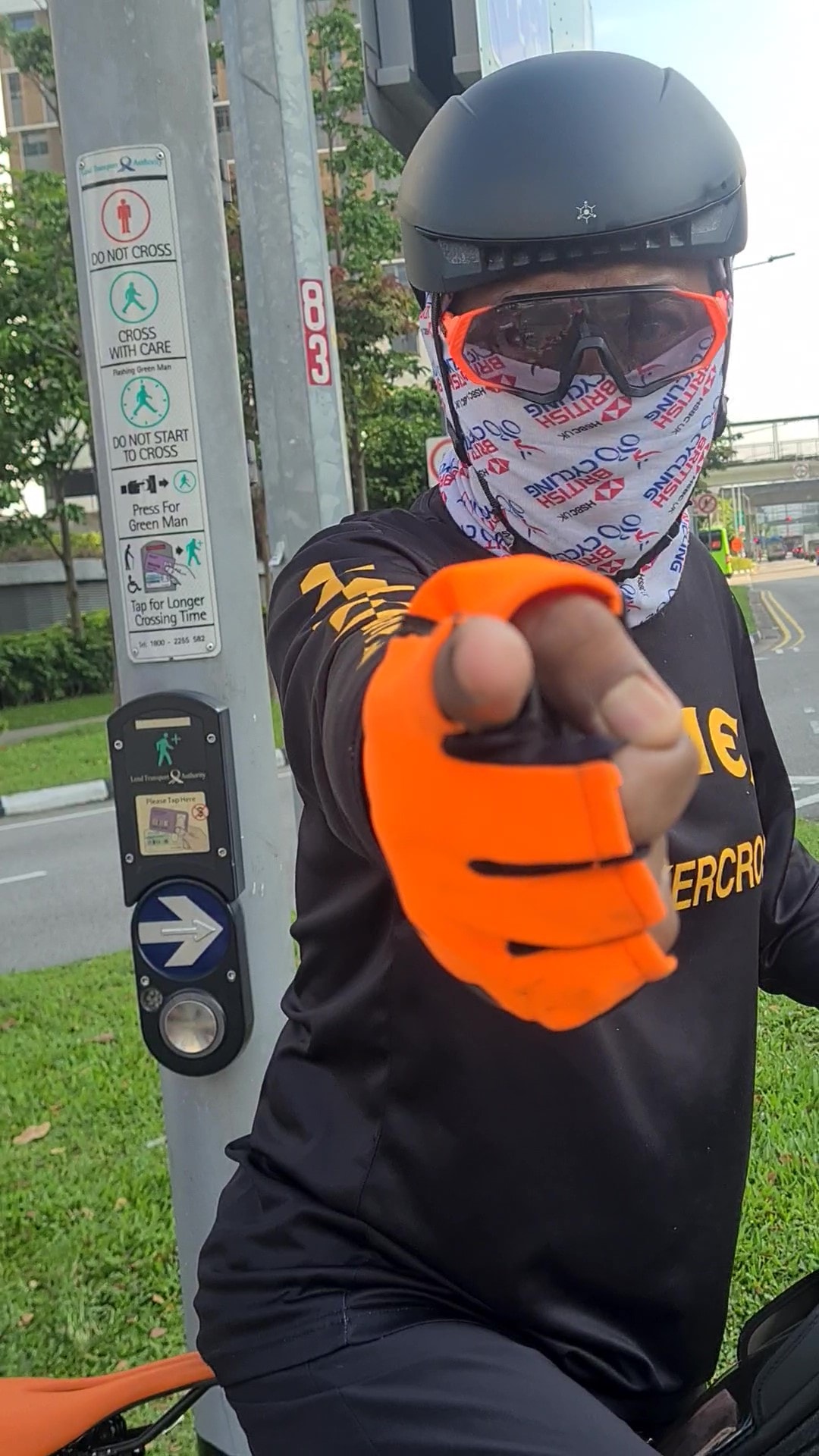 Gangster Cyclist Slaps Hearing Impaired Woman in Sengkang, Challenges Police to Arrest Him
Having a hot temper can certainly get us to trouble sometimes. A hot-headed cyclist in Sengkang decided that it was okay to slap a woman for not giving way to him.
This incident happened last Saturday (26th Mar) at a traffic junction opposite Sengkang General Hospital.
According to the victim Miss Soo, she was walking along the footpath adjacent to Sengkang East Way with her husband, when a cyclist behind her started ringing his bell.
As Soo was hearing impaired, she could not hear the bell ringing, until two cyclists a male and a female rode past them. The male cyclist did not let the matter go, and continued staring at them aggressively.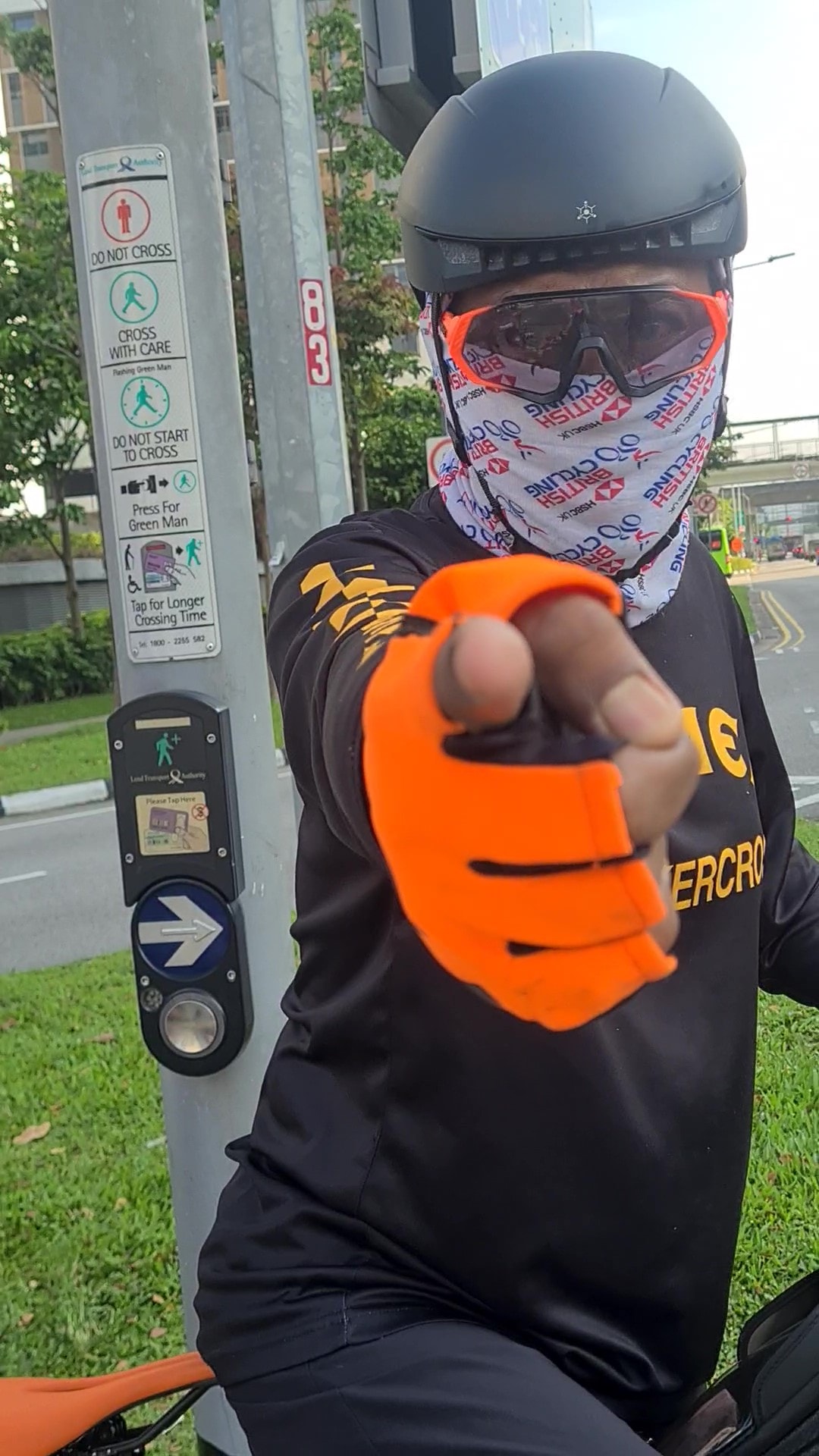 When Soo and her husband made it to the pedestrian crossing at the traffic junction, the gangster cyclist started hurling vulgarities at them. Despite Soo explaining to the gangster that she was hearing impaired, the gangster cyclist continued his barrage of verbal abuse and vulgarities.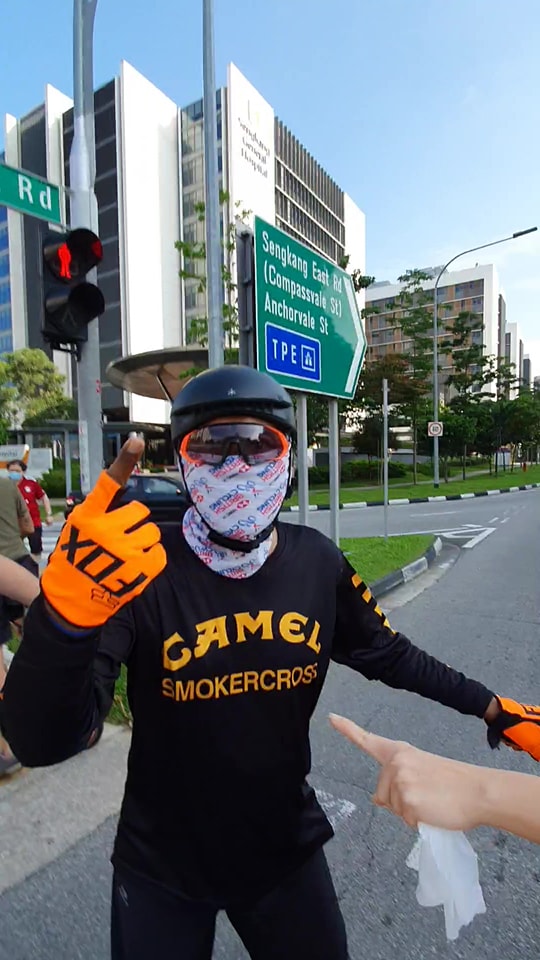 Soo was forced to record the incident for fear that it would escalate into a violent incident. However, this enraged the cyclist further, and he reacted by slapping Soo hard on her face.
The cyclist apparently did not appear apologetic afterwards, as members of the public including an Indian couple and a young Malay man tried to stop the cyclist from leaving.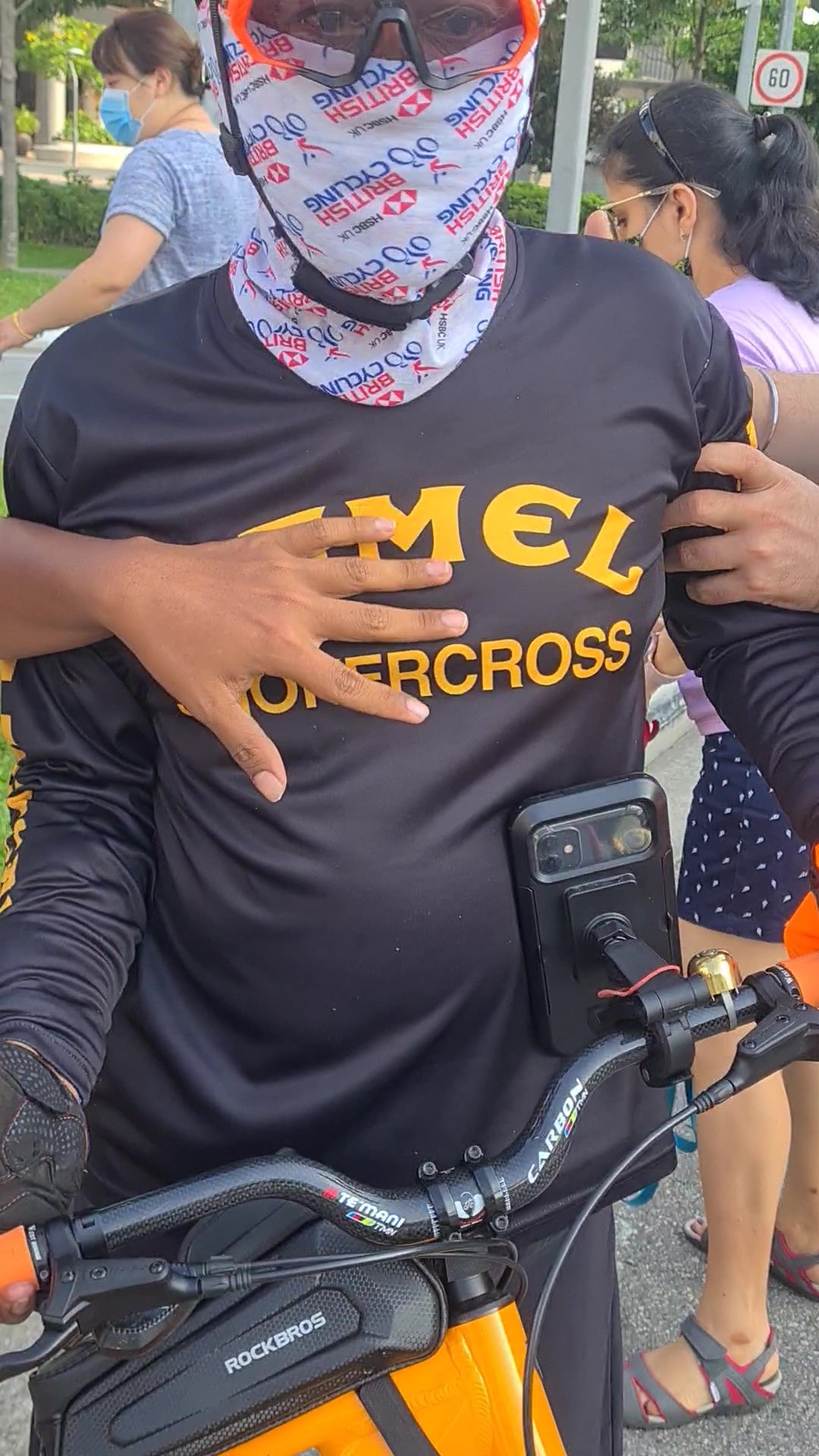 When Soo said she was going to make a police report, the cyclist reportedly sneered at her claiming that there was nothing the police could do to him. Possibly suggesting that he was some kind of lawless big time gangster in the area that was untouchable by the authorities.
The gangster cyclist managed to escape by ramming his bicycle towards Soo's husband.
Soo is currently appealing for witnesses.
Credits: Honey Soo Facebook
Editor's Note: Do you have a story to share? Please use our
Submission Form
or
email us
.
If not, why not give us a
'LIKE'
Ping me on WhatsApp