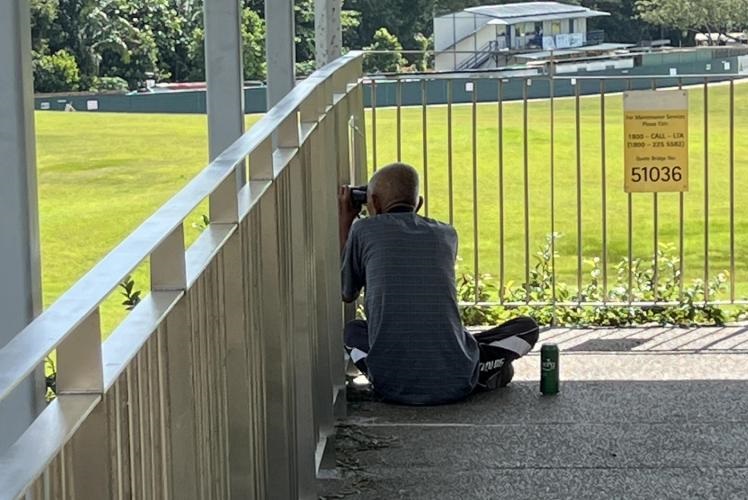 Old Man Spying On Domestic Workers Dating Migrant Workers Gets Called Out By Auntie
An old man is accused of spying on domestic helpers on dates with their migrant worker boyfriends using a pair of binoculars.
According to Madam Wong, a concerned member of the public, she noticed since the January this year, that an old man has been stationing himself every Sunday on the overhead bridge beside Block 114 Jurong East Street 13, with a pair of binoculars.
Madam Wong added that over time, she noticed that the old man was actually spying on the domestic helpers and their migrant worker boyfriends on their Sunday dates. Madam Wong said that the old man's behaviour was highly unacceptable, as the dating couples needed their privacy.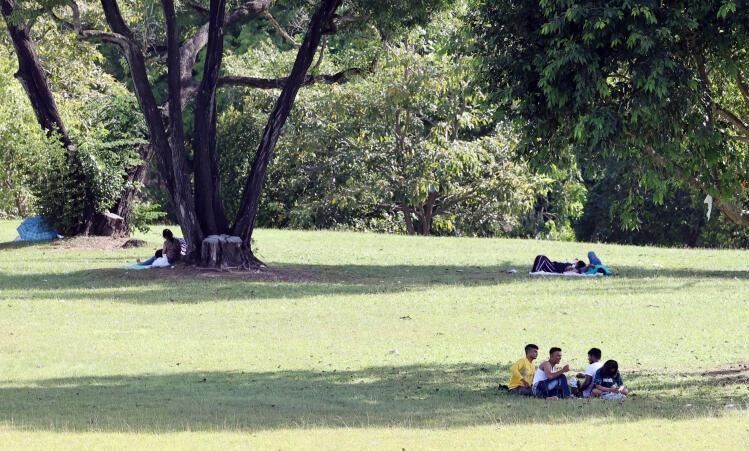 Reporters who arrived at the location one Sunday, indeed saw the old man stationed at the usual spot, with a can of beer and his pair of binoculars. They surmised that the old man might be trying to spy on the couples getting intimate, hence why he was stationed there every Sunday.
Editor's Note: Do you have a story to share? Please use our
Submission Form
or
email us
.
If not, why not give us a
'LIKE'
Ping me on WhatsApp