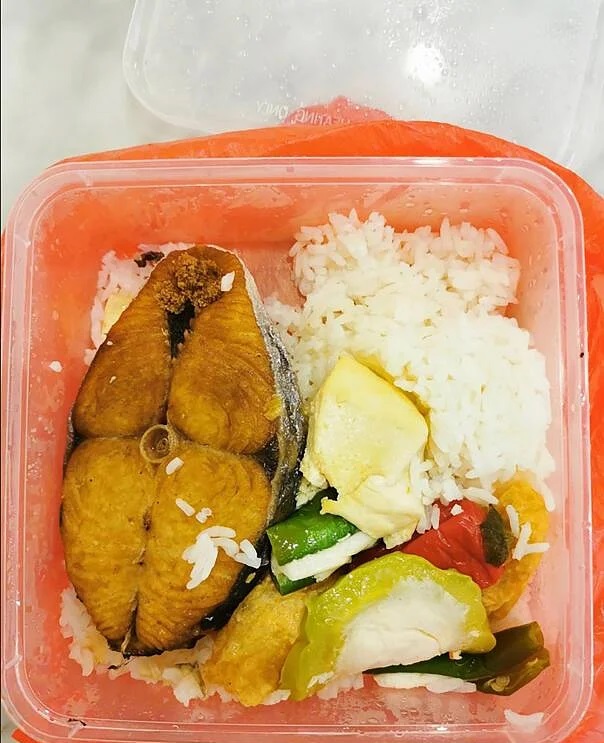 Customer Not Happy For Being Charged $11 for Cai Fan Containing Fish Fillet and Toufu at Mayflower Food Centre
A customer of a cai fan (mixed vegetable rice) stall in Ang Mo Kio took to the internet to vent his unhappiness at being charged $11 for a plate of mixed dish rice containing just a slice of fish and some toufu.
This plate of overpriced cai fan was apparently sold at a mixed vegetable rice stall at the Mayflower Market & Food Centre, located at Block 162 Ang Mo Kio Avenue 4.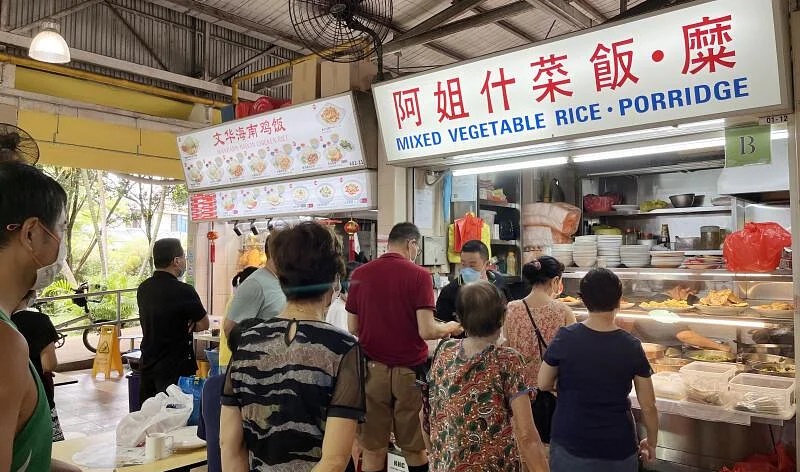 Reporters who arrived at the food centre today (17th Jun), managed to interview the owner of the mixed vegetable rice stall, Madam Cai. According to Madam Cai, who has been running the stall for over 12 years, the customer was likely new to her stall, and did not know of the prices of her dishes.
Madam Cai also added that in recent weeks, the prices of fish had also skyrocketed. She says that the piece of fish which she charged the customer $9 for, cost her $8 to buy from the supplier.
Editor's Note: Do you have a story to share? Please use our
Submission Form
or
email us
.
If not, why not give us a
'LIKE'
Ping me on WhatsApp