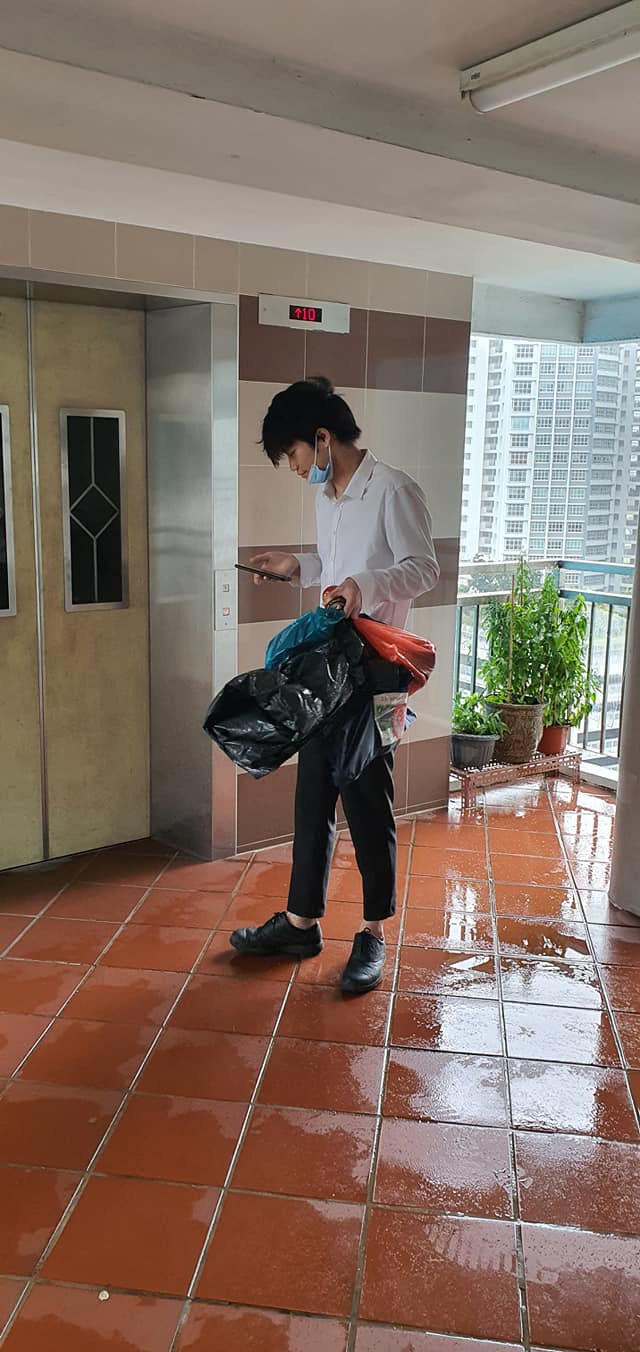 PRC Man Found Staying Overnight in Tent at the HDB Lift Landing in Boon Keng
A PRC man was found "camping" at a HDB lift landing in Boon Keng. Sharing several photos of the PRC man on Facebook, "Azad Woverine" claims that he has made a police report on several occasions, but the PRC man has so far managed to evade the police by changing locations.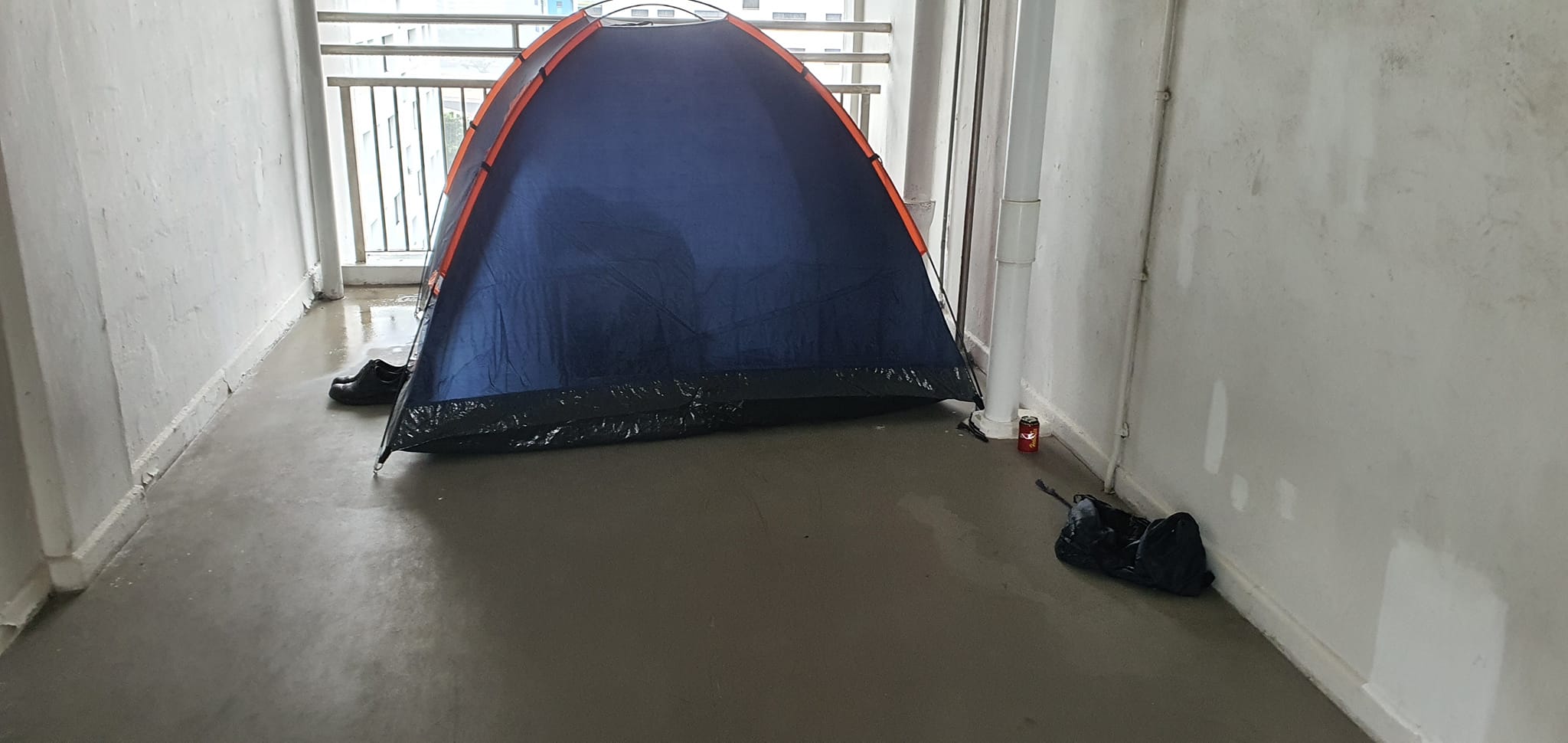 According to Azad, the PRC man would leave rubbish behind, including leftover food, drinks, and even used masks each time he leaves the area.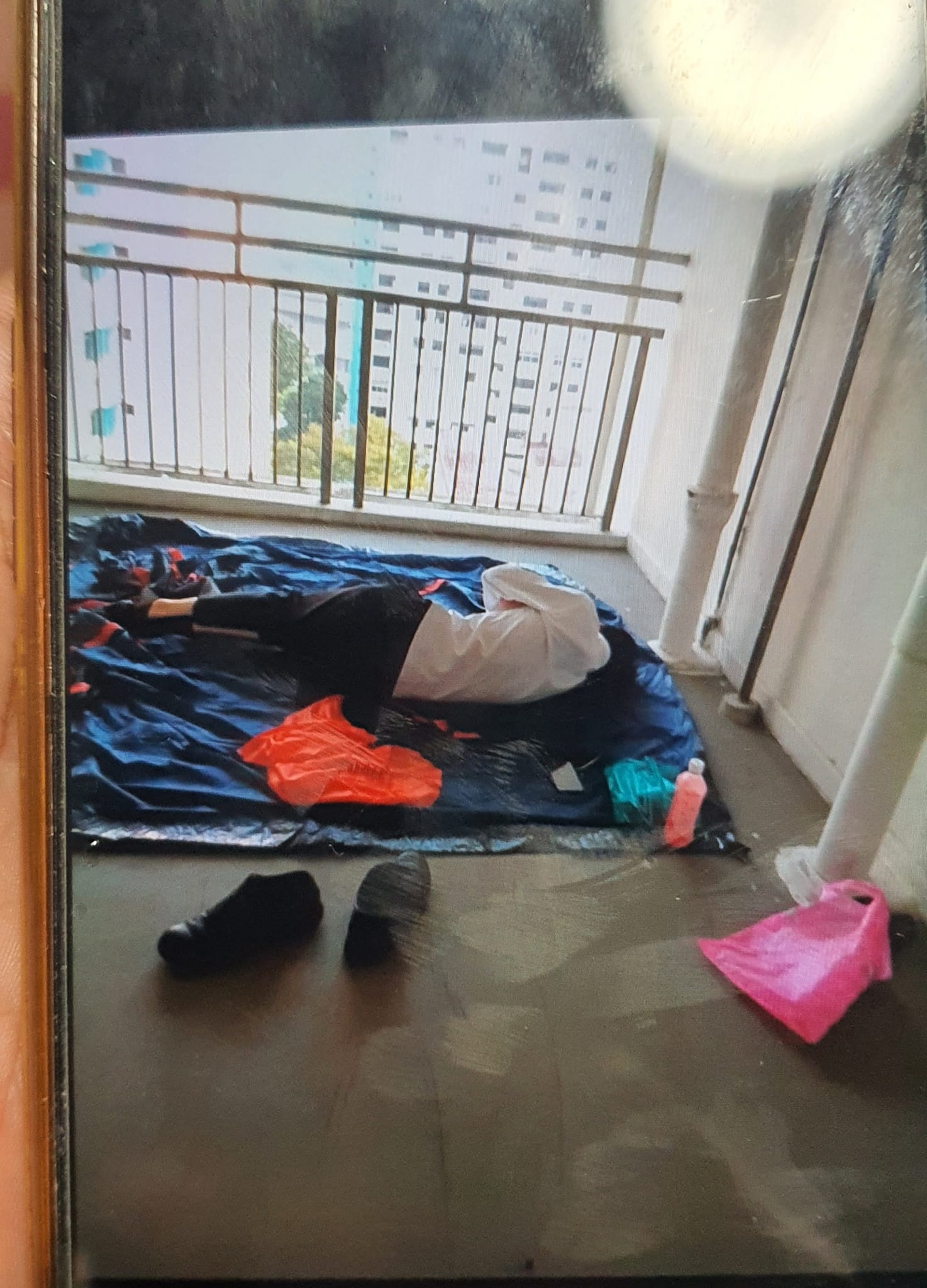 Reactions from netizens were mixed, with some saying that the PRC man was probably facing troubles at home, and hence did not have a proper place to stay. Others felt that the PRC man should not have been littering and leaving his rubbish around even though he might be facing difficulties.
Editor's Note: Do you have a story to share? Please use our
Submission Form
or
email us
.
If not, why not give us a
'LIKE'
Ping me on WhatsApp