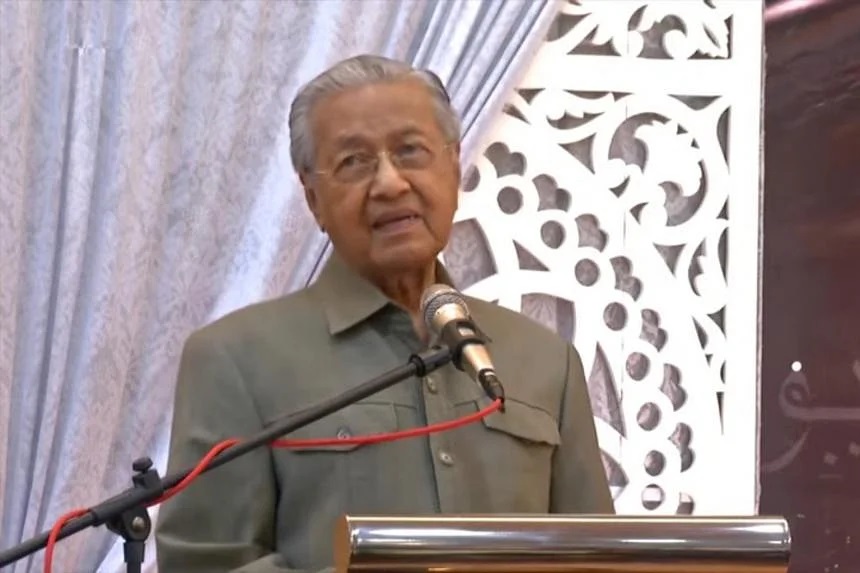 Former Malaysian PM Mahathir Says Malaysia Has Right To Claim Back Singapore
With age, a person not only becomes more mellow but wiser with experience. However, this does not seem to be the case with former Malaysian Prime Minister Mahathir Mohamad, when he said that Singapore belonged to Johor and should be returned to the state and Malaysia.
Speaking at an event organised by Kongres Survival Bermula (Congress for Malay Survival), 96-year-old Mahathir said that "We (Malaysia) should demand not just that Pedra Branca, or Pulau Batu Puteh, be returned to us, instead we should also demand for the return of Singapore and the Riau islands to Malaysia as Malay lands," a statement which drew applause from his audience.
According to Mahathir, the "Malay lands" historically stretched from the Isthmus of Kra in southern Thailand, all the way to the Riau Islands (which also included Singapore).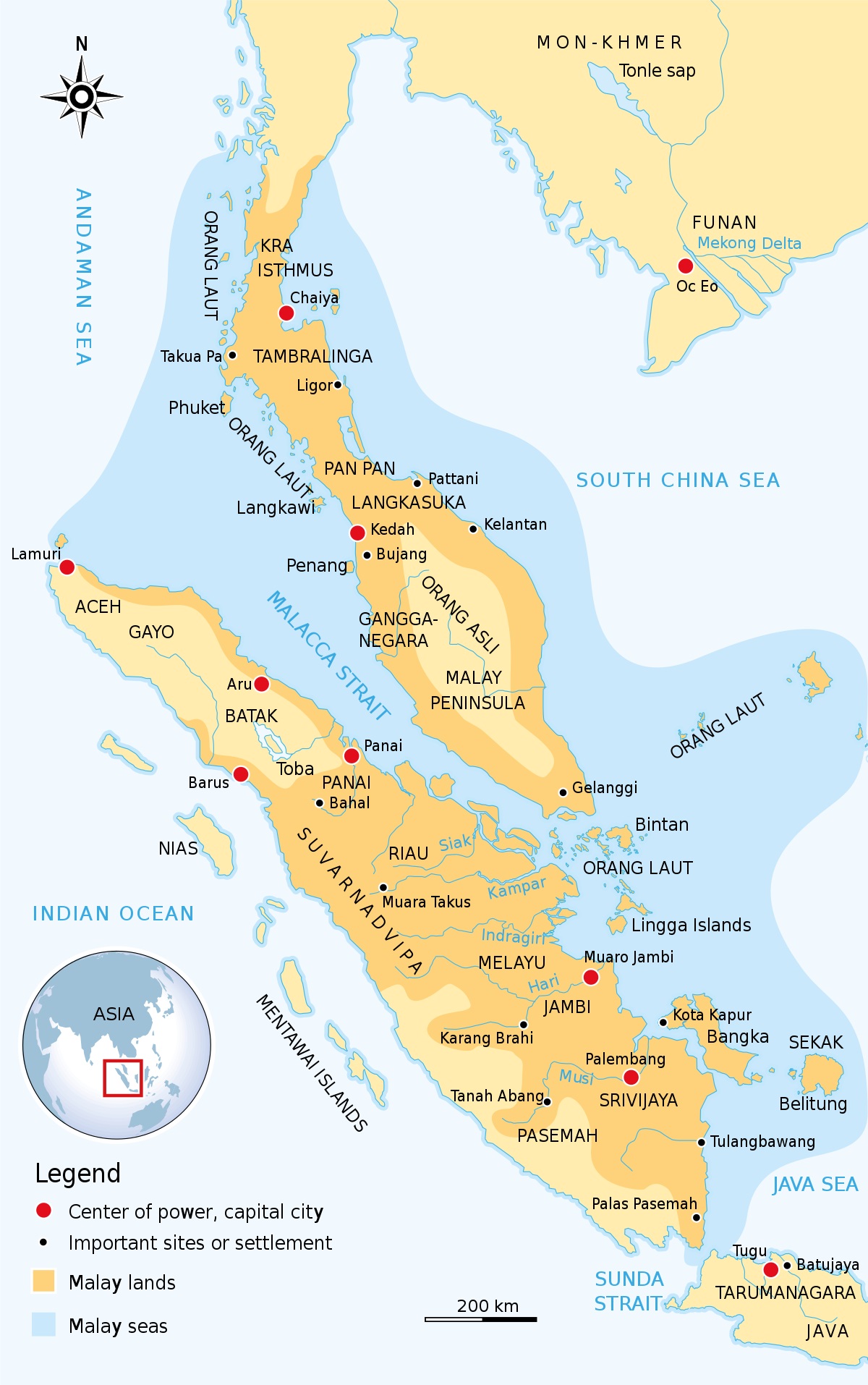 This is not the first time that historical facts have been twisted to justify the claims of sovereign territories. Just a few months ago, Russia launched one of the biggest invasions in modern world history on Ukraine. The excuse? Putin claimed that the independence of Ukraine was not recognised, as the lands historically belonged to Russia.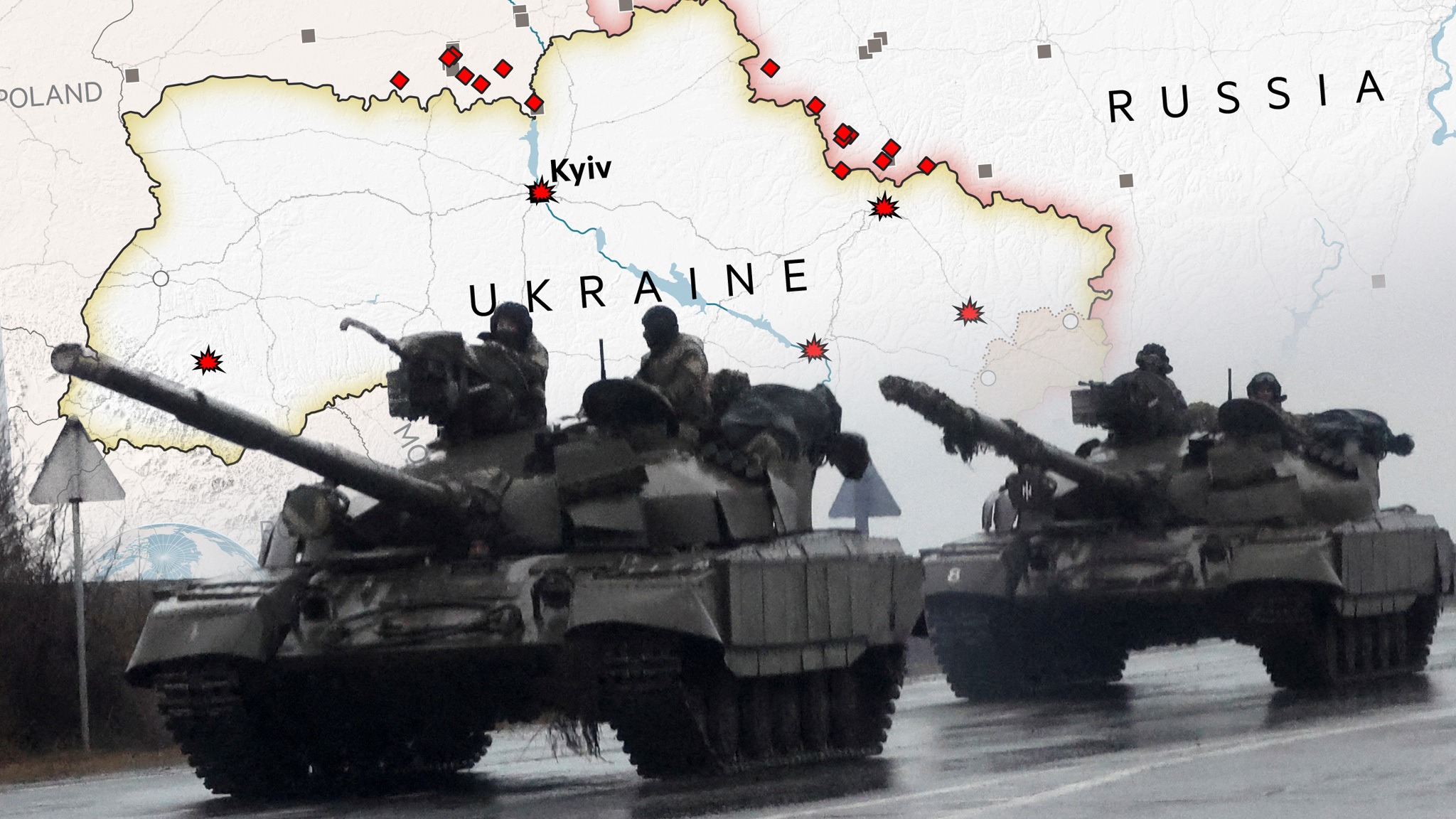 This is a day that Singapore might potentially face in the future. The day that a bigger country such as Malaysia would, by its own twisted logic lay claim on our very homeland and launch an invasion upon us. For those who still think of this possibility as an exaggeration, just last year the Malaysian military uploaded a video of a military exercise during Singapore's National Day Parade, which involved the securing of two crossing sites, and the rolling of tanks from their 3rd Armed Division into the heart of the enemy.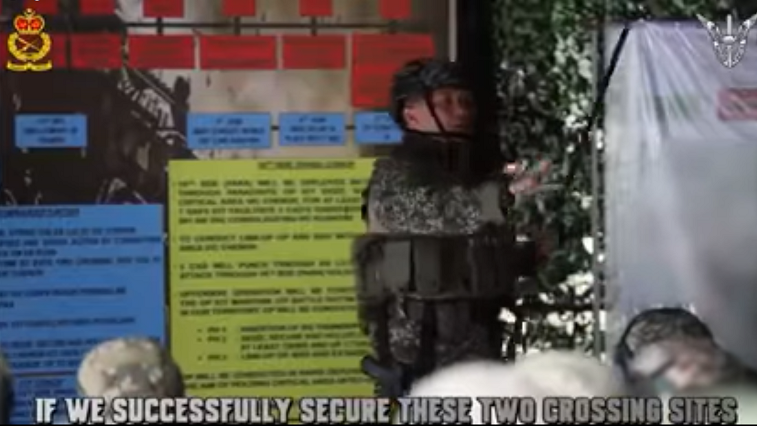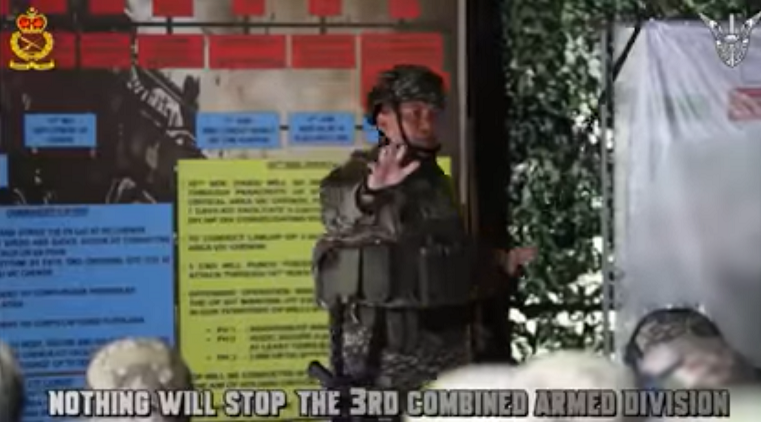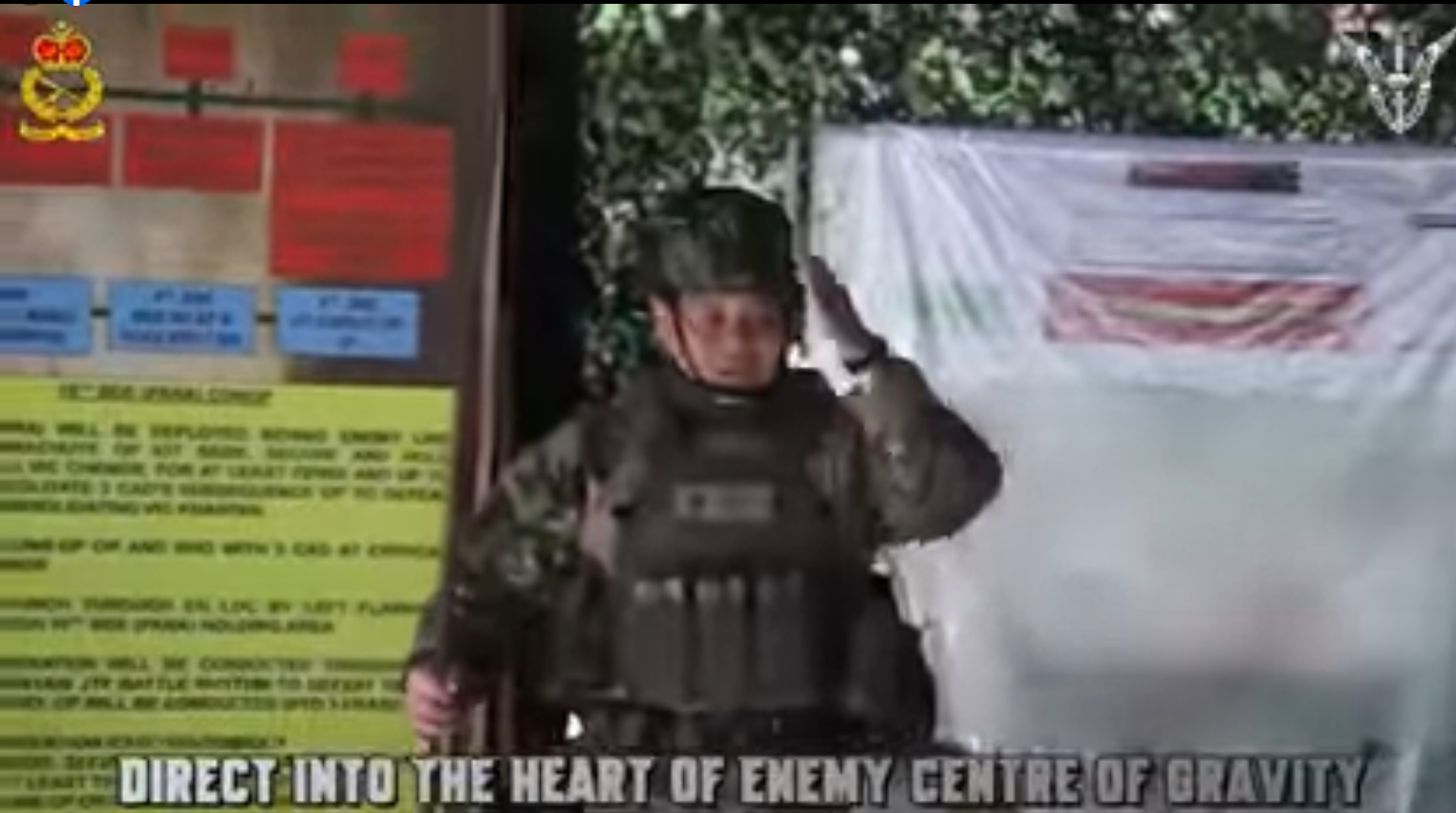 The only thing standing in the way of an invasion, is a strong and united Singapore. Singapore must have a strong and capable defence, not only with its military, but also with the unity of its people, the propensity of Singaporeans from all ethnic groups to put their differences aside for the sake of the nation.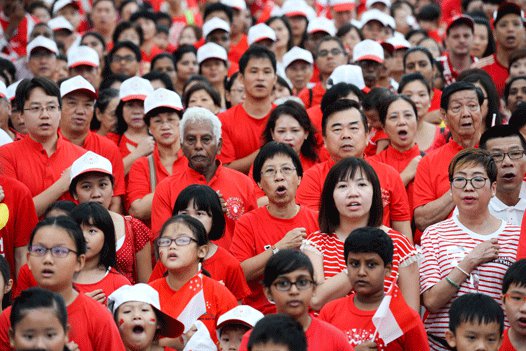 Editor's Note: Do you have a story to share? Please use our
Submission Form
or
email us
.
If not, why not give us a
'LIKE'
Ping me on WhatsApp