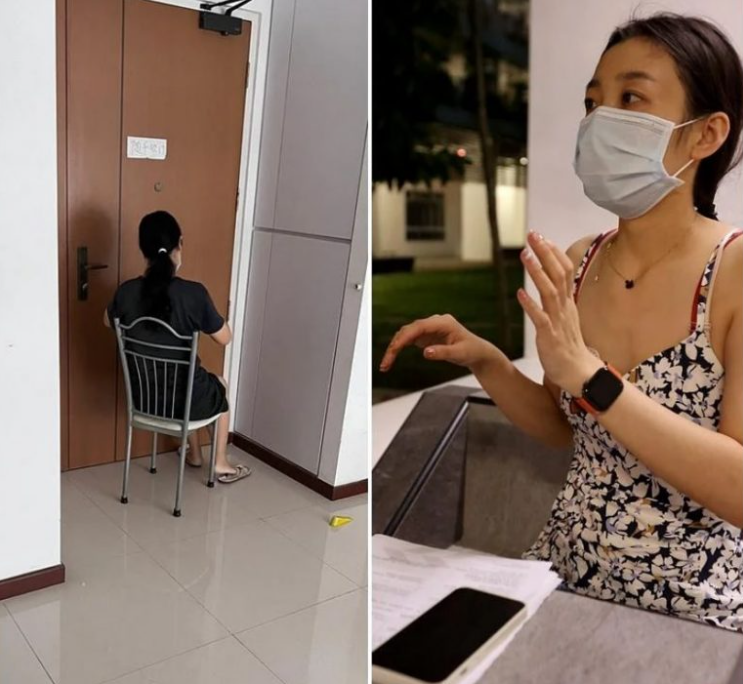 Landlord in Sengkang Locks Herself and Tenant Inside Flat for Over 5 Hours, Hits Tenant When She Shouted for Help
A female tenant claimed that her landlord had locked her up inside the HDB flat for over 5 hours on the day she was moving out. The female tenant added that when she tried shouting for help, she was beaten up by the landlord, which resulted in fractures of her fingers.
This incident happened just yesterday afternoon at around 2pm, inside a HDB unit at Block 351D Anchorvale Road. According to the female tenant, 30-year-old Miss Hua, she and her boyfriend were told by the landlord herself that they had to vacate the rental room by 30th June, as the landlord had relatives moving in.
Miss Hua said she and her boyfriend were packing up their belongings and moving their luggage to their new rental place, when they realised that the landlord had changed the lock to the home. Miss Hua was locked inside the HDB flat, while her boyfriend was locked outside.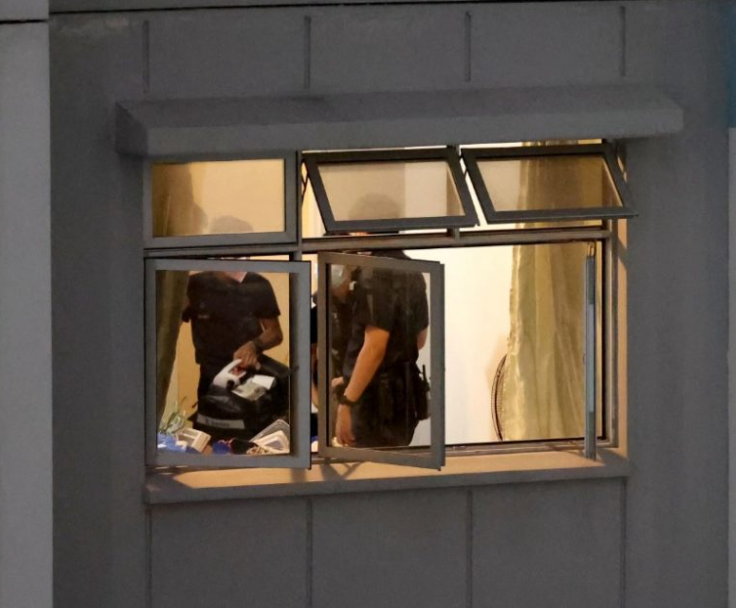 This scared Miss Hua so much that she tried shouting for help from her neighbours. This triggered the landlord, and the resulting physical confrontation, ended with Miss Hua fracturing her fingers. The situation was only resolved, when Miss Hua's boyfriend called the police, who arrived later at the scene.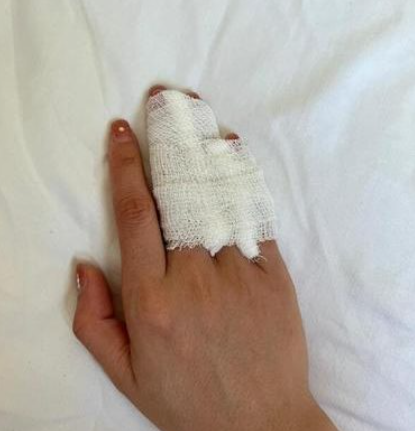 The landlord has since refused to speak to any reporters regarding the matter.
Editor's Note: Do you have a story to share? Please use our
Submission Form
or
email us
.
If not, why not give us a
'LIKE'
Ping me on WhatsApp