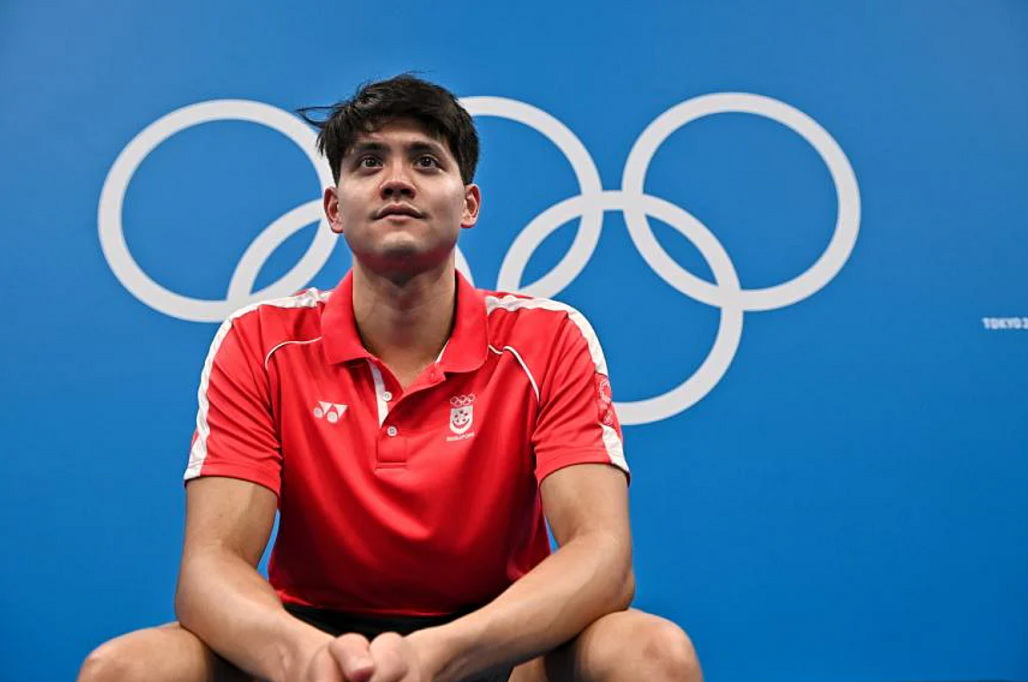 Joseph Schooling, Drug Laws, And Singapore
Joseph Schooling has been in the news for consuming cannabis overseas. He confessed despite having tested negative for controlled drugs. He apologised for his "bad judgment" and said he gave in to a moment of weakness.
Many Singaporeans were sympathetic towards Schooling and showed moral support for him. Some were shocked that it is an offence to take cannabis overseas, even in a country where the drug is legalised.
Law on cannabis: Both in Singapore and overseas
When Thailand decriminalised cannabis a few months ago, other countries cautioned their citizens against smoking the drug there. While it is allowed for medical use and in edibles, it is still illegal to smoke it publicly. People were advised to be aware of the laws in Thailand as well as their home country.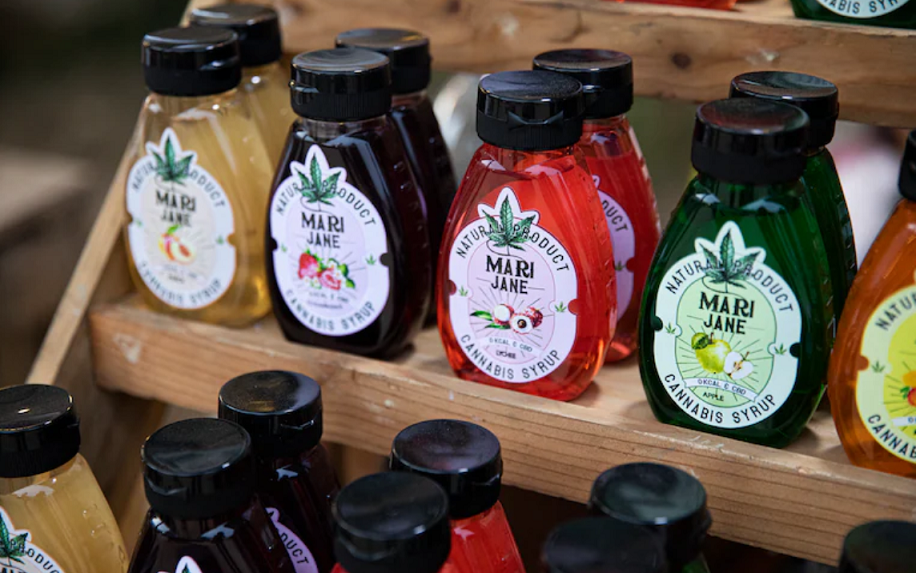 The Central Narcotics Bureau (CNB) reminded Singaporeans that we will face penalties for consuming cannabis overseas. Even with its uses in the medical field, cannabis remains clearly harmful and addictive.
"There is no scientific evidence of the safety and efficacy of raw cannabis use. Decriminalisation and legalisation of cannabis is not the way to go, especially when our drug situation is well under control."
Like us, South Korea deems it illegal for citizens to consume weed overseas regardless of whether it is legalised in that destination. It is a crime that carries up to 5 years in prison or a fine of about $62,000. They are subject to their country's criminal code no matter where they are in the world.
In fact, cannabis remains illegal in most parts of the world.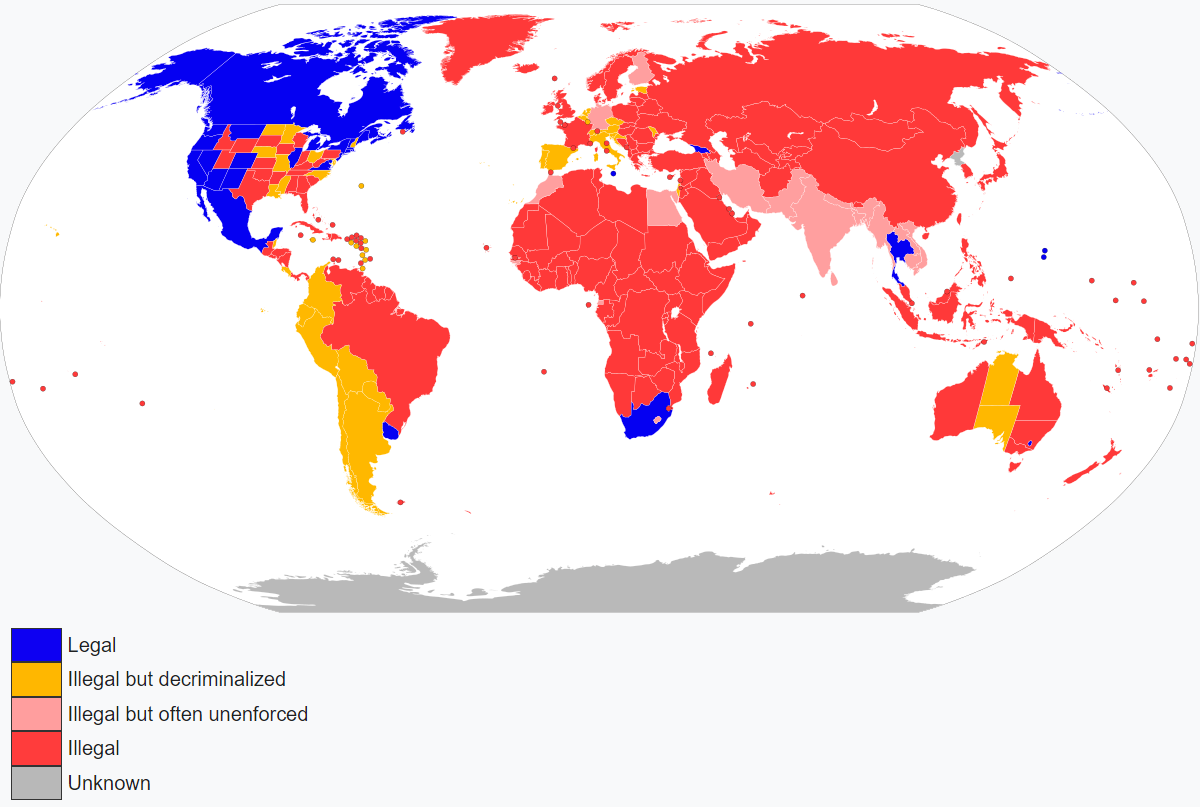 Even in places where cannabis is legal, there are various regulations on how it is allowed to be consumed. For example, the drug is legal for adults in Canada but it it is illegal to bring it across its borders in any form or any amount, even if you are authorised to use it for medical purposes.
Importance of anti-drug laws
In Thailand, there has been a worrying spike in cannabis consumption after its decriminalisation. One person has died while others ended up in hospitals. The country is now rushing to draw up regulations to rein it in and keep order.
Wherever we are, it is important to be aware of the regulations at home and in that destination so we know better than to get ourselves into trouble. This is especially important for Singaporeans as our country is strict on drugs and treats everyone equally in front of the law.
It is a sad case for Joseph Schooling, who was likely going through a rough patch in his life. For those who criticised him, it is time to move on. He has already apologised. Let us remember his contributions to our country and extend our support in good times and bad times. Joseph Schooling remains an important icon for Singapore and is undoubtedly someone we can be proud of.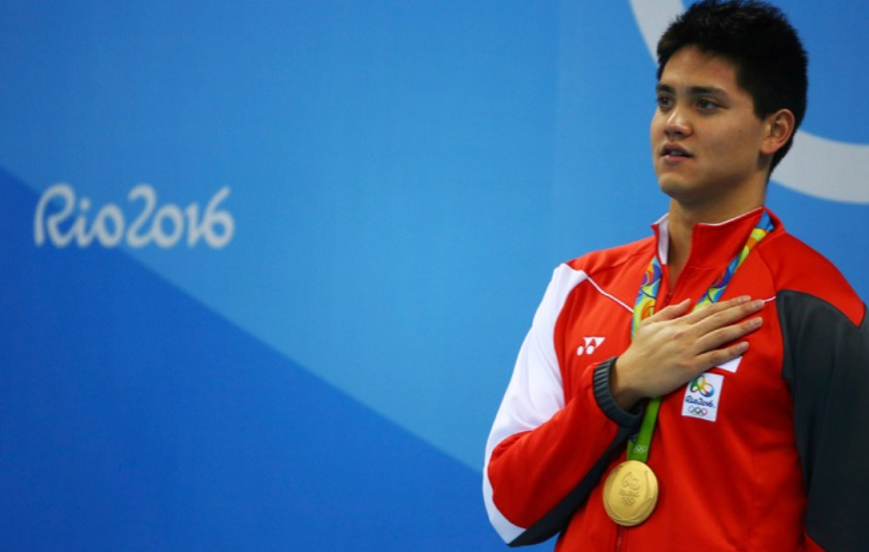 Editor's Note: Do you have a story to share? Please use our
Submission Form
or
email us
.
If not, why not give us a
'LIKE'
Ping me on WhatsApp