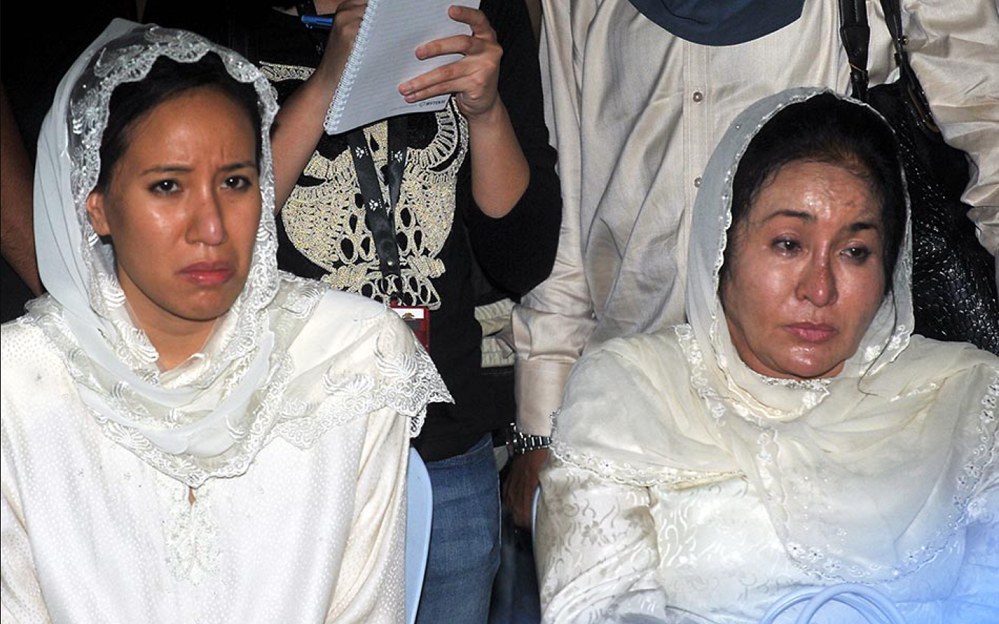 Najib's Daughter: My Father Is Old And Unwell, He Misses Starbucks
Former Malaysian Prime Minister Najib Razak was hospitalised after only 2 weeks in jail. He just started serving a 12-year sentence for embezzling RM$42 million. He still has other 1MDB trials to attend while serving jail time. His daughter, Nooryana Najwa, made a series of Instagram posts about her father.
My Father is Prone to Stomach Ulcers
Nooryana said that her father is "highly prone" to stomach issues especially when he is under stress. She claims that he is not the type to complain if he feels unwell because he does not want to inconvenience people. She hopes he can at least go for regular check-ups even in prison.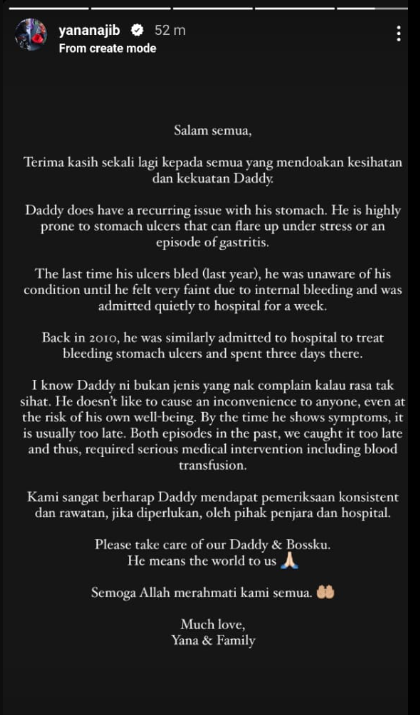 My Father is Old and Misses Starbucks
In earlier posts, Nooryana cried about how Najib did not get justice and that he should not spend his late years locked up in jail.
"He is now in his 70s. You (Najib) should not be spending your days like this."
She also felt sad when she came across Starbucks, as her father used to enjoy it but can no longer do so now.
"Couldn't even make myself order Starbucks today because Yana knows 'Bossku' misses caramel macchiato."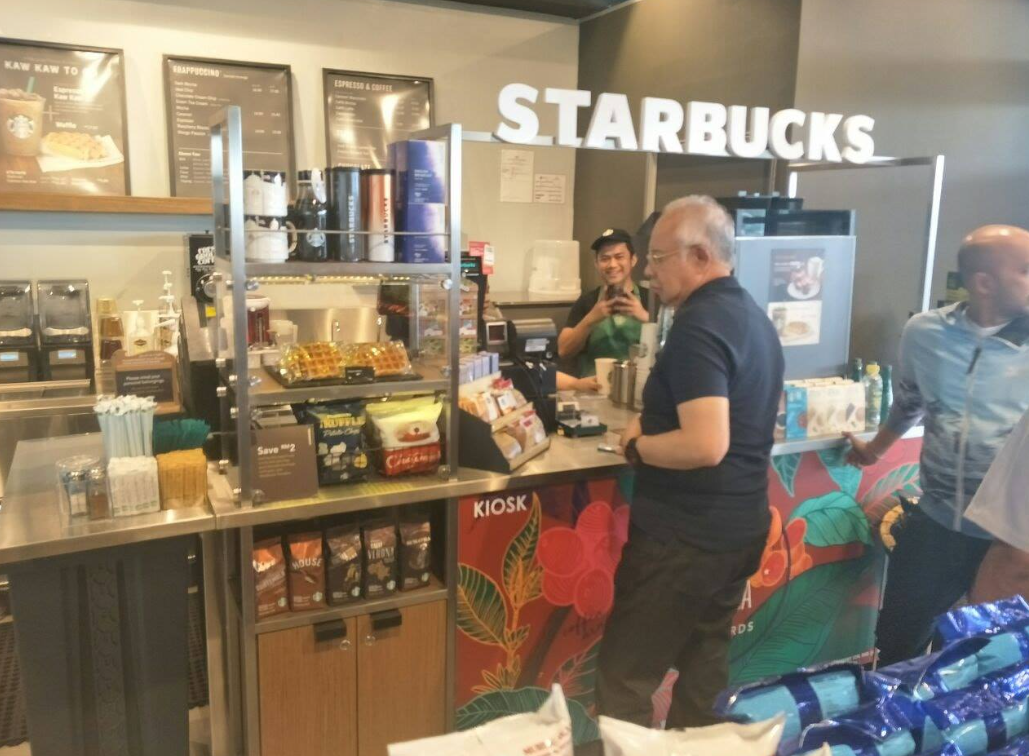 My Father will be back
Even though he was unwell, Najib Razak managed to apply for a royal pardon. In Malaysia, lawmakers who file for a royal pardon within 2 weeks of their incarceration can retain their MP status until the pardon is dealt with. Despite being imprisoned, Najib Razak is still a MP.
"Bossku does not end here.

I promise to you that Mummy, Ashman, Abang Jaja, me, the family and your people will never rest until you are safely back with us and justice is served."
Do you think Najib will be treated the same as other inmates? Will he be able to make a comeback?
Editor's Note: Do you have a story to share? Please use our
Submission Form
or
email us
.
If not, why not give us a
'LIKE'
Ping me on WhatsApp