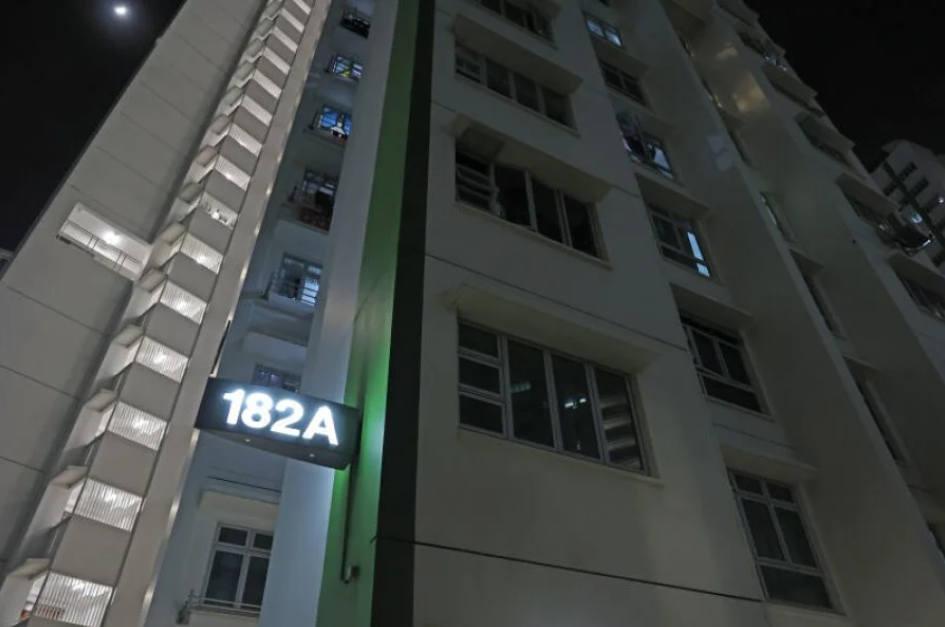 Man in Woodlands Locks Himself at Home With Wife and Baby For Over 3 Hours After Quarrel
A couple allegedly had a heated argument, before the husband locked himself together with his wife and 1-year-old baby in their HDB flat for over 3 hours.
This incident happened yesterday (3rd Oct) at around 10.30am, at Block 182A Woodlands Street 13.
According to residents in the area, over 20 police officers were deployed, who locked down the HDB block's car park.
The police reportedly sent a negotiator up to the HDB flat unit, to secure the safety of the mother and baby. The negotiations took a staggering 3 hours, before the man relented and agreed to unlock the door.
The police confirmed that a 33-year-old man has been arrested for obstruction of justice, while a 38-year-old woman was found with minor injuries. The 1-year-old baby was unharmed.
The case is currently being investigated by the police.
Editor's Note: Do you have a story to share? Please use our
Submission Form
or
email us
.
If not, why not give us a
'LIKE'
Ping me on WhatsApp