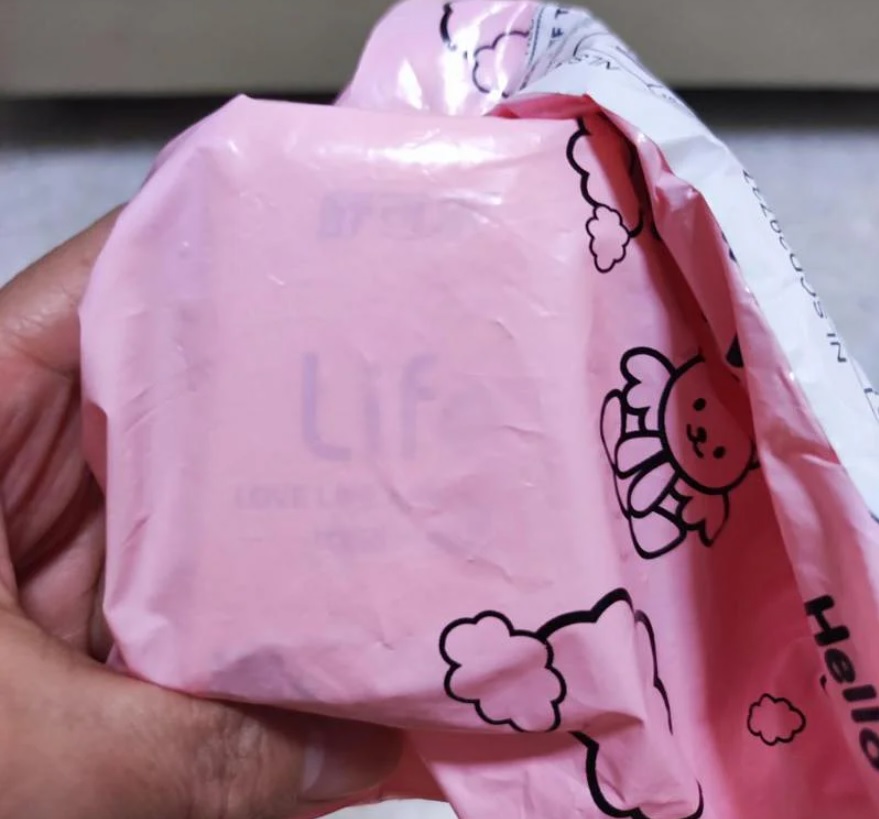 Man Goes Online Shopping for the First Time, Pays For New TV, But Ends Up Getting a Packet of Tissue Paper
A 61-year-old man who tried online shopping for the first time, decided to buy a new 32 inch LED  television, and paid $138 for it. To his surprise, a packet of tissue paper was delivered instead.
Speaking to reporters, Mr Duan, said that he wanted to replace the faulty television at home, with a 32 inch TV he saw advertised on an online shopping platform for only $138.49. He made the payment through PayNow, and was told that the television would be delivered promptly.
Four days later, Duan got a message from the online platform, saying that his television had been delivered. However, upon reaching home, he only saw a small pink parcel left on his table, but no television.
As the package number on the pink parcel matched that of his order for the television, he opened the parcel to inspect the contents. Duan was shocked to discover a packet of tissue paper.
Duan contacted the shopping platform and informed them about his fraudulent purchase, and requested for a complete refund. However, according to Duan, there were many complicated procedures pertaining to his refund application with long delays. In the end, Duan was only able receive his full refund after two months.
Editor's Note: Do you have a story to share? Please use our
Submission Form
or
email us
.
If not, why not give us a
'LIKE'
Ping me on WhatsApp