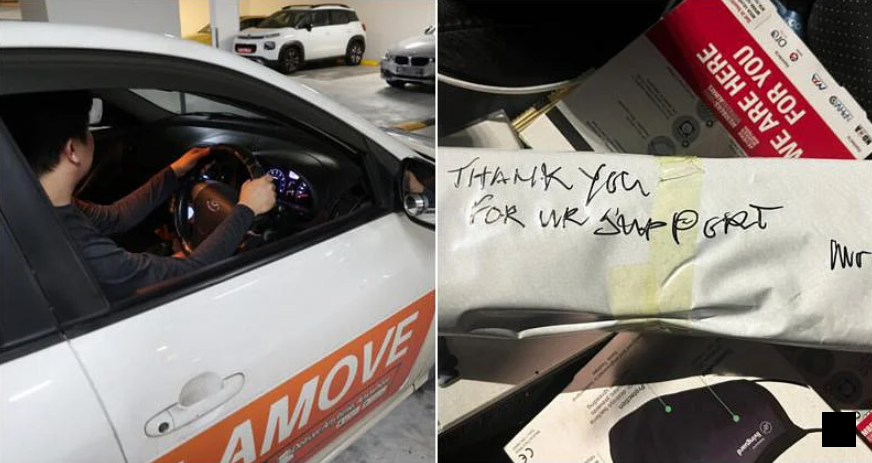 Lalamove Deliveryman Reports Suspicious Package to Police, Ends Up Foiling Drug Trafficking Attempt
A vigilant Lalamove deliveryman made a police report, after picking up a suspicious looking package from a sender. It was later found that the package contained drugs.
This incident happened on Saturday (12th Nov), at around 7pm, in an area of HDB blocks in Redhill.
The deliveryman, 41-year-old Mr Lee, said that he received a delivery order on that day to pick up a parcel from a designated address in Redhill at around 7pm. A young man who answered the door, appeared to be in a daze and looked to be in a state of euphoria.
Mr Lee sensed that something was amiss, when the young man claimed that the package contained jewelry. The package was too light to have really contained jewelry. Mr Lee then decided to call the police to report the suspicious matter.
Police officers who arrived at the scene, inspected the suspicious looking parcel, and discovered that it contained drugs.
Thanks to the vigilance of Mr Lee, a local drug trafficking attempt was foiled.
The Central Narcotics Bureau (CNB) are currently investigating the case.
Editor's Note: Do you have a story to share? Please use our
Submission Form
or
email us
.
If not, why not give us a
'LIKE'
Ping me on WhatsApp