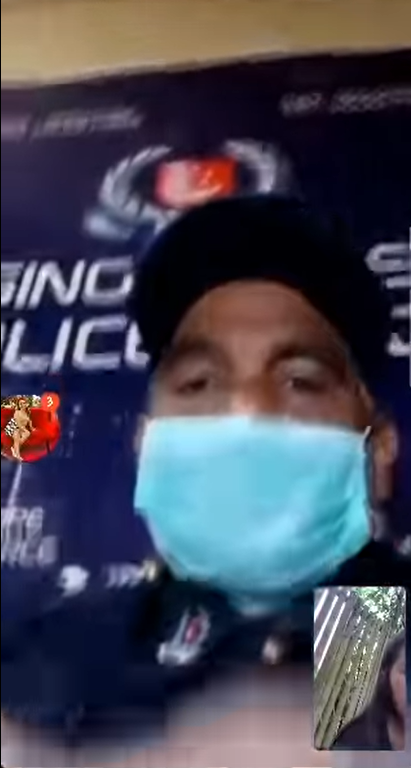 Woman Gets Cheated of Over $2000 By Scammer With Convincing SPF Uniform and Fake Police ID
A woman in Singapore was recently relieved of $2500 by a overseas scammer who was impersonating a Singapore Police officer.
While this scam is not new to Singapore, previous attempts by these scammers were mostly laughable, from wearing Nike caps, to wearing the wrong uniform, these scams were not difficult to unravel.
However, one woman encountered a somewhat professional scammer, who not only managed to come up with a convincing SPF uniform, but also a SPF identification card.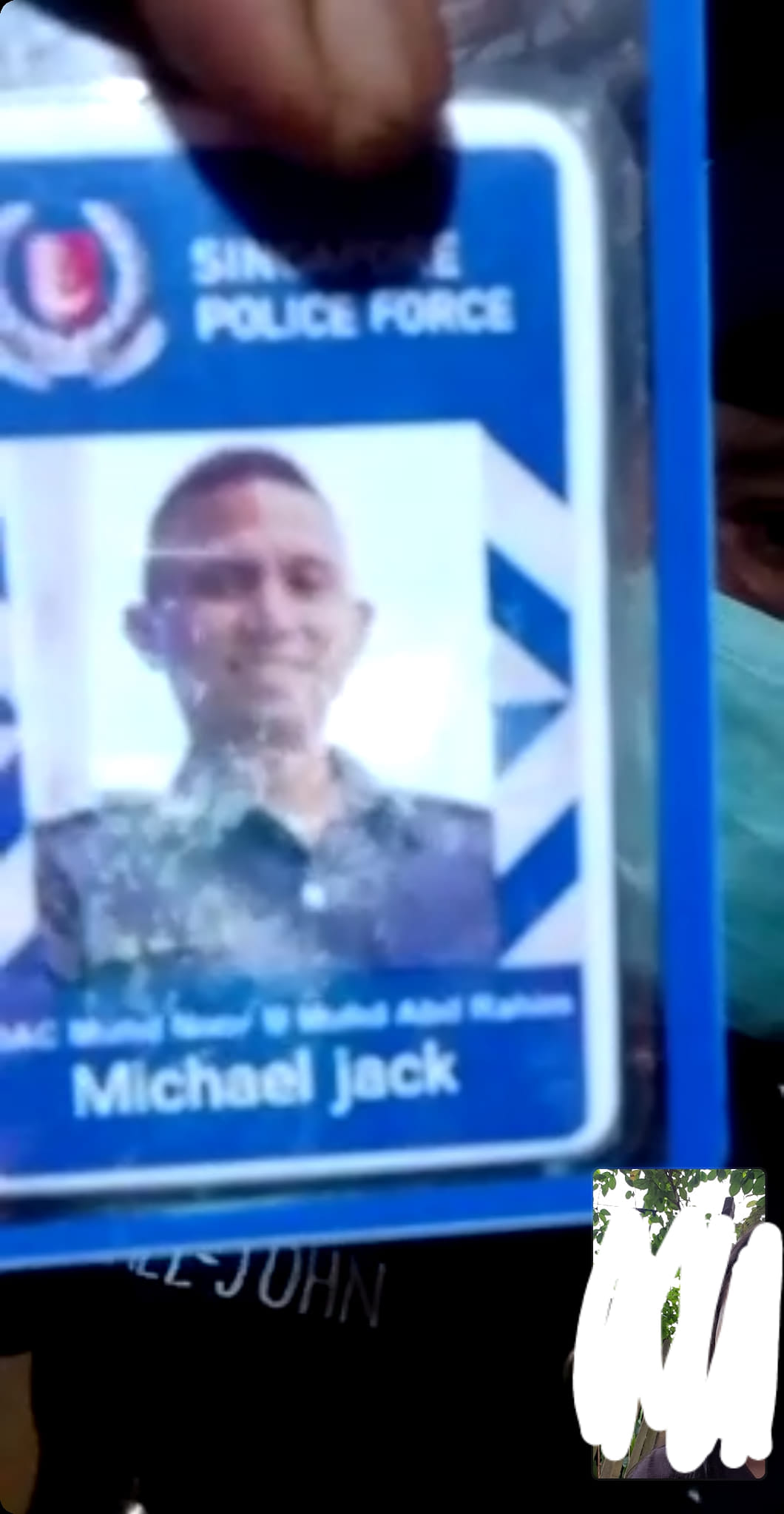 In fact, the scammer was so good at his job, that a woman was tricked into transferring $2500 to his lowlife.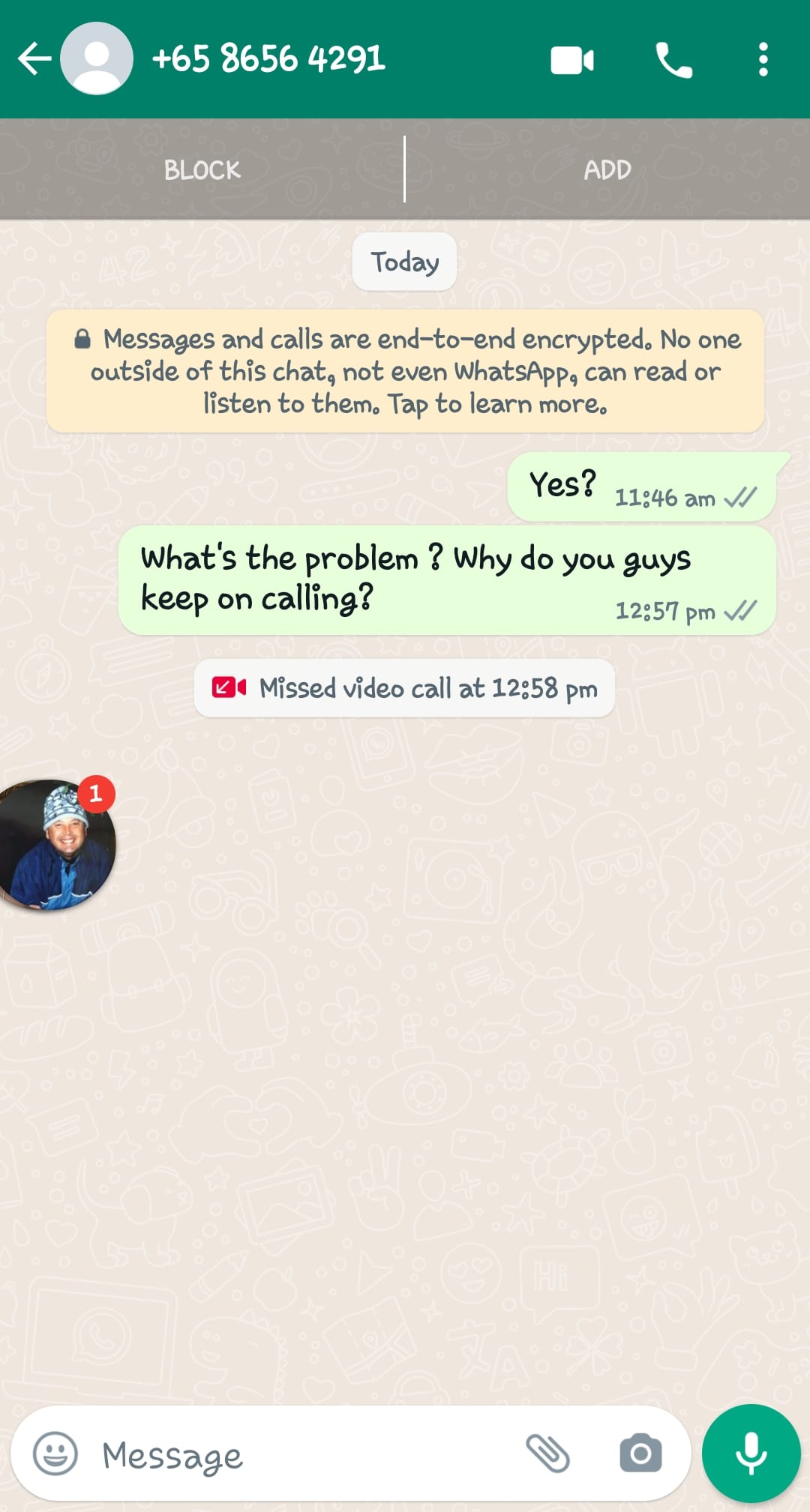 Sharing her friend's experience on the Complaint Singapore Facebook group, Maki Schiferl wanted to warn others not to fall for the same trick.
Editor's Note: Do you have a story to share? Please use our
Submission Form
or
email us
.
If not, why not give us a
'LIKE'
Ping me on WhatsApp