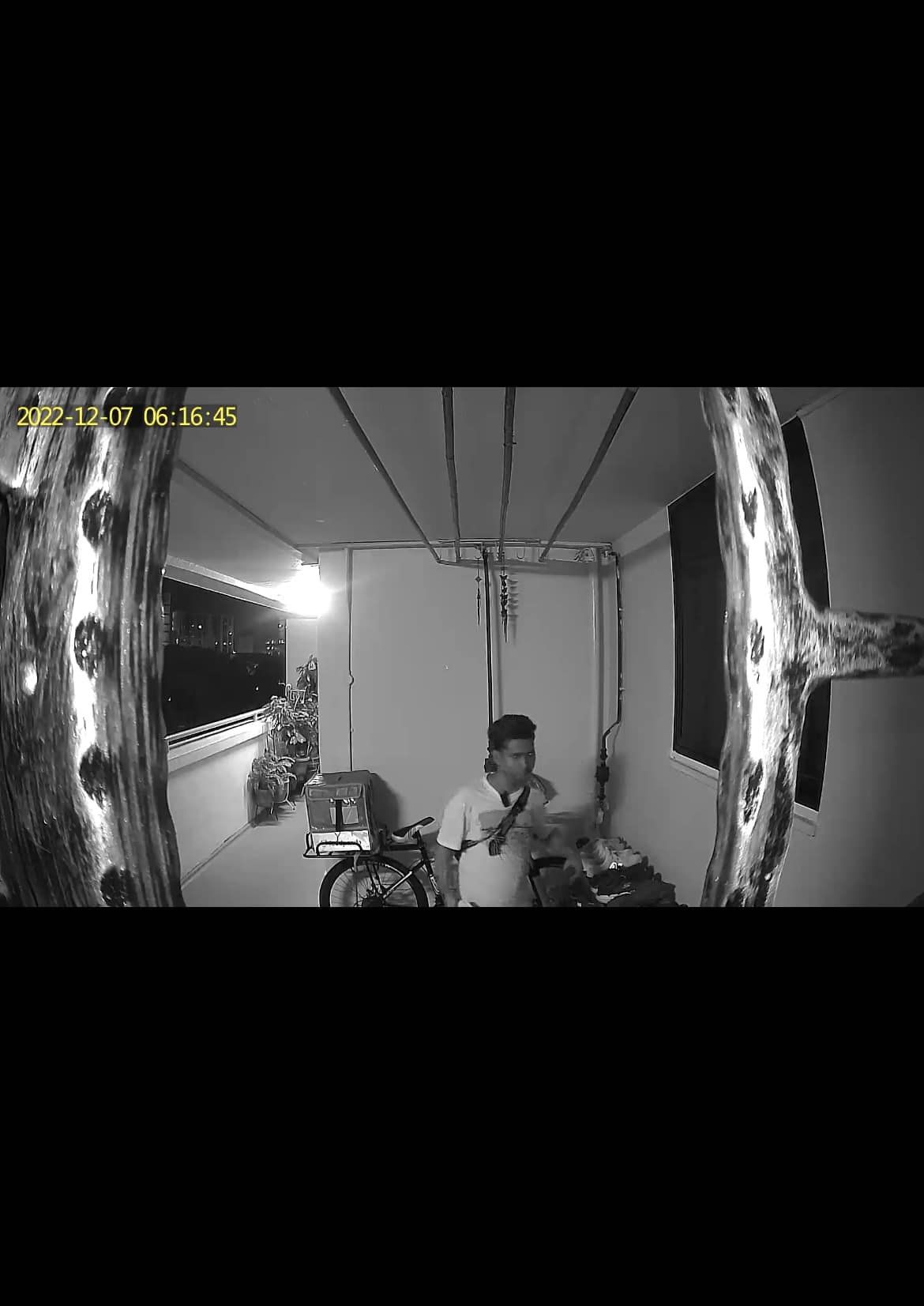 Desperate Thief Caught on CCTV Stealing Umbrella From Outside HDB Flat
The weather has been rather unpredictable lately, with scorching heat one moment, and heavy rains the next.
A rather desperate thief who had trouble buying his own umbrella, decided that it would be okay to just take one from outside a HDB flat.
Little did he know that his actions were caught on CCTV, installed by the flat owner.
This incident happened on Wednesday (7th Dec) at around 6am in the morning at Block 113 Hougang Ave 1. The footage shared by Charlynn Ramirez in the Complaint Singapore Facebook group, showed a man suspiciously loitering outside her HDB flat, before taking an umbrella left outside and walking away.
To add, Charylnn said she doesn't mind people taking her umbrella, she just doesn't like it when people go through her things like that.
Editor's Note: Do you have a story to share? Please use our
Submission Form
or
email us
.
If not, why not give us a
'LIKE'
Ping me on WhatsApp