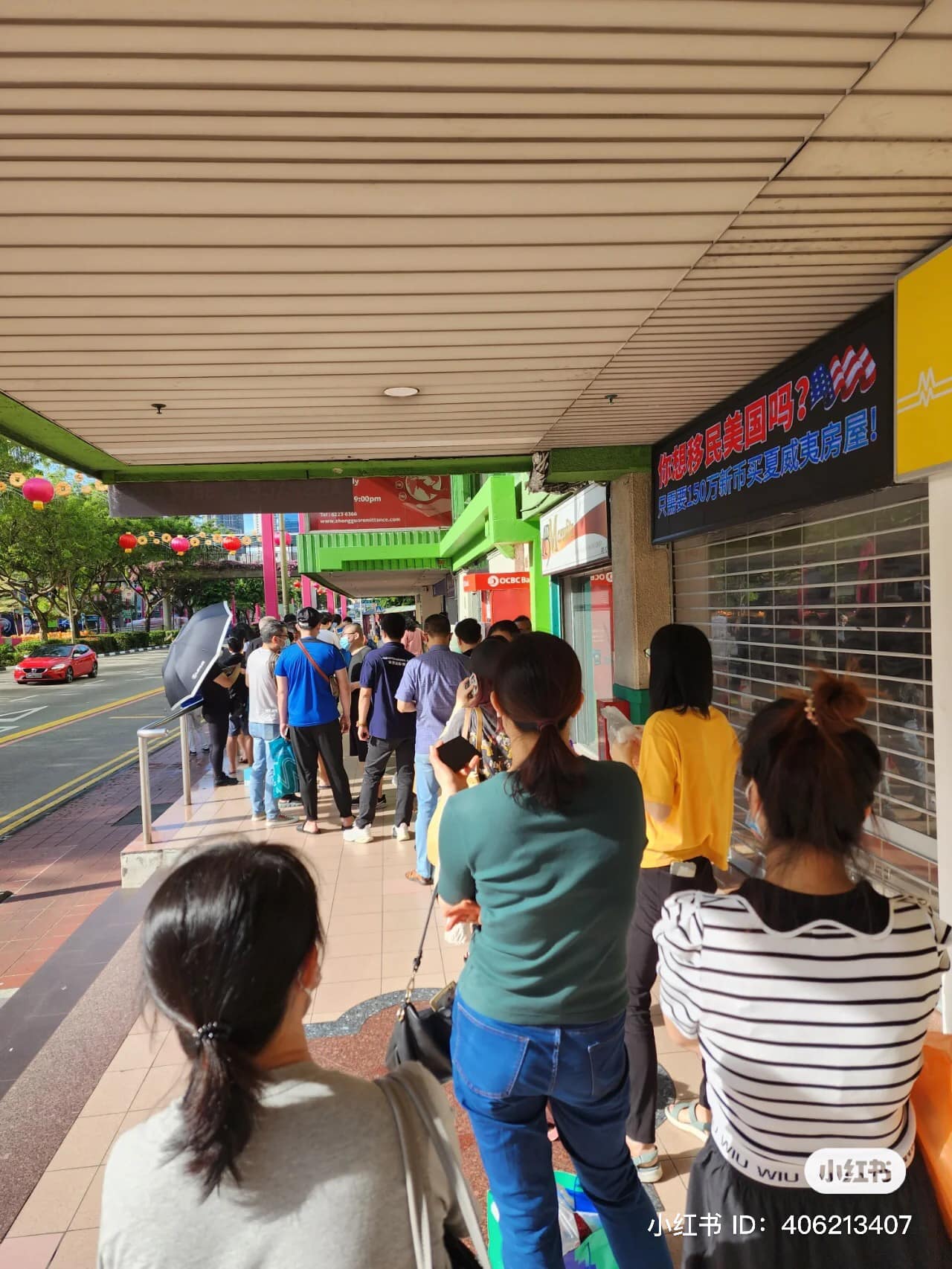 PRCs in Singapore Buying Up Fever Medication and Sending It Back to China for Friends and Relatives, Scalpers Selling Panadol Online for Exorbitant Prices
China recently announced that they were relaxing their COVID restrictions, after pressures mounting from a nation-wide protest, sparked by deaths apparently caused by senseless lockdowns in several parts of China.
With the relaxed measures, many in China now find themselves getting infected with fever, with many lacking essential fever and sore throat medication.
PRCs living in Singapore have been seen mass stock-piling fever and sore throat medication, and sending them back to their friends and family.
In a video posted in Complaint Singapore Facebook group, many PRCs can be seen queuing up to buy Panadol, Strepsil, and Deflam medications.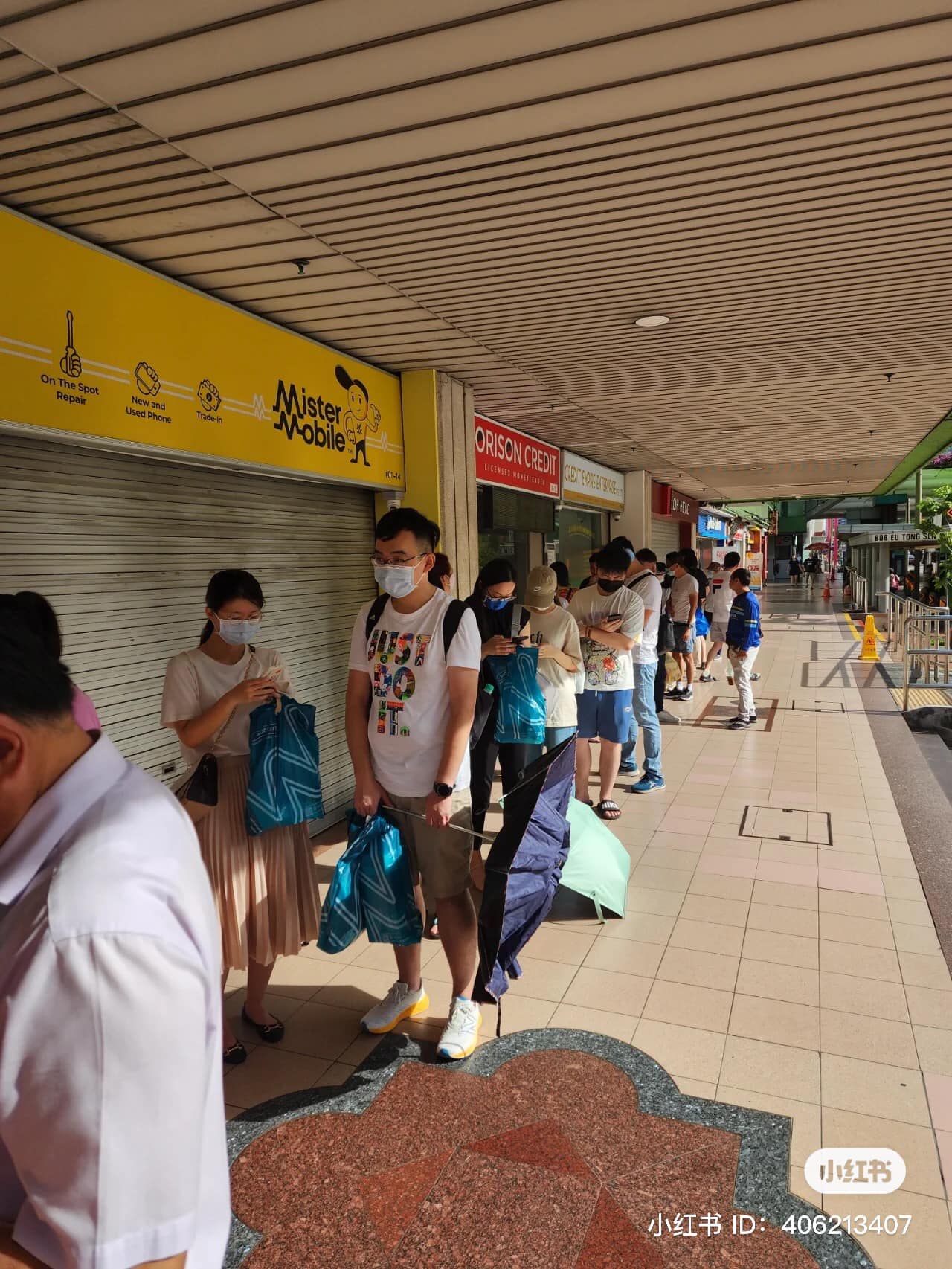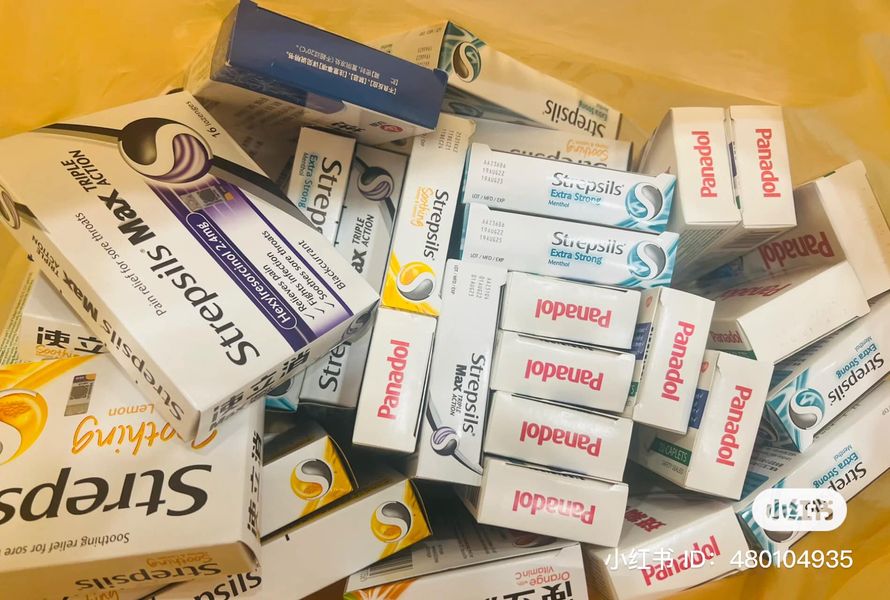 Several netters commented that they too have been finding it difficult to buy fever medication in Singapore, as they have been all sold out.
According to some netters, there are scalpers who have been purchasing mass quantities of Panadol, and reselling them online at exorbitant prices.
Editor's Note: Do you have a story to share? Please use our
Submission Form
or
email us
.
If not, why not give us a
'LIKE'
Ping me on WhatsApp