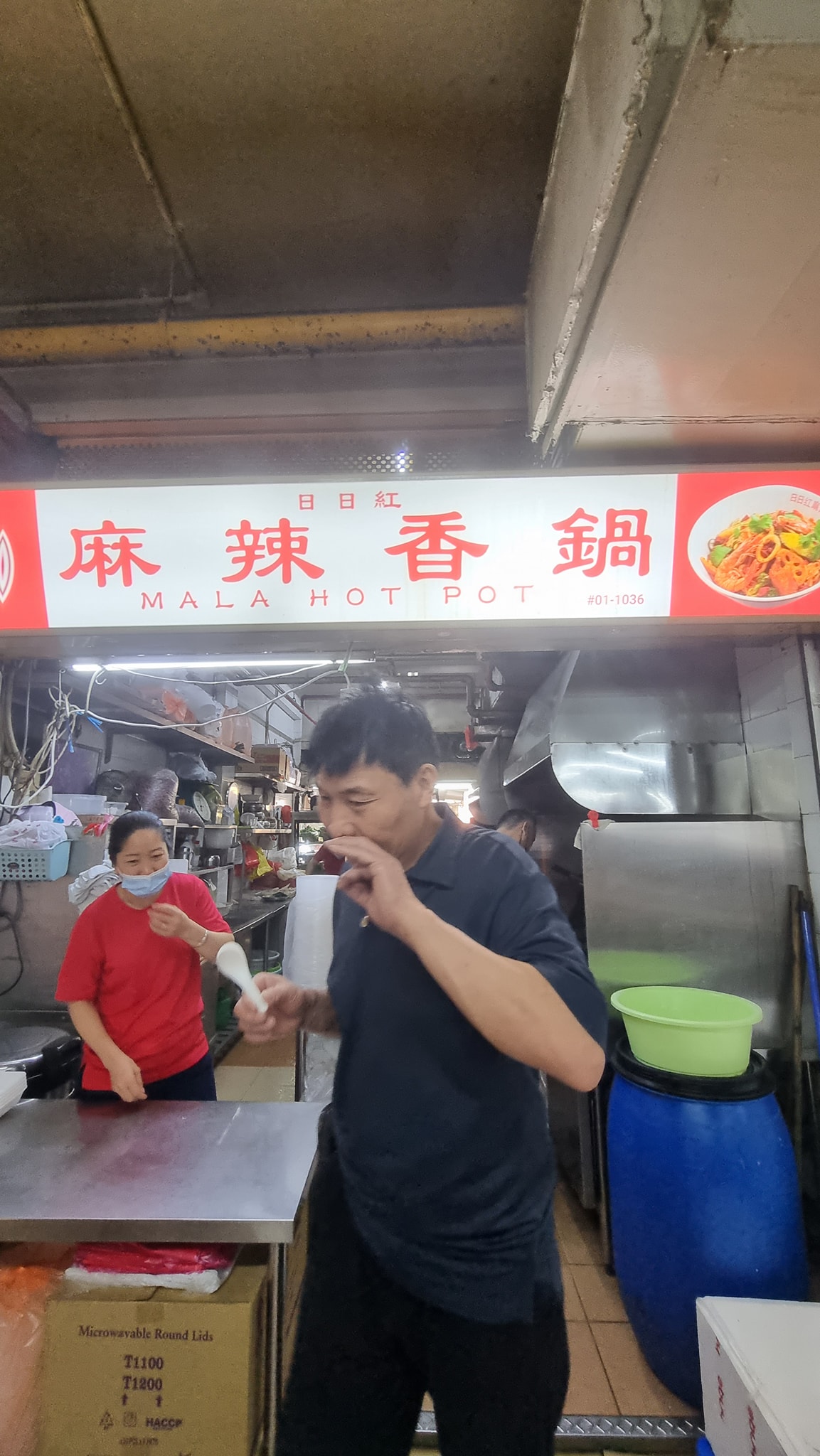 Food Centre Patron Finds Cigarette Butt in Chinatown Mala Fragrant Pot, Stall Owner Says It Is Part of the Dried Chili
Mala Xiang Guo or translated as Fragrant Stir Fry Pot, a very popular dish hailing from China, which many Singaporeans enjoy. However, one patron got more than she ordered in her Mala pot order, from a rather popular Mala Xiang Guo stall in Chinatown.
Sharing her experience in the Complaint Singapore Facebook group, Neo Peiyi, said that she patronised her favourite Mala Xiang Guo stall called "日日红麻辣香锅 – Ri Ri Hong Mala Xiang Guo" located inside People's Park Food Centre in Chinatown, and was left with a bitter taste in her mouth instead.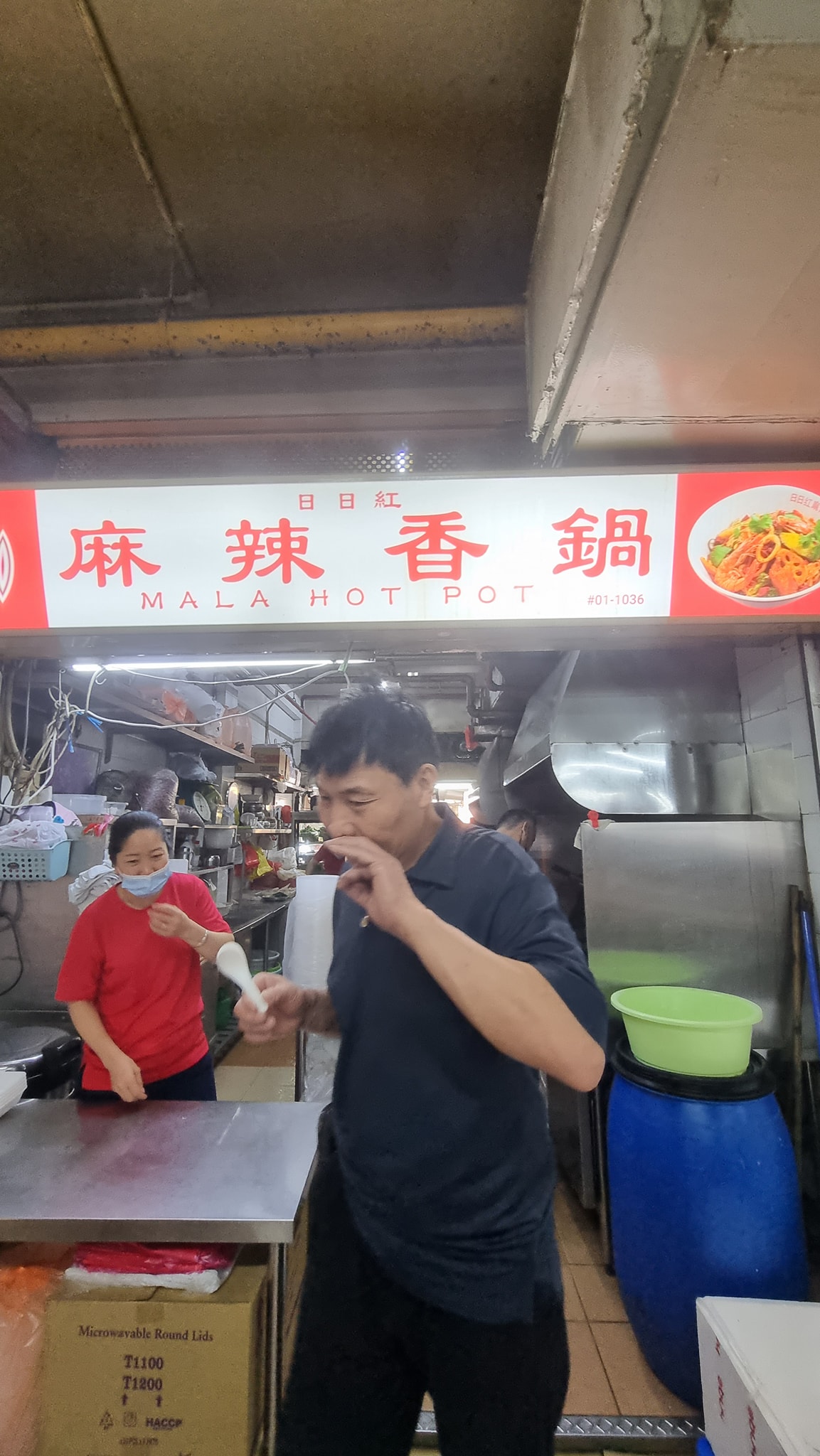 After finishing her order of Mala Xiang Guo, she saw what appears to be a piece of cigarette butt hidden among the dried chili. When Peiyi went to confront the stall owner, a PRC couple, she was told that it (the cigarette butt) was part of the dried chili and that it was normal to see it.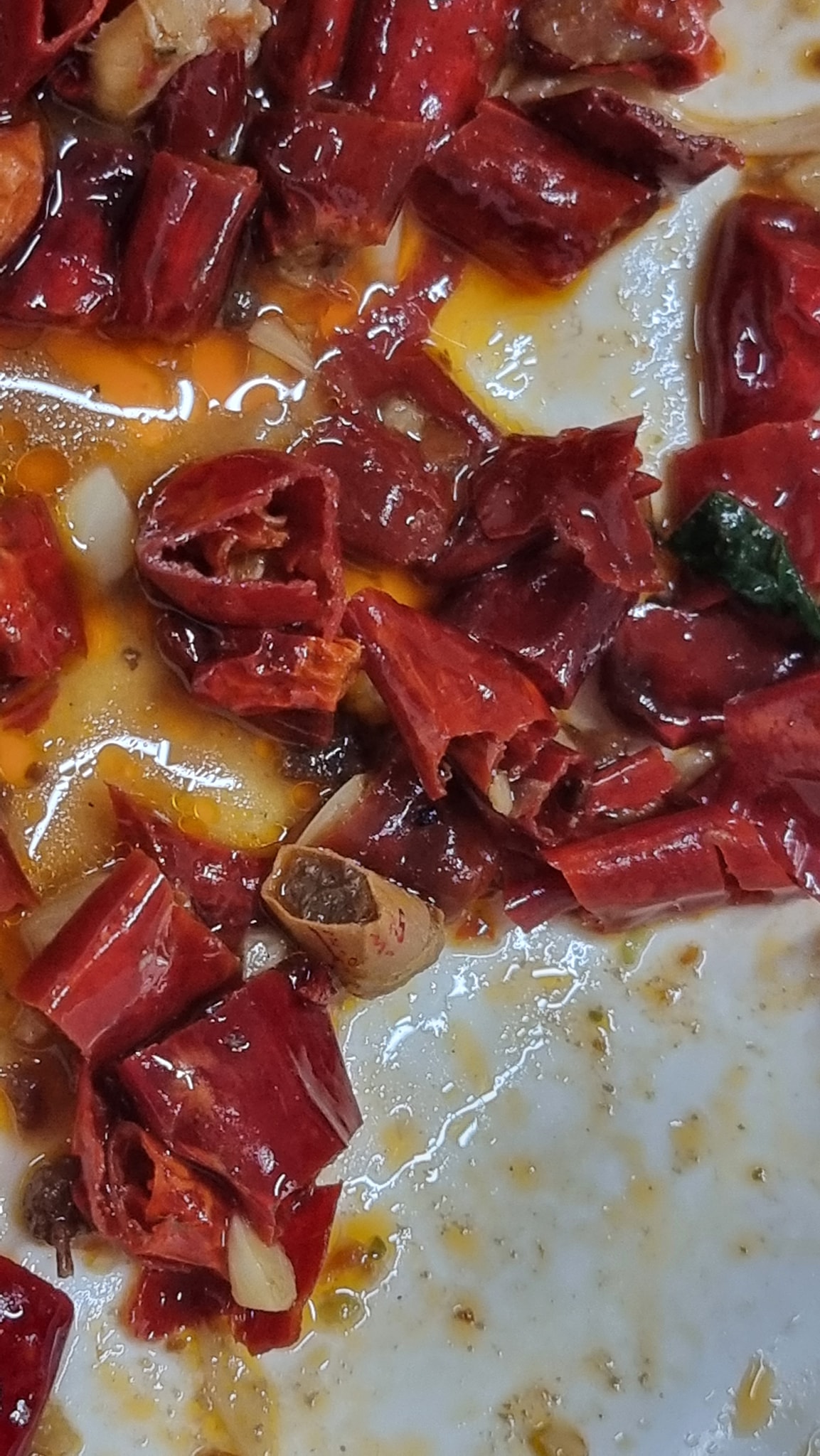 It was gathered that Peiyi lodged a complaint to SFA (Singapore Food Agency), and received a response. The man responding to Peiyi's complaint also agreed that it was indeed a cigarette butt seen in the picture taken of her Mala Xiang Guo. Looks like the particular stall in question will be getting a visit from the authorities very soon.
Editor's Note: Do you have a story to share? Please use our
Submission Form
or
email us
.
If not, why not give us a
'LIKE'
Ping me on WhatsApp