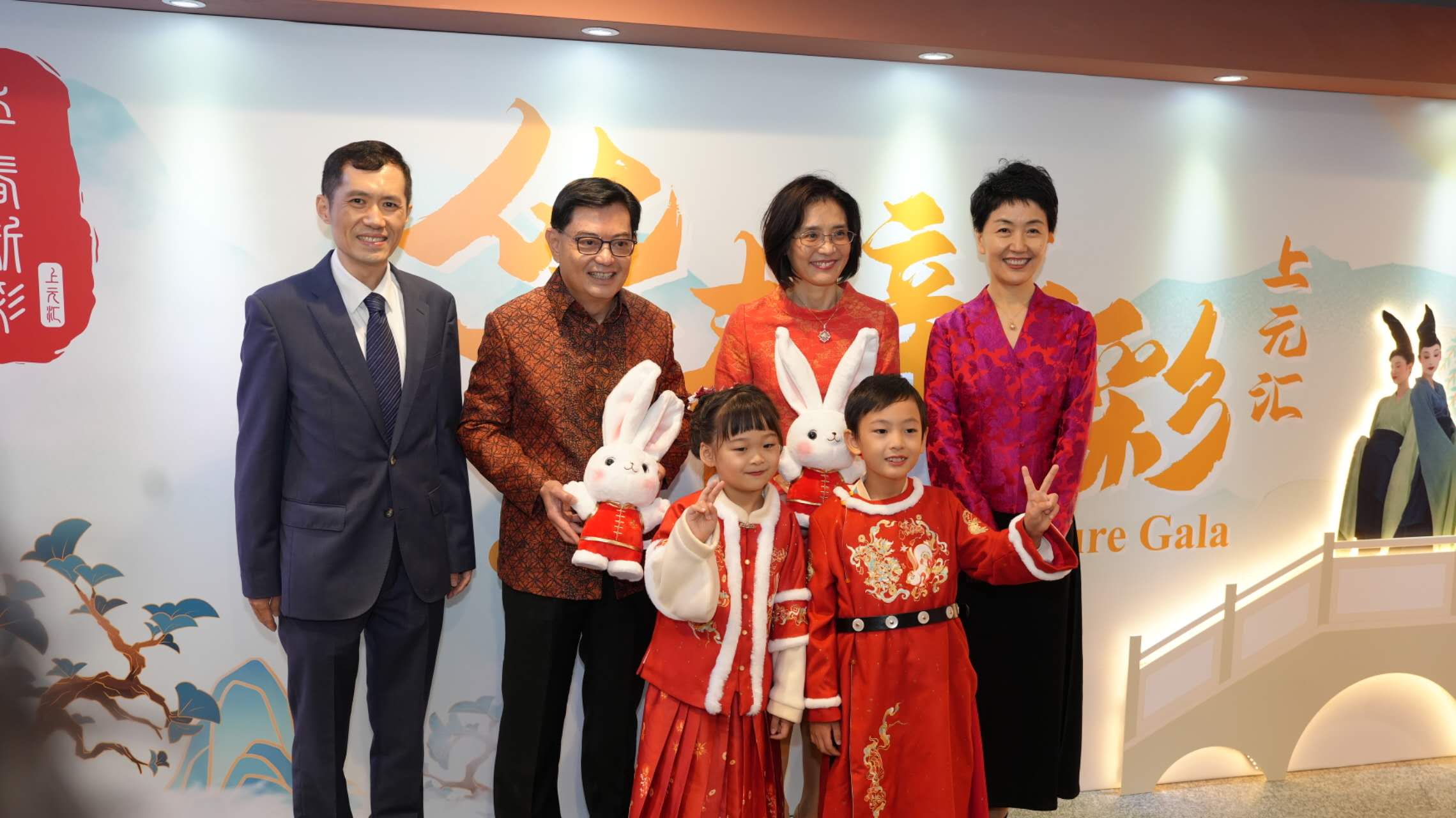 China Ambassador to Singapore: China Wants to Repay Singapore's Trust and Support By Helping Singapore's Economy Grow Post-COVID
Despite bearing the brunt of the COVID pandemic for nearly three years, Singapore has continued to work closely with China on all fronts, becoming China's biggest foreign investor.
Speaking at the "Chinese New Year's Culture Gala" event organised by the China embassy event at the Gardens by the Bay on Sunday (29th Jan), Sun Haiyan (China's Ambassador to Singapore), said that China is very grateful for Singapore's continued support and trust through the turbulent COVID-19 pandemic period. Sun Haiyan says that moving forward, China hopes to help Singapore achieve strong positive economic growth.
Sun Haiyan also said that Singapore's founding father Mr Lee Kuan Yew, and other founding leaders of Singapore, had been strong proponents and supporters of China's economic reform policies. This in turn had greatly benefited both nations, especially Singapore.
Sun Haiyan added that China will continue in its efforts to resume normality, after abandoning its zero-COVID policy. Sun Haiyan emphasised that China will continue its vigorous pursuit of strong economic growth, in order to repay Singapore for its trust and support throughout the years.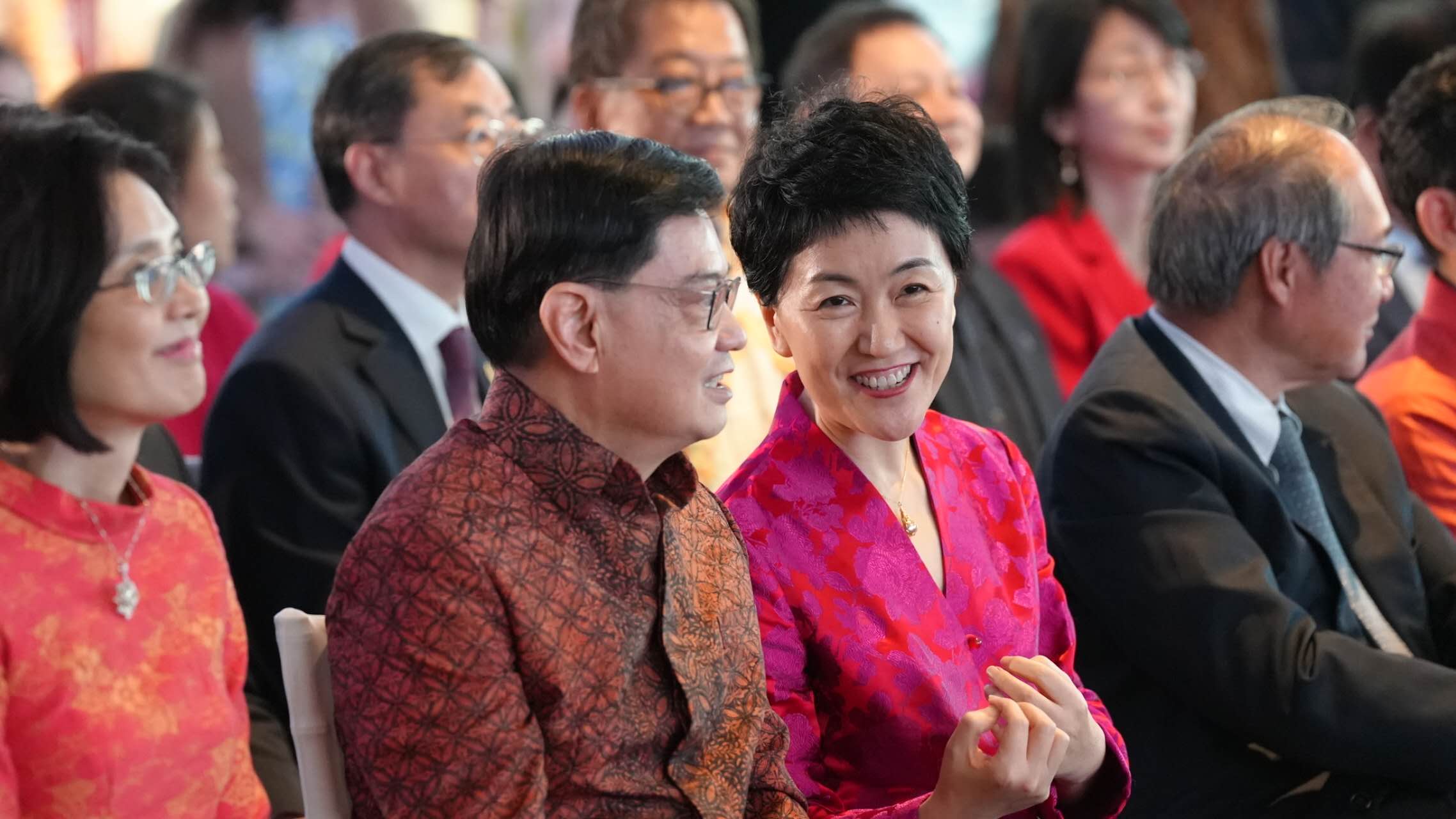 A total of 1500 people comprising of individuals from the Singapore Government, commercial industry, cultural and education sector were invited to the event. Gracing the event was Deputy Prime Minister Mr Heng Swee Keat, who attended the event together with his wife Madam Chang Hwee Nee. Others who attended the event included Mr Stanley Loh (former Singapore Ambassador to China/ current Permanent Secretary Foreign Affairs) and Mr Gabriel Lim (Permanent Secretary Ministry of Trade and Industry).
Editor's Note: Do you have a story to share? Please use our
Submission Form
or
email us
.
If not, why not give us a
'LIKE'
Ping me on WhatsApp